The stakes for who wins the AI race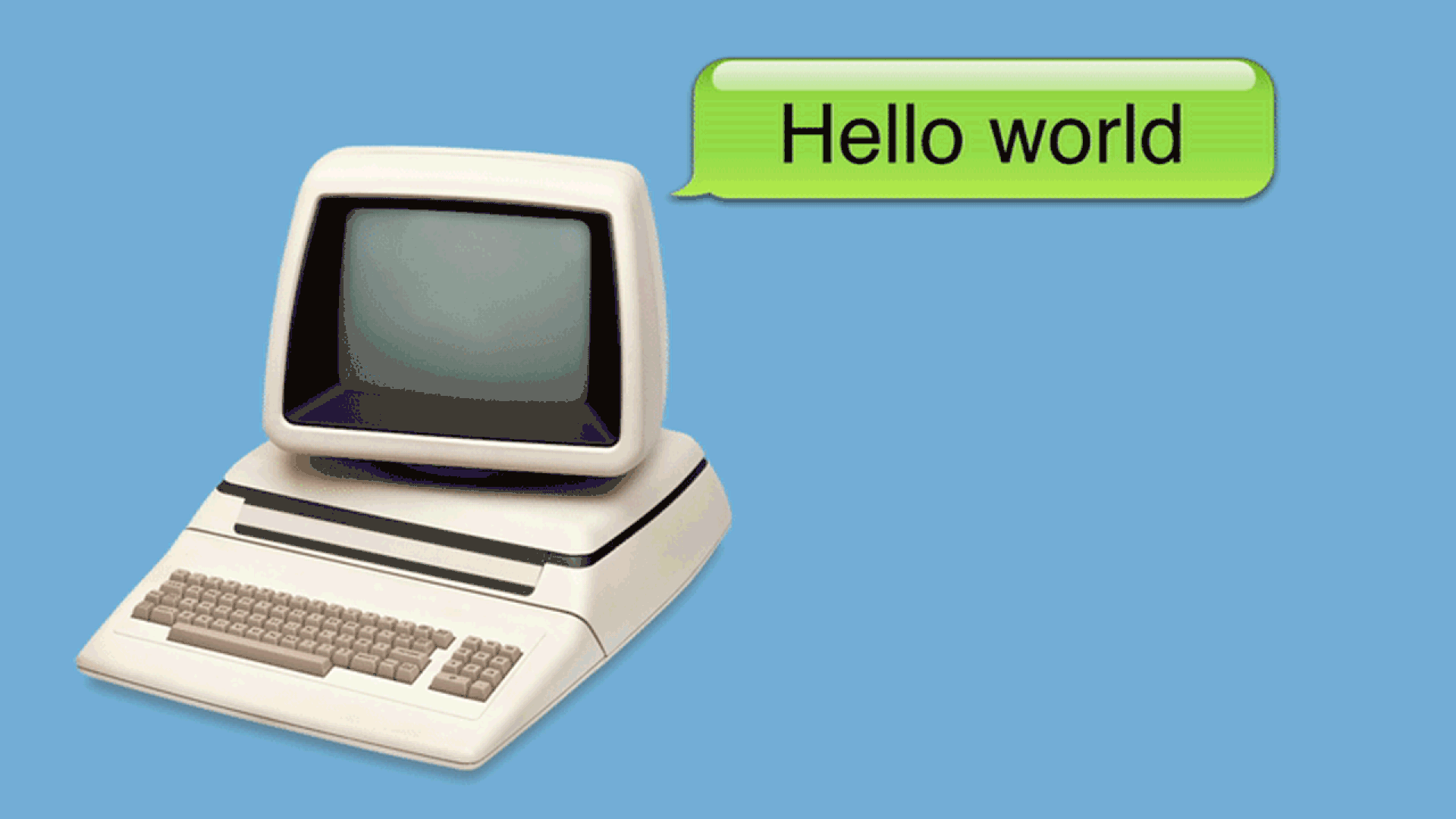 One of the most urgent themes in technology is the global rivalry for dominance of the evolving sector of artificial intelligence — geopolitical and economic supremacy is said to be at stake. Experts view the U.S. and China as the top contenders, but other nations, including Russia, are working on AI, too.
What it means: In its latest edition, the Economist draws a sharp line as to the extraordinary ramifications of the race. "The global spread of a technosystem conceived in, and to an unknown extent controlled by, an undemocratic, authoritarian regime could have unprecedented historical significance," the magazine wrote.
Robert Work, a former deputy secretary of defense in the Obama Administration, tells Axios that that dichotomy — the difference between democratic and authoritarian systems — mean that "how we use AI will be different."
In September, for instance, Vladimir Putin said that whoever leads AI "will become the ruler of the world." Given Putin's effort to "attack the cohesion of democratic countries" the last two years, if he did have sophisticated AI, he "would be able to probe divisions of the entire society," Work said. "Russia looks at this as 'active measures,'" meaning as part of its longstanding system of clandestine attack on other countries.
Russia is behind in AI research but ahead on robotic warfare, said Work, who is a board member at Govini, an analytics firm.
With China, the AI race is likelier to have an economic texture, said Andrew Moore, dean of computer science at Carnegie Mellon University. "It will be the economic question of who will be the Googles, Amazons and Apples in 2030. There is a good chance they are more likely to come out of China than the U.S.," Moore tells Axios.
The main reason is human capital: Moore estimates that China produces ten times the number of university graduates specializing in AI as the U.S. every year.
What comes next: Work and Moore are co-chairing a new task force on AI and national security organized by the Center for a New American Security. On April 2, the task force will gather in Washington, DC to begin an 18-month study of how the U.S. should position itself in the race.
Moore said AI should be used to find computer-led solutions to climate change and asymmetrical terrorism. "Through even a fairly sober estimate of the potential of artificial intelligence, there is a lot of opportunity to improve human life, as long as we don't screw up," he said.
Go deeper