Big Tech's massive private data spill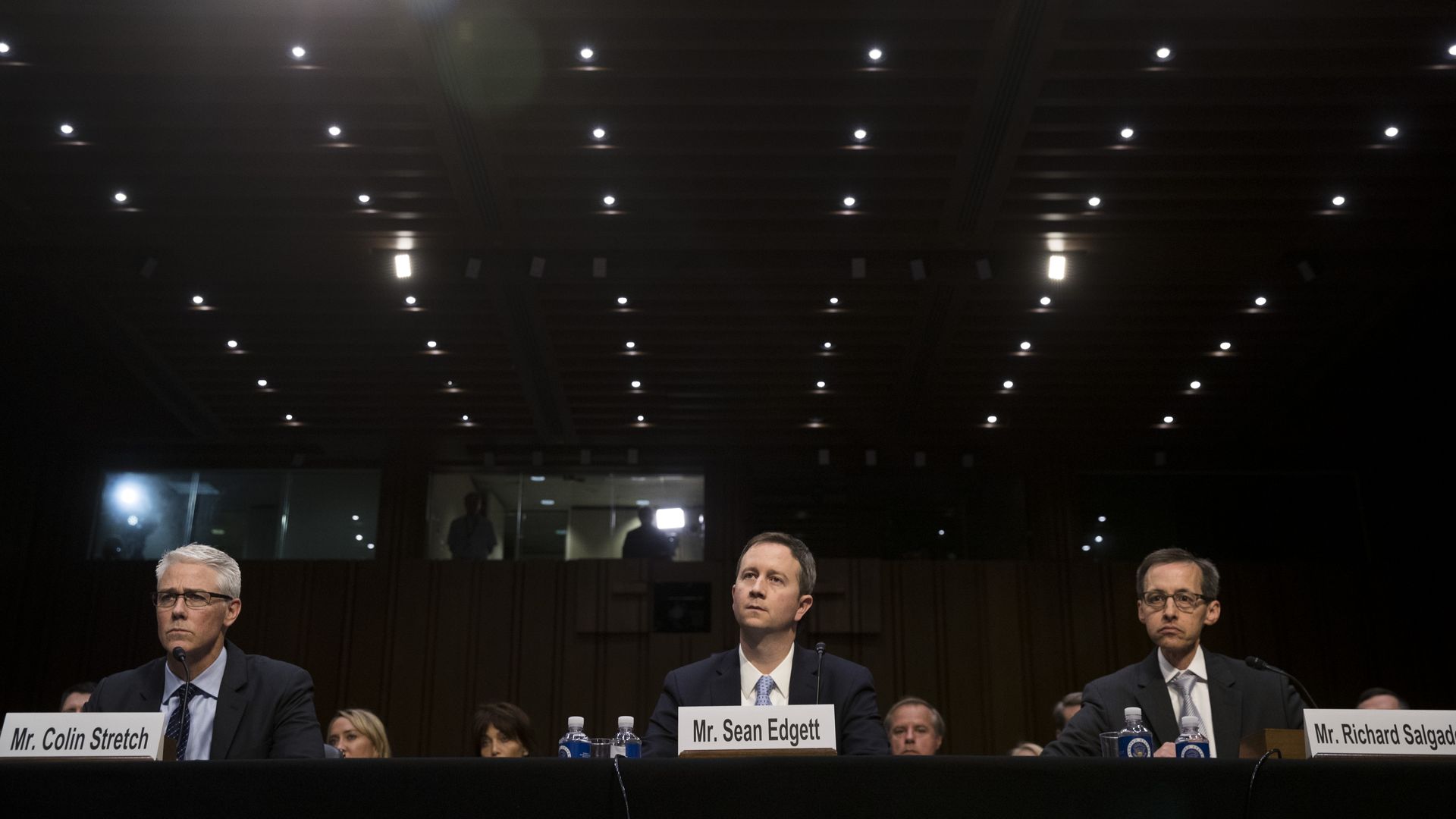 "It's not just the Cambridge Analytica debacle. Ethics don't scale," Paul Ford writes in Bloomberg Businessweek's cover story.
The big picture: "What's been unfolding for a while now is a rolling catastrophe so obvious we forget it's happening. Private data are spilling out of banks, credit-rating providers, email providers, and social networks and ending up everywhere."
"So this is an era of breaches and violations and stolen identities. Big companies can react nimbly when they fear regulation is actually on the horizon — for example, Google, Facebook, and Twitter have agreed to share data with researchers who are tracking disinformation, the result of a European Union commission on fake news."
"But for the most part we're dealing with global entities that own the means whereby politicians garner votes, have vast access to capital to fund lobbying efforts, and are constitutionally certain of their own moral cause."
Go deeper