Zuckerberg's Cambridge Analytica comments fail to calm lawmakers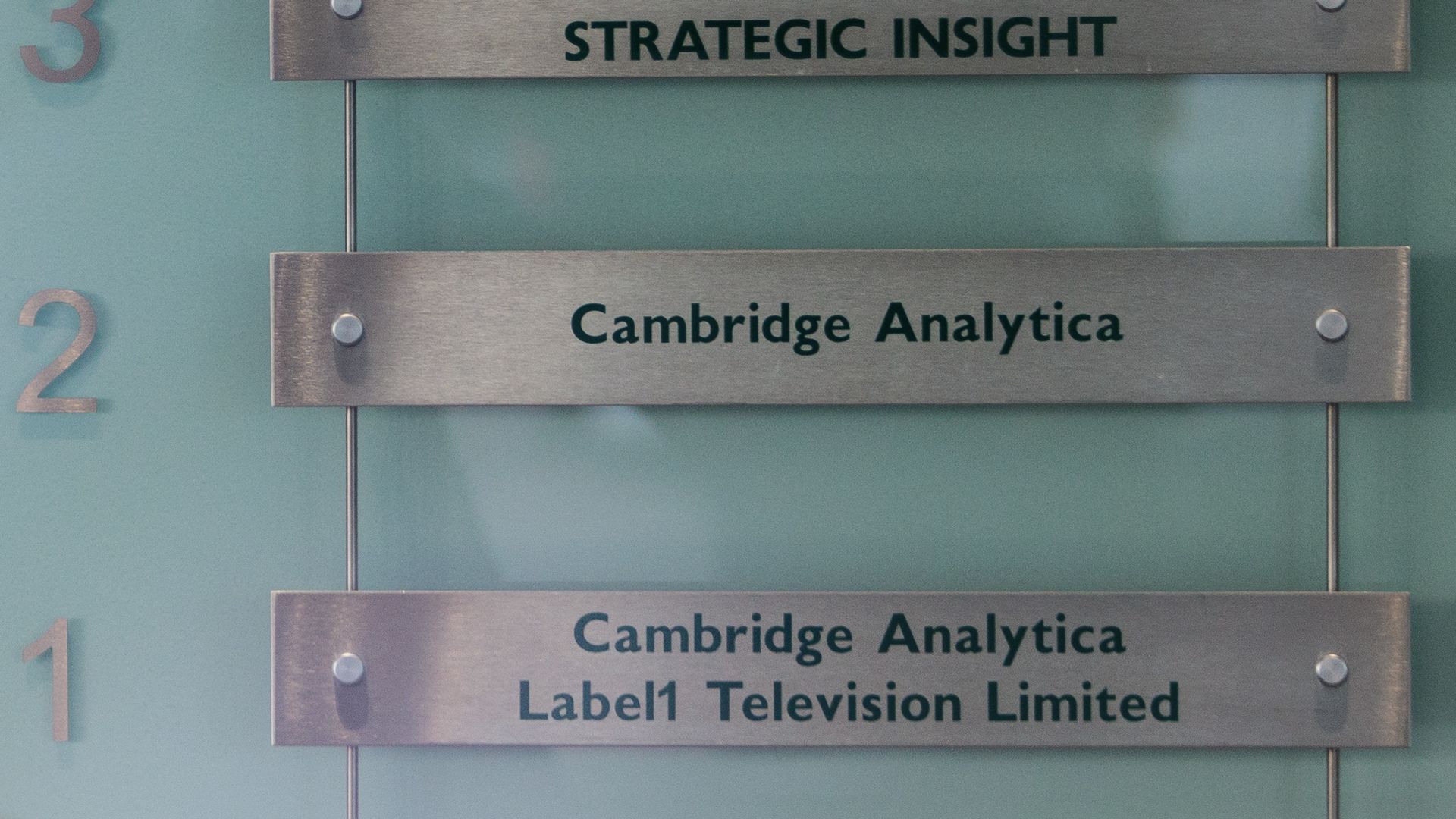 Facebook's response to the controversy over Cambridge Analytica's illicit gathering of its user data haven't satisfied many of its critics on Capitol Hill.
Why it matters: New data privacy regulations would upend Facebook's business model, so the company is looking to address lawmakers' fears this week.
What they're saying:
"The steps Facebook has laid out to protect its users are a start but Zuckerberg still needs to come testify," said Sen. Amy Klobuchar (D-Minn.) on Twitter.
"Given Mr. Zuckerberg's public comment today that "at the end of the day I'm responsible for what happens on our platform', it is all the more appropriate that he personally represent his company in an appearance before Congress," said Sen. Ed Markey (D-Mass.) in a statement.
Sen. Richard Blumenthal (D-Conn.), in a NPR interview, called Facebook founder Mark Zuckerberg's statement on the scandal a "very superficial mea culpa."
"They deserve to be credited with some first steps but they are only first steps," said Blumenthal. "So I am far from satisfied that these very vague and overarching commitments will satisfy their users and consumers, either."
But, but, but: The company's loudest critics so far have been Democrats and Republicans who aren't in congressional leadership. Real trouble, like legislation or a hearing featuring Zuckerberg, would come for Facebook if that frustration spreads to Republican leaders and committee chairs.
The Senate Commerce Committee sent questions to Facebook and Cambridge Analytica earlier this week. A similar inquiry in 2016 about a scandal with Facebook's Trending Tropics feature never led to hearings or legislation.
Facebook is briefing six committees in the House and Senate this week on the Cambridge Analytica issue. A spokesperson for the House Energy and Commerce Committee said their briefing had taken place already. "We are continuing to examine the issue closely and gather the facts," the spokesperson said.
Also looming over Facebook are investigations by the Federal Trade Commission and multiple state attorneys general. The company is holding a briefing on Thursday for AGs around the country and one of its lawyers said Tuesday that it appreciates "the opportunity to answer questions the FTC may have."
Go deeper