Lipinski defeats Newman in close Illinois House Democratic primary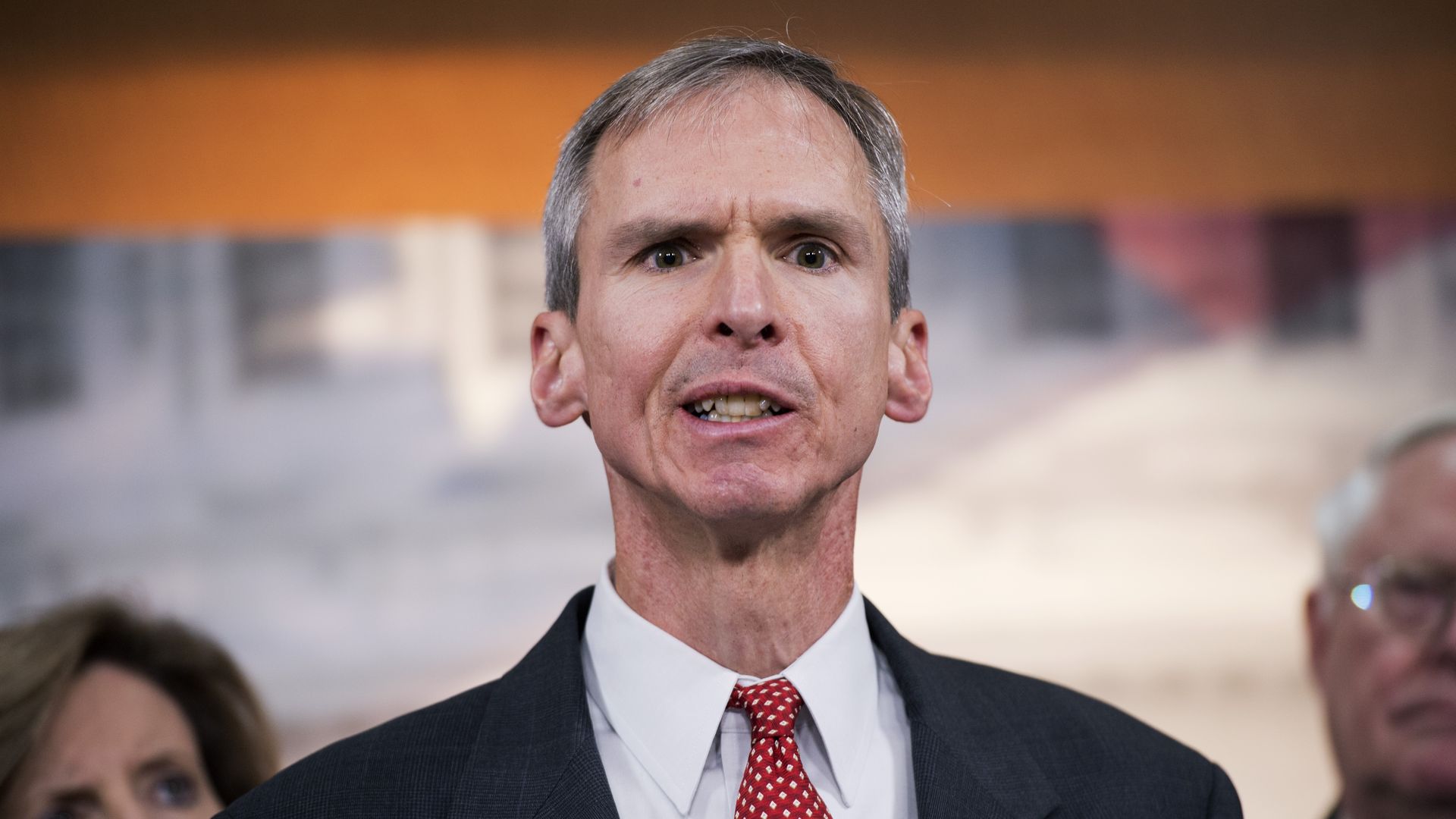 Rep. Dan Lipinski, a conservative-leaning Democrat, fended off a tough challenge by liberal newcomer Marie Newman in the Democratic primary for Illinois' 3rd House district. His razor-thin 51%-49% win virtually assures that he will retain his seat in his traditionally Democratic district.
Why it matters: The race is indicative of the battle brewing between Democratic moderates and progressives during the primary season for 2018's midterm elections. It's the most serious challenge that Lipinski has faced in his seven terms in Congress.
Go deeper: A look at the Dem civil war as they fight for their future under Trump.
Go deeper