Facebook employees got to ask questions, but not of Mark Zuckerberg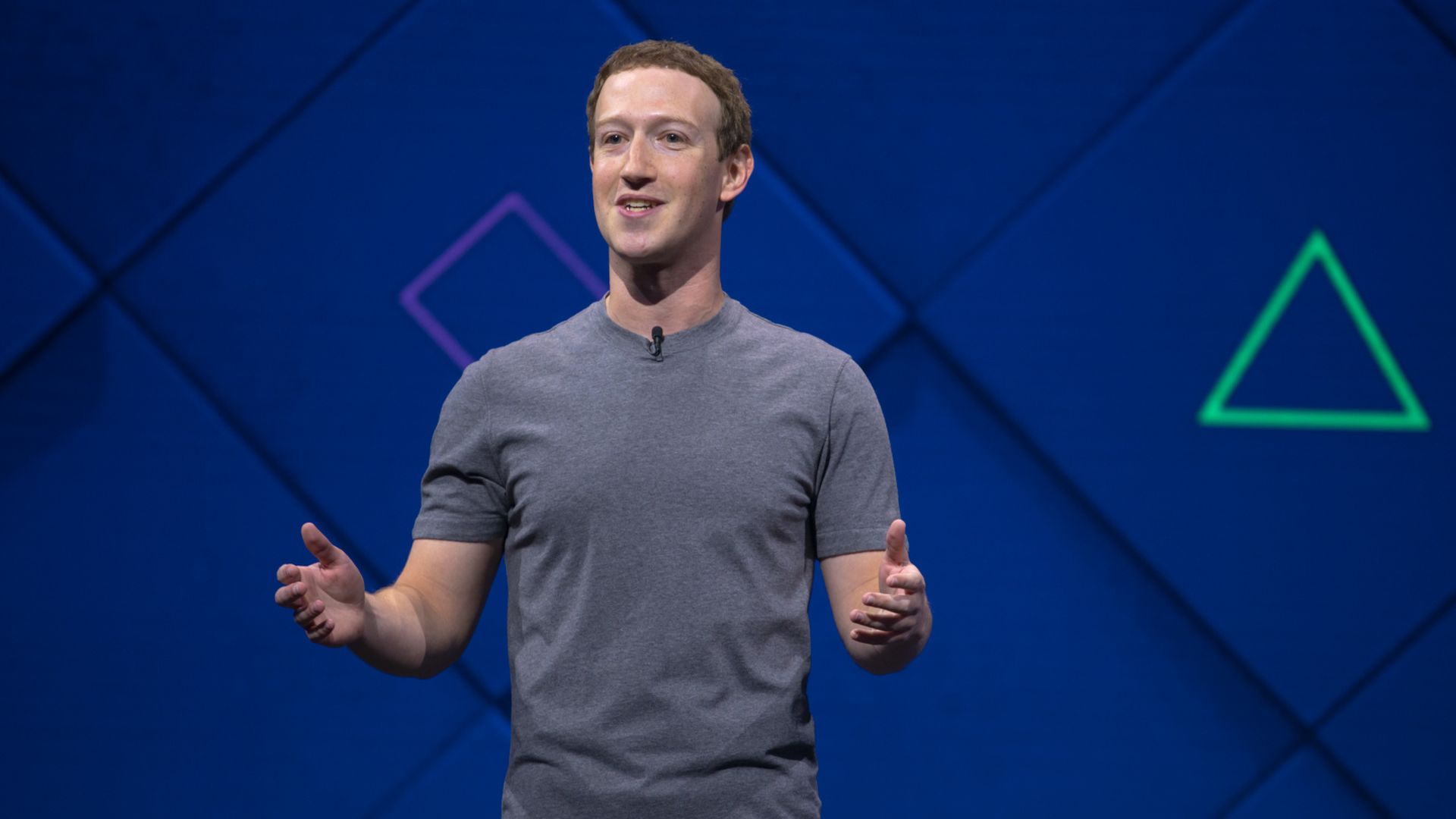 Facebook held a meeting Tuesday where employees could ask questions about the Cambridge Analytica issue, but neither CEO Mark Zuckerberg nor COO Sheryl Sandberg were there to offer answers, according to The Daily Beast and Bloomberg. Rather, the meeting was run by deputy general counsel Paul Grewal.
Why it matters: Lots of people want answers, including Facebook's employees, and the company's top two executives have remained conspicuously silent thus far.
Grewal, a former federal magistrate judge, was also the author of Facebook's Friday statement that it was suspending Cambridge Analytica.
Facebook declined to comment on the meeting or who attended, but said in a statement:
Mark, Sheryl and their teams are working around the clock to get all the facts and take the appropriate action moving forward, because they understand the seriousness of this issue. The entire company is outraged we were deceived. We are committed to vigorously enforcing our policies to protect people's information and will take whatever steps are required to see that this happens.
Go deeper