USCIS suspends fast processing for some H-1B visas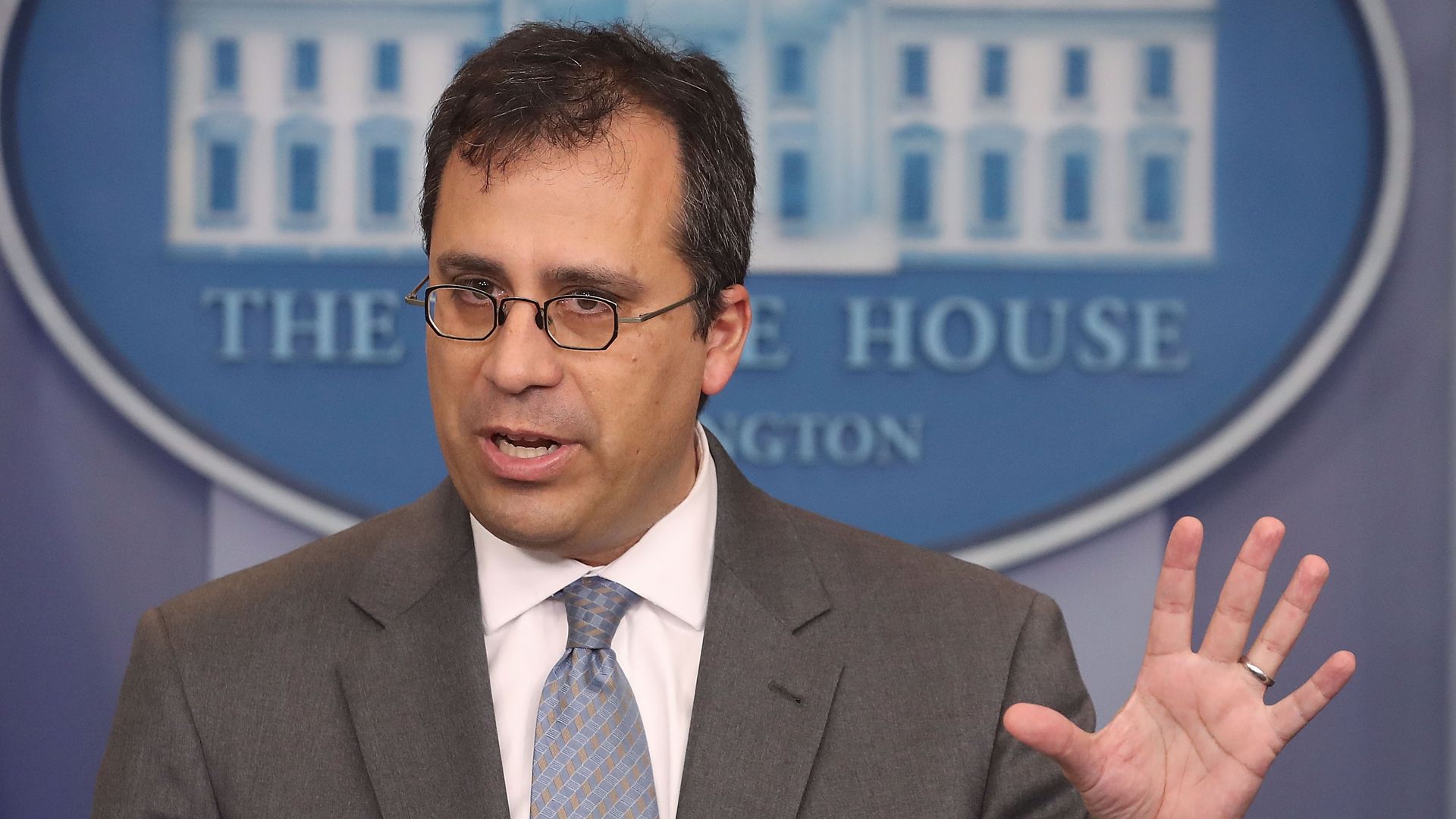 The U.S. Citizenship and Immigration Services announced Tuesday that, likely through September 10, it is suspending a program that allows U.S. employers to pay an extra fee to have their H-1B visa petitions processed within 15 days. The suspension applies to U.S. employers seeking new H-1B visas, including for workers with a master's degree or higher.
Why it matters: USCIS says it is choosing to suspend premium processing to speed up overall processing. While this move forces some U.S. companies to wait longer to get needed foreign talent and adds some uncertainty to their planning, this year's suspension only applies to new cases that are not exempt from the the H-1B cap. Last year, USCIS suspended premium processing for all H-1B petitions.
Go deeper