Trump doubles initial plan for China tariffs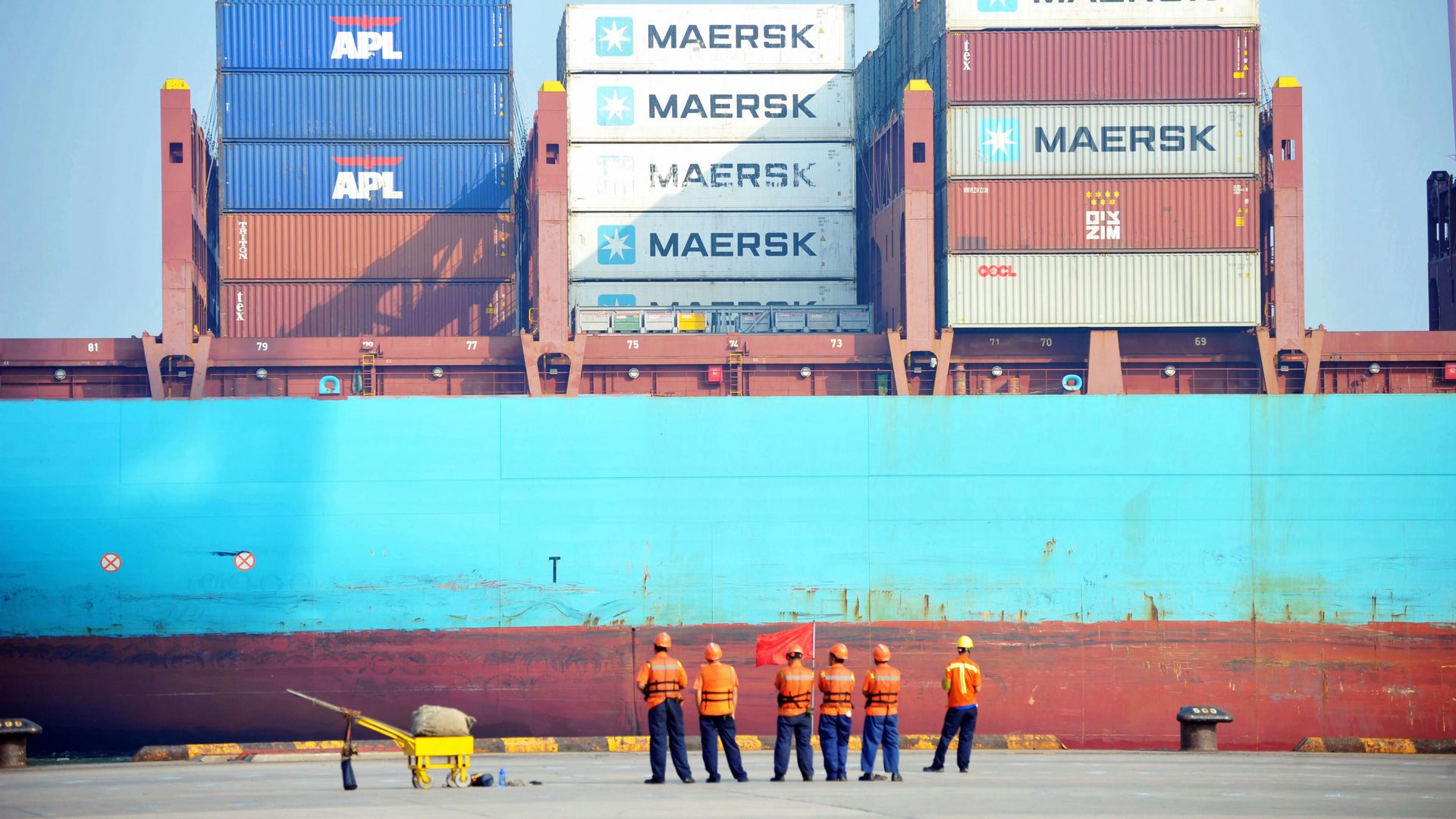 "The Trump administration plans to impose tariffs worth as much as $60 billion on Chinese products as early as this week to punish Beijing for what the U.S. perceives as intellectual property theft from American businesses," Bloomberg reports.
Why it matters, from WashPost: "Senior aides had presented Trump with a $30 billion tariff package that would apply to a range of products, but Trump directed them to roughly double the scope of the new trade levies."
What's next, from Reuters: "One business source ... said that the China tariffs may be subject to a public comment period, which would delay their effective date and allow industry groups and companies to lodge objections."
"This would be considerably different from the quick implementation of the steel and aluminum tariffs, which are set to go into effect on March 23, just 15 days after President Donald Trump signed the proclamations."
Go deeper