FTC commissioner wants more data protection amid Facebook revelations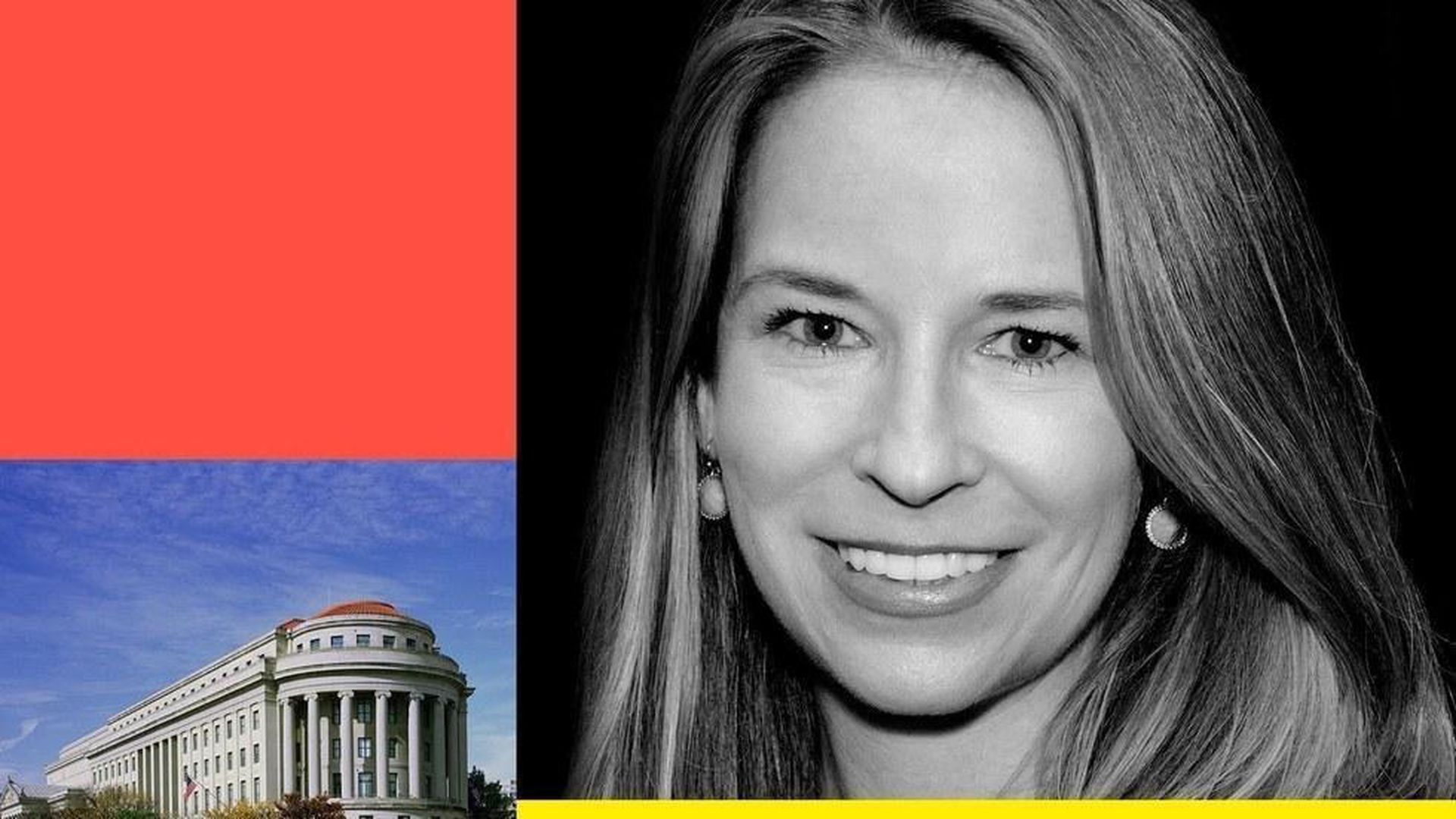 FTC Commissioner Terrell McSweeny says that the recent revelations regarding Facebook "highlight the limited rights Americans have to their data" and called for stronger data security and privacy laws.
Why it matters: The FTC is reportedly looking into whether Facebook violated a consent decree or broke other laws. Elected officials and regulators in the U.S. and Europe are also investigating Facebook and Cambridge Analytica.
"The FTC takes the allegations that the data of millions of people were used without proper authorization very seriously," McSweeny said in a statement on Tuesday. "The allegations also highlight the limited rights Americans have to their data. Consumers need stronger protections for the digital age such as comprehensive data security and privacy laws, transparency and accountability for data brokers, and rights to and control over their data."
Go deeper