Facebook plans a briefing for state AGs on Thursday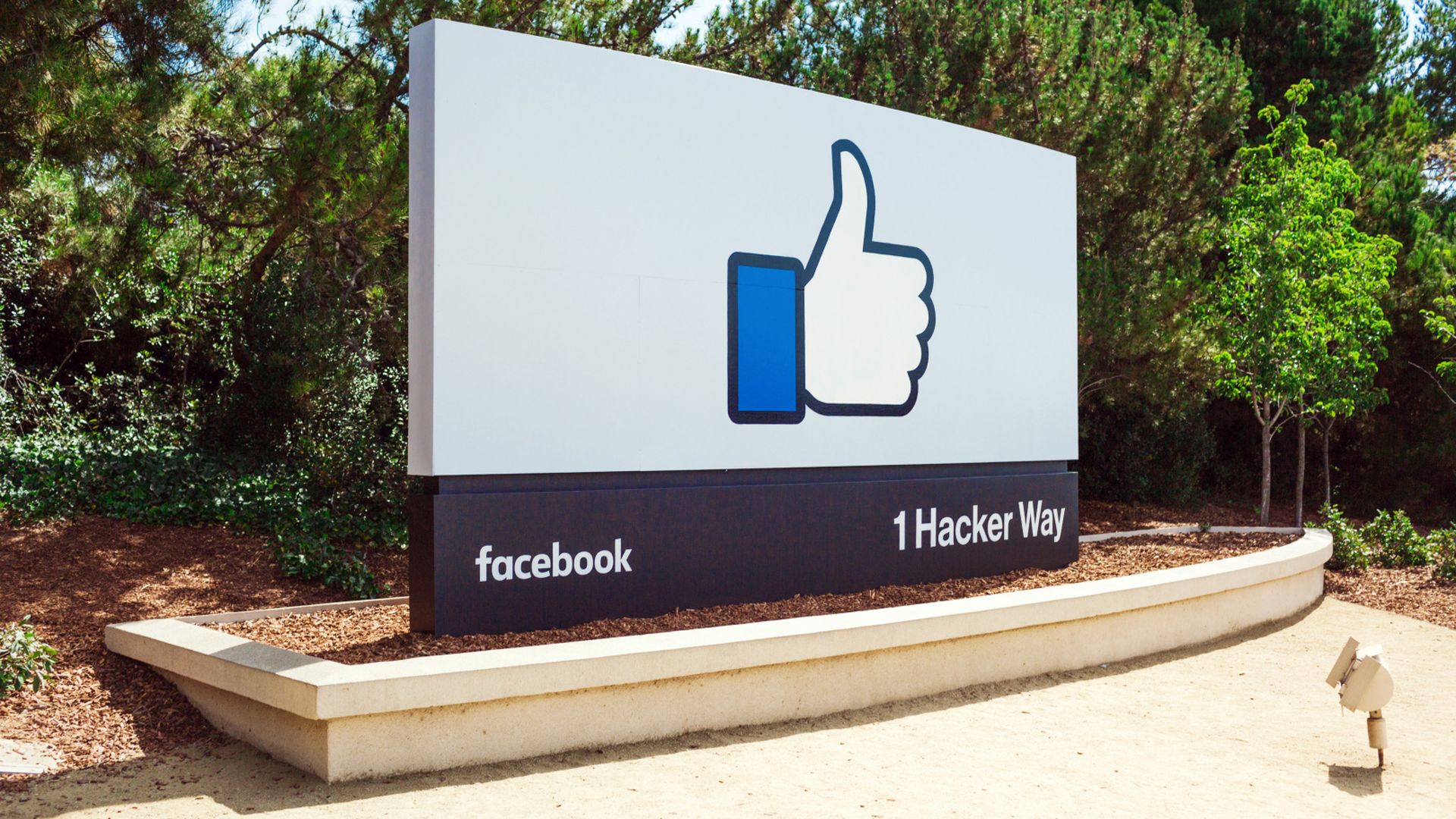 Facebook is expected to meet with state Attorneys General from across the country on Thursday to address growing concerns over the Cambridge Analytica issue.
Why it matters: Two state AGs, New York's Eric Schneiderman and Massachusetts' Maura Healey, have said they are investigating Facebook's actions.
"Consumers have a right to know how their information is used – and companies like Facebook have a fundamental responsibility to protect their users' personal information," Schneiderman said in a statement. "Today, along with Massachusetts Attorney General Healey, we sent a demand letter to Facebook – the first step in our joint investigation to get to the bottom of what happened."
Facebook's response: "Attorneys General Healey and Schneiderman have raised several important questions," said Will Castleberry, Facebook's VP of State and Local Policy, in a statement. "We appreciate their attention to this matter and look forward to responding."

Go deeper