Why Europeans are more skeptical of data-driven businesses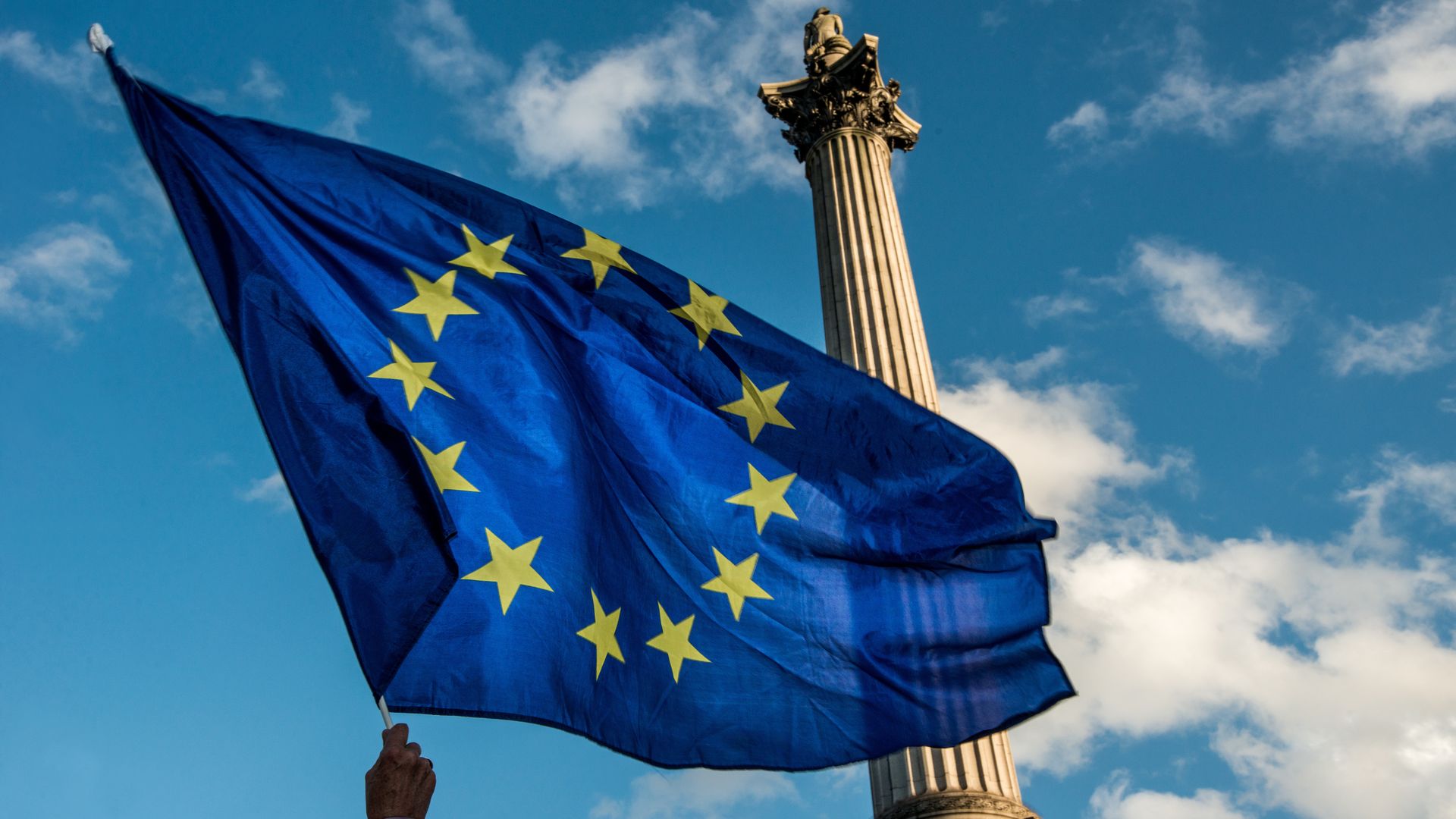 Europeans view privacy as a human rights issue, leading regulators there to be much more skeptical of data-driven businesses like social media. Americans are also beginning to worry about how data is used on some platforms like Facebook, particularly after news of the Cambridge Analytica scandal broke this weekend.
The big picture: Europe's history and culture plays a large role in shaping its views toward privacy. Granted, this history has to do with government access to personal information, but it's since extended to businesses.
Last week at South by Southwest, Damien Levie, head of the E.U.'s trade and agriculture at its U.S. embassy, provided context on the upcoming data privacy law:
"I think where we're coming from in Europe is that privacy is a constitutional issue, it's human rights issue. You have not only these European Communist regimes but also the Nazi dictatorships regimes…. People know very well what it means for the government to have access to your data."
U.S. context: Julie Brill, currently deputy general counsel at Microsoft and a former FTC Commissioner, added:
The U.S. does have very robust privacy laws but they're disaggregated and hard to understand. Privacy is a fundamental right but it is vis-a-vis government intrusion, under the 4th Amendment. But it is deeper and broader in Europe."
Cultural attitudes impact social media use: A Pew survey last year found that internet access doesn't necessarily lead to social media use, including in European countries like Germany, where only 37% of people use social media.
Go deeper: How U.S. and E.U. leaders differ on tech competition policy; The biggest anti-trust story you haven't heard about.
Go deeper