A White House olive branch: no plan to fire Mueller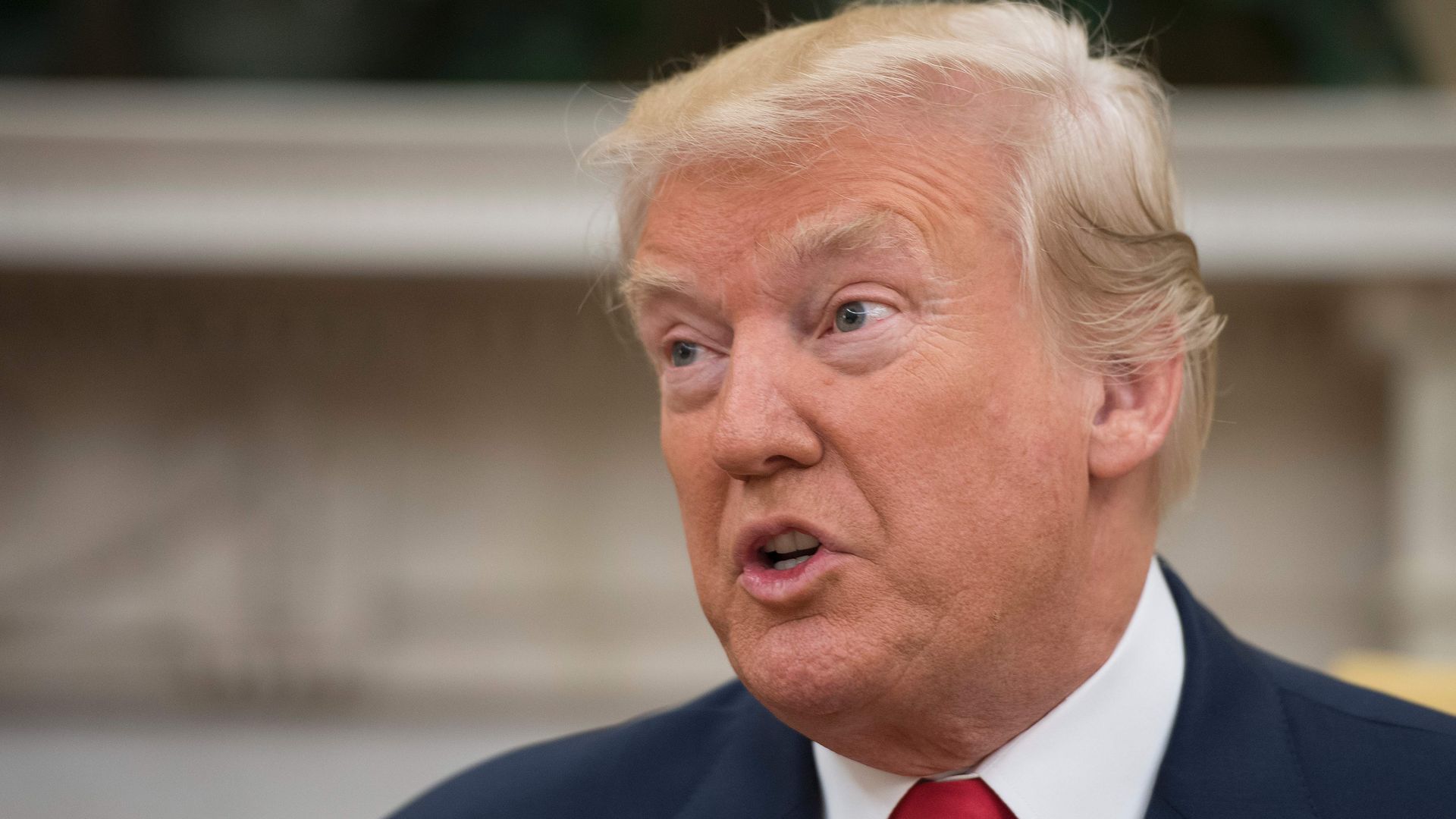 After a weekend at war with the Mueller investigation, the White House is extending an olive branch. Ty Cobb, the White House lawyer handling the probe, plans to issue this statement:
"In response to media speculation and related questions being posed to the Administration, the White House yet again confirms that the President is not considering or discussing the firing of the Special Counsel, Robert Mueller."
Why it matters: The White House strategy had been to cooperate with Mueller. So this is an effort to turn down the temperature after a weekend of increasingly personal provocations aimed at the special counsel.
A taste of the last 48 hours:
John Dowd, a member of Trump's legal team, said Saturday that the investigation should be shut down "on the merits."
And Trump tweeted: "Why does the Mueller team have 13 hardened Democrats, some big Crooked Hillary supporters, and Zero Republicans? Another Dem recently added...does anyone think this is fair? And yet, there is NO COLLUSION!"
Go deeper