SCOTUS takes up case over detaining criminal immigrants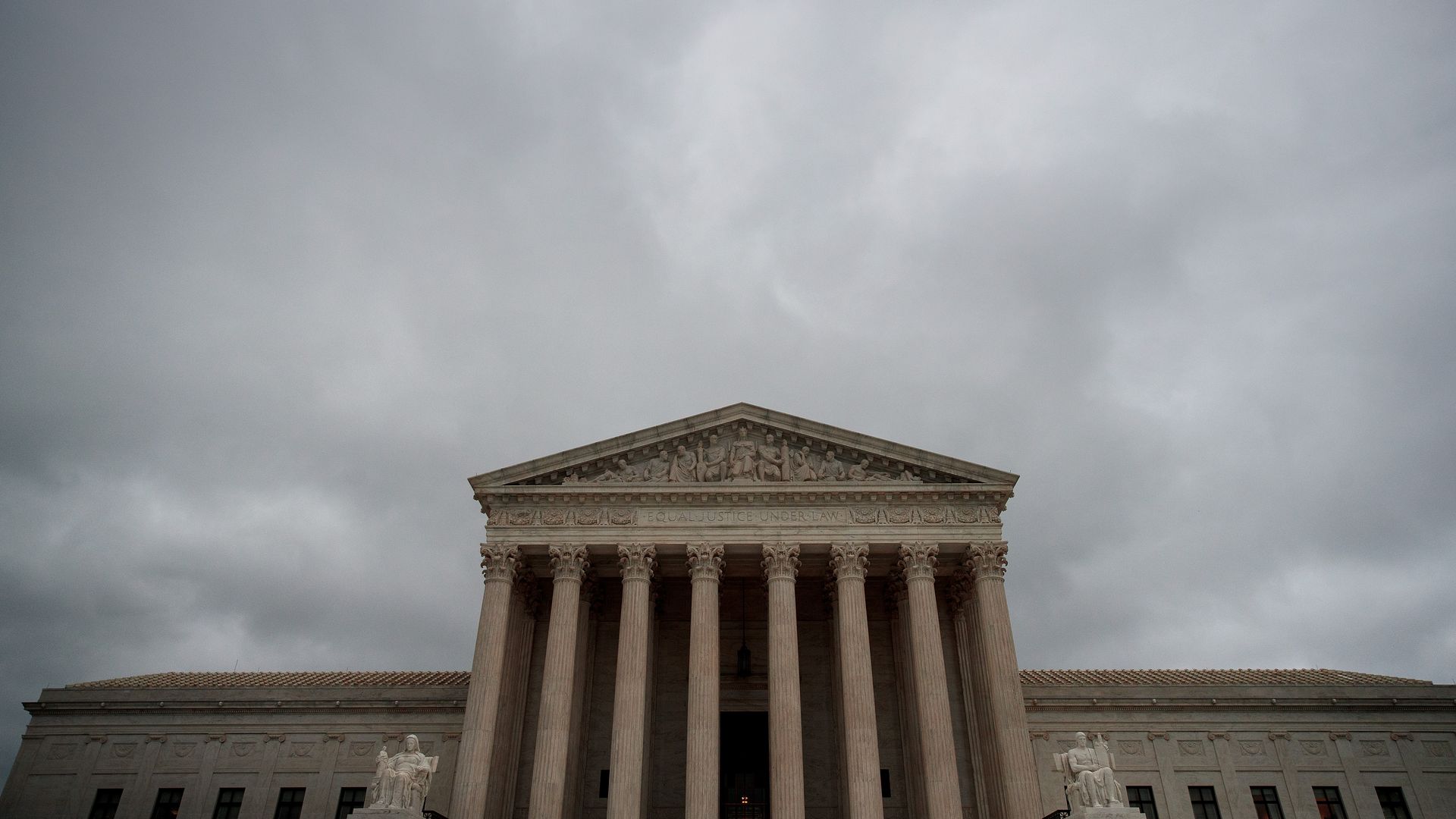 The Supreme Court has decided to hear the Trump administration's appeal of a Ninth Circuit ruling that allowed criminal immigrants who would be subject to deportation to be released after they had served time in prison.
The state of play: In an earlier, similar ruling last month, the Supreme Court said that some immigrants who have been arrested could be held and detained without bond indefinitely during their immigration proceedings. However, that case was sent back to a lower court for other questions, which means that it could still be heard again by the court.
Go deeper