Report: Facebook information security head Alex Stamos is leaving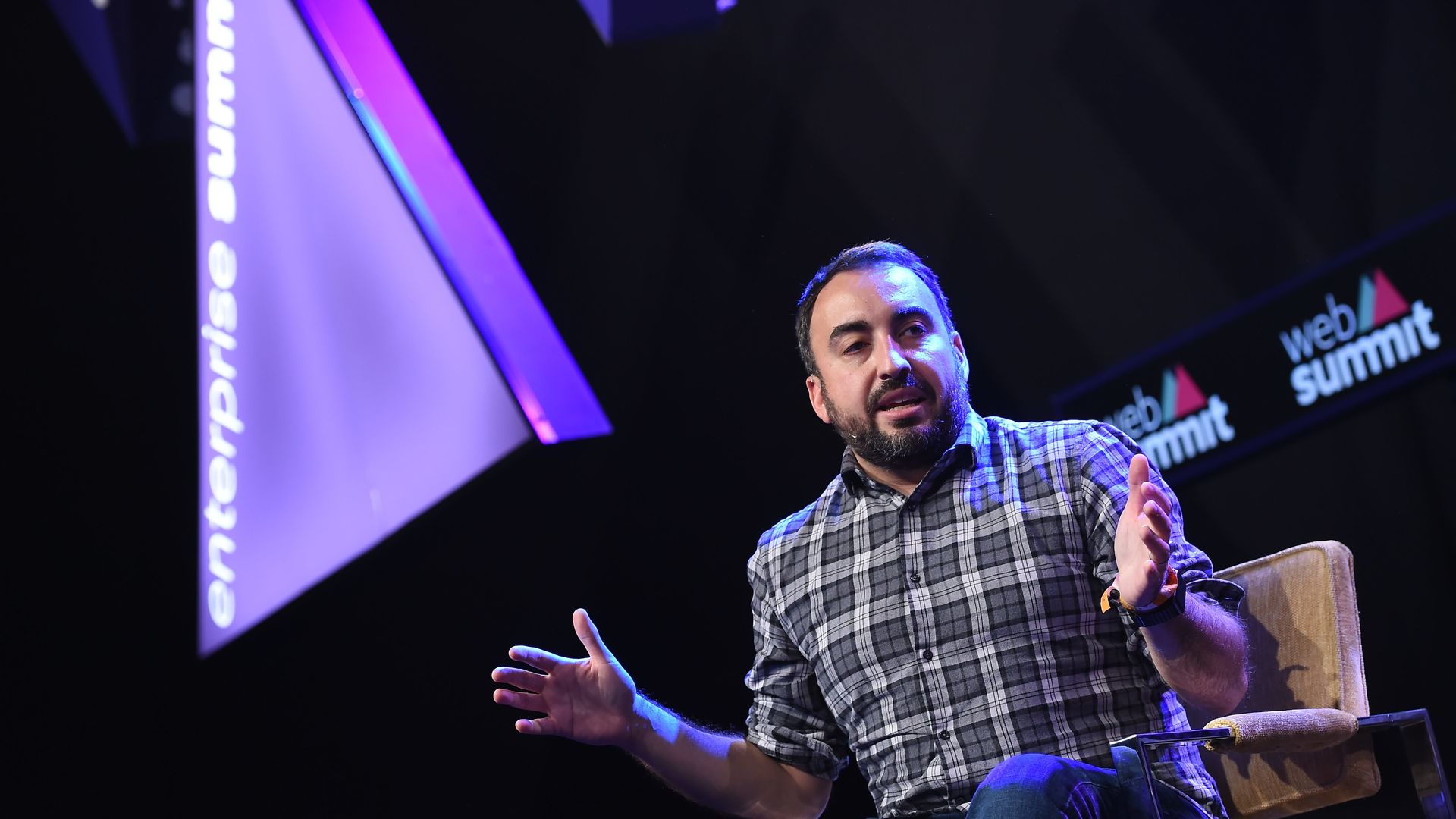 Alex Stamos, Facebook's chief information security officer, is reportedly leaving the company after clashing with colleagues on how to handle disclosure of the spread of disinformation on the social network, according to the New York Times.
Why it matters: Stamos had posted and then deleted several tweets over the weekend discussing the Cambridge Analytica matter, taking issue with the notion that the incidents represented a "breach" in the traditional sense of the term and noting that apps now don't have as much access to customer data as they did several years ago. He would be the first executive to leave since the latest scandal broke.
Go deeper: Stamos had already been planning to leave, according to the Times, which said he originally was going to exit after many of his duties were reassigned in December, but was persuaded to stay on through August. Stamos confirmed in a tweet Monday that his role had changed at the company.
Facebook issued a statement following Stamos' tweet and declined to say whether he was staying indefinitely:
"Alex Stamos continues to be the Chief Security Officer (CSO) at Facebook. He has held this position for nearly three years and leads our security efforts especially around emerging security risks. He is a valued member of the team and we are grateful for all he does each and every day."
— Facebook spokesperson
Go deeper