House Intel Russia head's nightmare: a "cyber bomb" on Election Day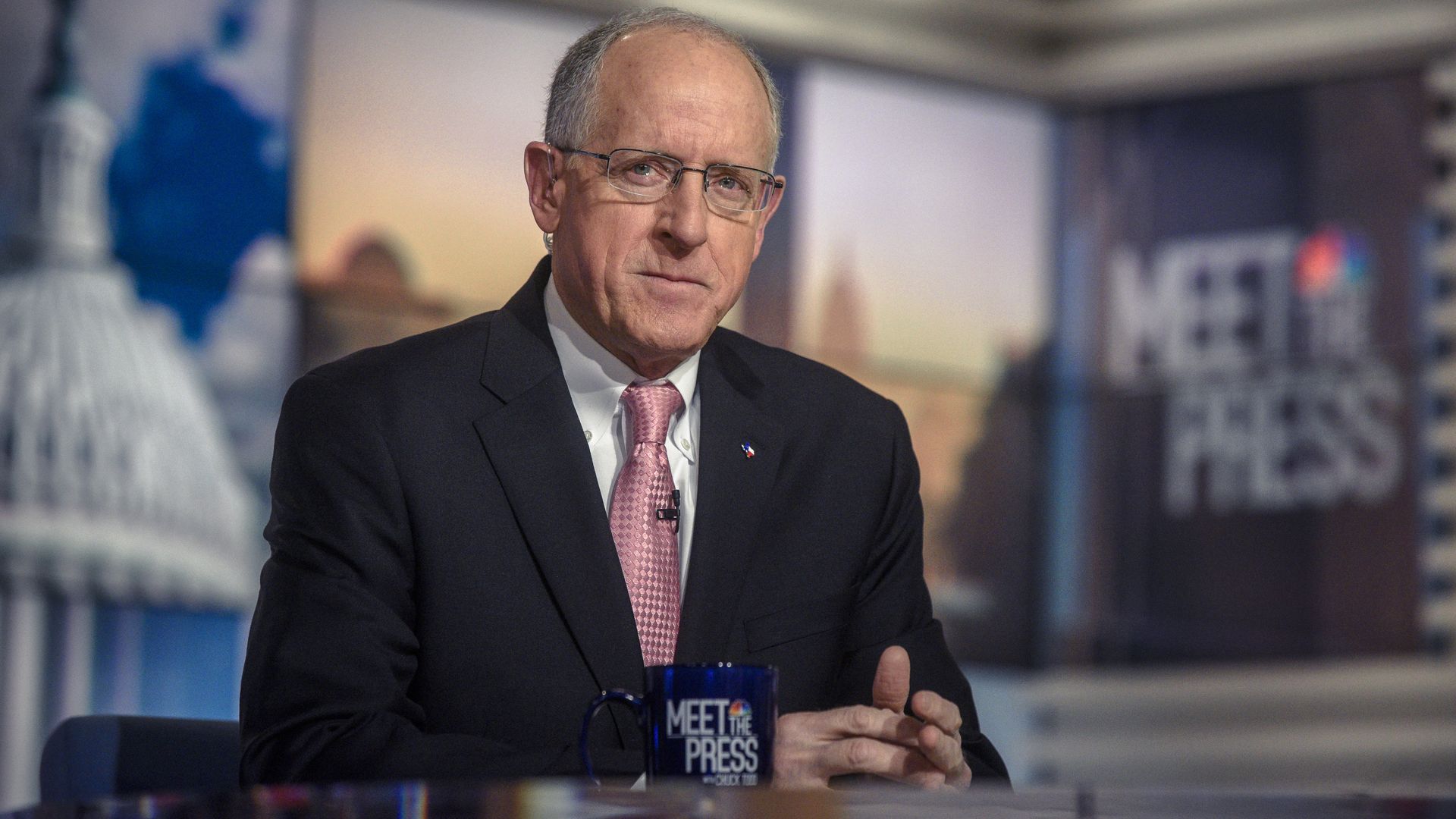 Rep. Mike Conaway (R-Texas), who's leading the House Intelligence Committee through the Russia investigation, tells Axios he's worried Vladimir Putin could "test some things" in the 2018 midterm elections that he "would want to fully develop and blow out in a bigger way... in the presidential [election] in 2020."
What he's thinking: Conaway, previewing the Republicans' coming findings and recommendations during an interview in his Capitol Hill office, said that given the Russians used a nerve agent in Britain and penetrated the U.S. power grid, he doesn't "put anything past this guy [Putin]."
Conaway laid out one of his nightmare scenarios: "As an example, if they got into the voter registration data and planted a cyber bomb to go off at 7 a.m. on Election Day, they'd scramble that information." 
"So when the people went to the polls to vote, it's like, 'Whoop.  No, you're not registered.  We don't have your name.'  Well, think of the chaos that would create at a point where it would be really difficult to reset it, to not having it."
What's next: The House Intelligence Committee expects to release some of its findings from the Russia investigation on Thursday. And they also expect to release some of their recommendations to better secure the U.S. electoral system against foreign enemies.
Go deeper