Google's new push to cash in on searches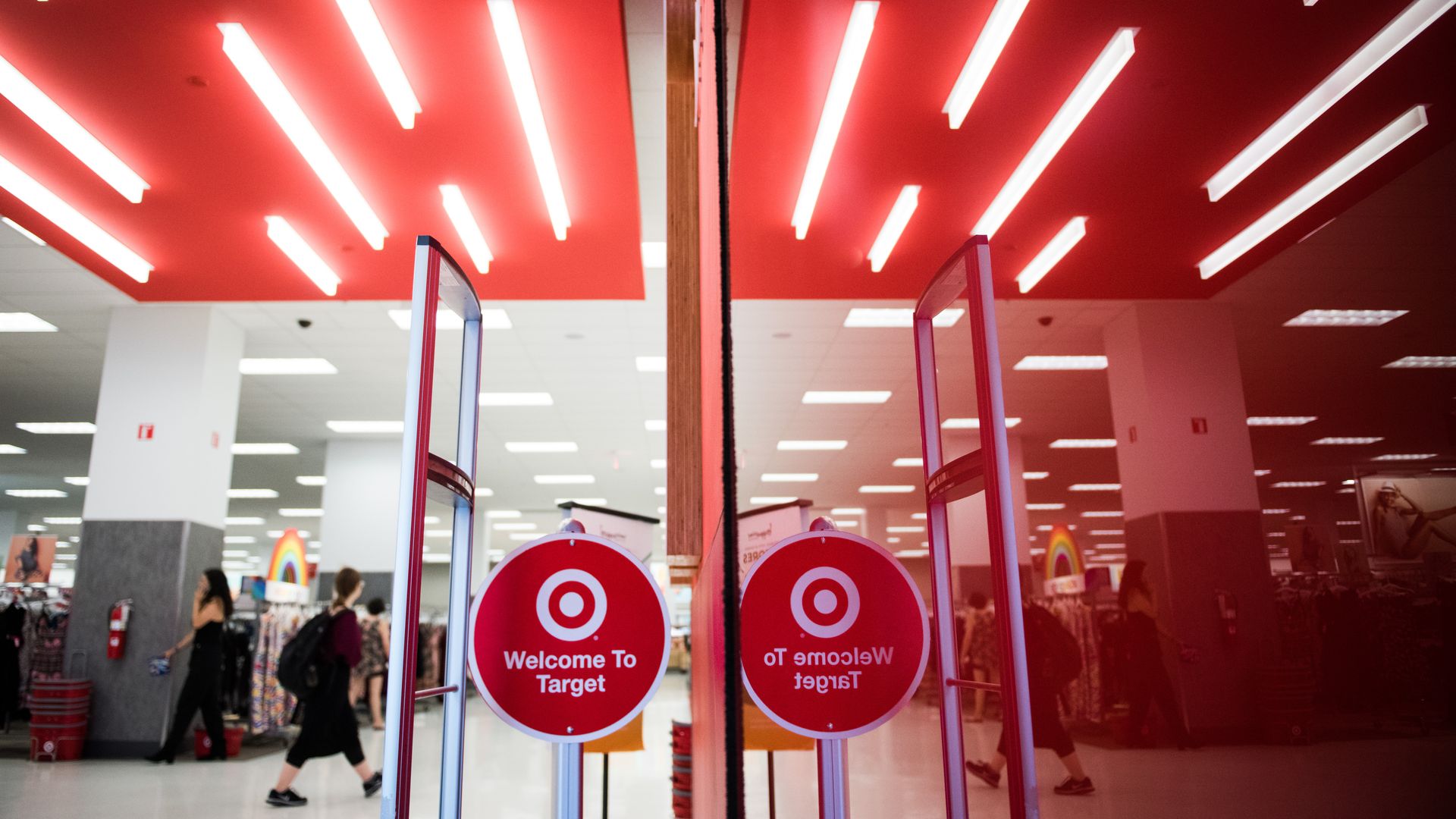 In a new program, Google is partnering with retailers including Target, Walmart, Home Depot and Costco, according to Reuters. "[R]etailers can list their products on Google Search, as well as on the Google Express shopping service, and Google Assistant on mobile phones and voice devices."
Why it matters: "Google hopes the program helps retailers capture more purchases on desktop, cell phones and smart home devices with voice search."
"[T]he retailers pay Google a piece of each purchase, which is different from payments that retailers make to place ads."
"Google's pitch to retailers is a better chance to influence shoppers' purchasing decisions, a move that is likely to help them compete with rival Amazon.
Go deeper