Former Tronc chairman Michael Ferro accused of inappropriate conduct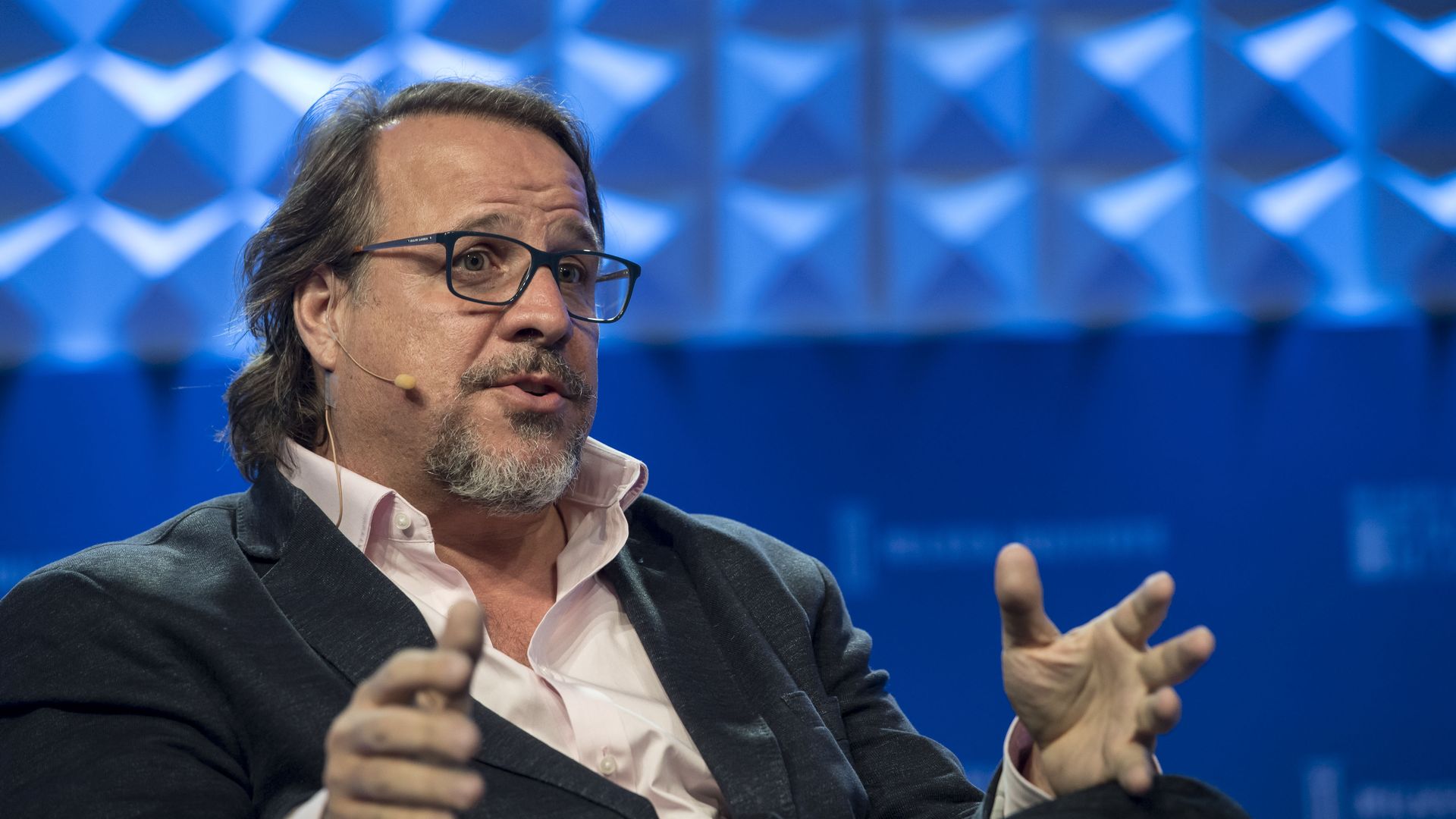 Two women are accusing former Tronc chairman Michael Ferro of making inappropriate advances toward them, Fortune reports.. This comes just hours after announcing his retirement from the company.
Why it matters: Some were calling into question the timing of Ferro's retirement, as Tronc is currently in the process of finalizing the $500 million sale of the Los Angeles Times and the San Diego Union-Tribune. Fortune reached out to Ferro last week with the details of both women's accounts, but he declined to be interviewed.
Ferro's spokesman provided the following statement to Fortune today:
"Over more than 20 years of leading public companies and other enterprises, Michael Ferro has never had a claim filed against him nor a settlement made on his behalf. Your on-the-record allegations appear to involve private conduct with private individuals who were not employees of tronc or any other company he ran. As recently announced, Mr. Ferro has retired back to private life after leading a financial turnaround of tronc as the non-executive chairman. There will, therefore, be no other comment."
Go deeper