Poll: Democrats hold 10-point lead ahead of midterms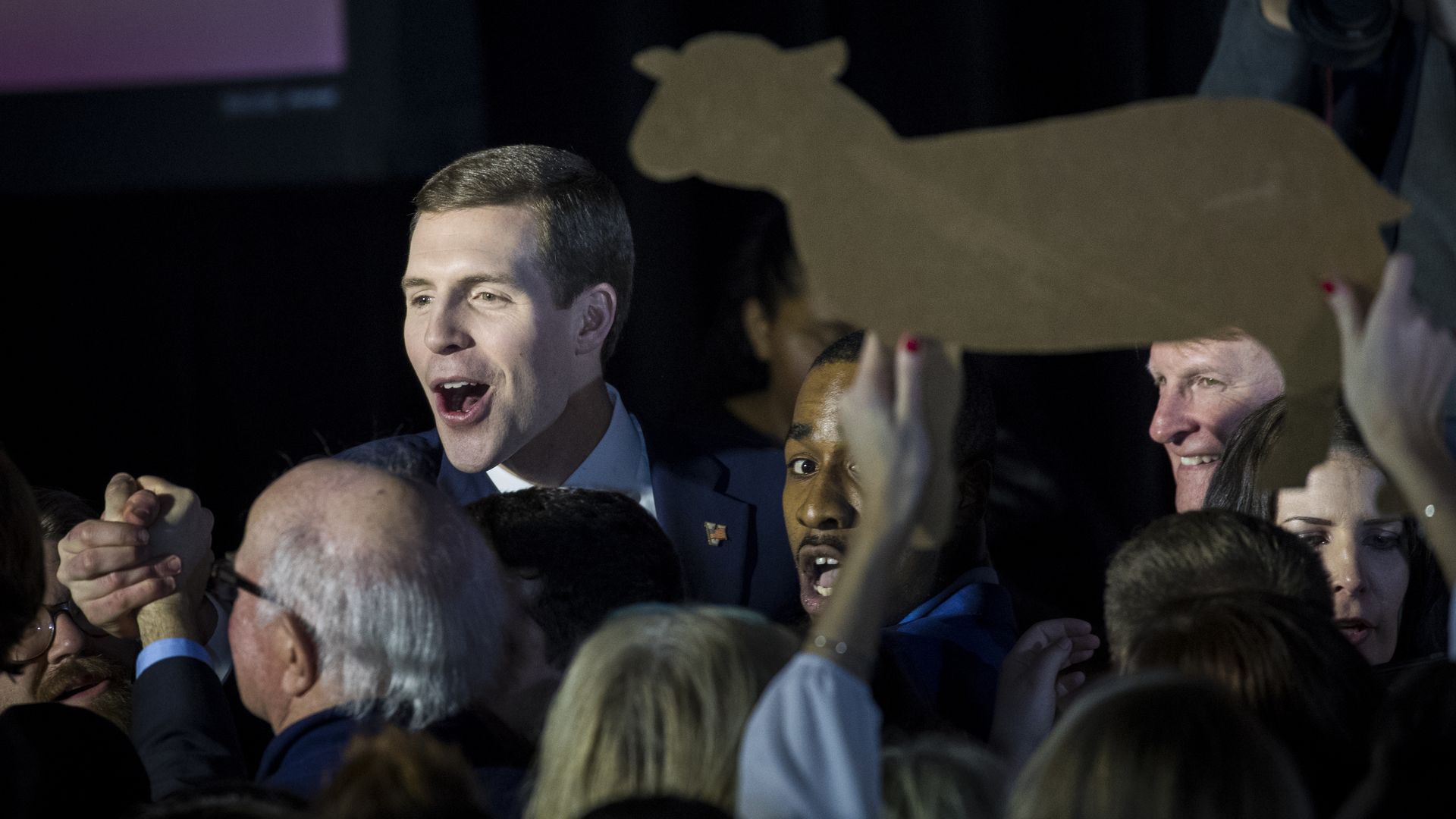 Democrats lead Republicans by 10 points in voter preference for the midterm elections, according to a new NBC/WSJ poll. Of registered voters, 50% prefer a Democratic-controlled Congress, while 40% want a Republican one. That's a wider margin that the 49-43 lead Democrats held in the same poll in January.
The state of play: These results come as President Trump's approval rating has ticked upward. The same poll found that 43% of voters approve of his job performance, which is four points higher than his approval rating earlier this year.
Go deeper