Former South African president Jacob Zuma charged with corruption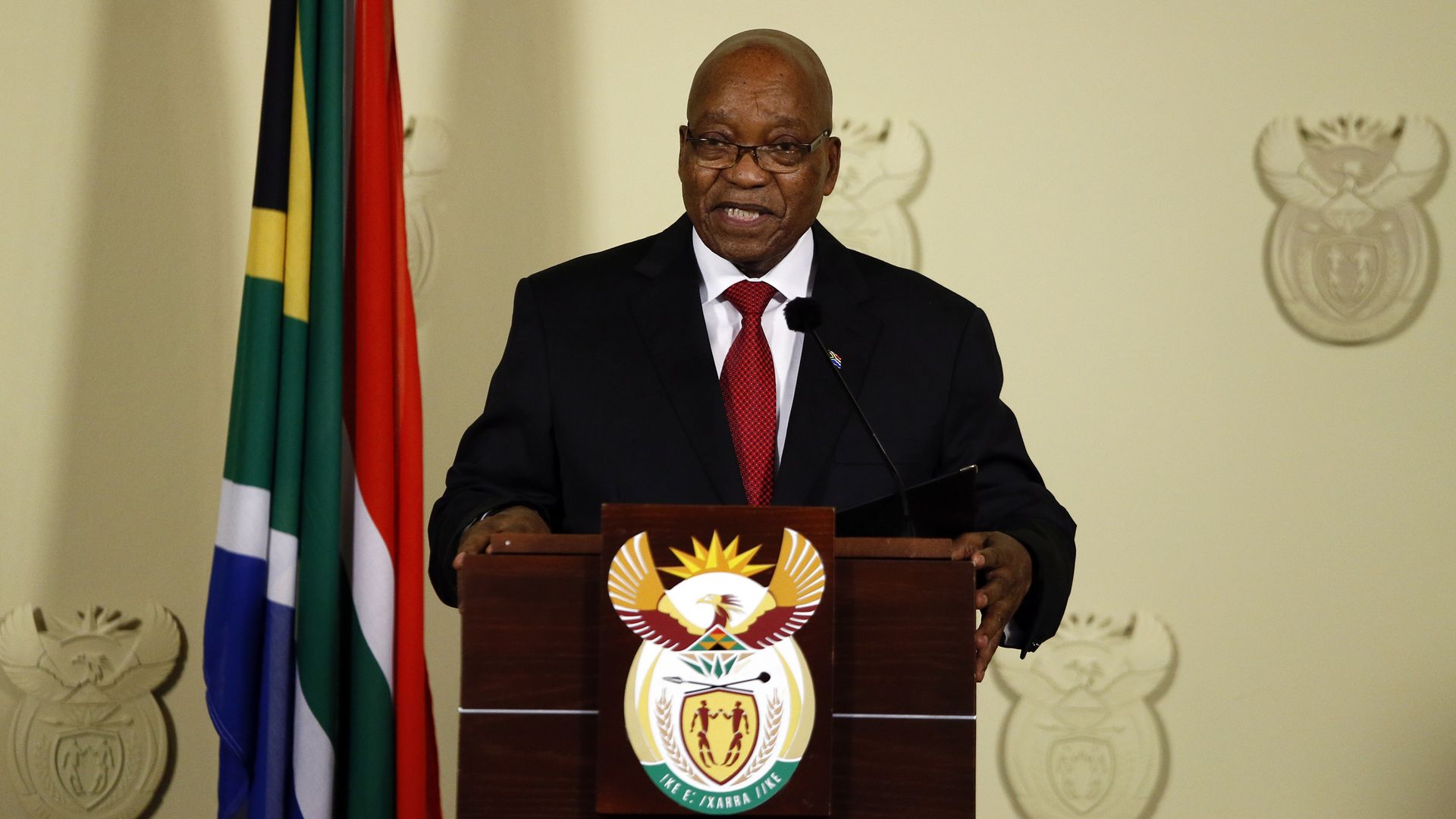 Former South African president Jacob Zuma, who resigned in February ahead of a no confidence vote that would have removed him from power, has officially been charged on 16 counts of corruption, fraud, racketeering and money laundering.
The backdrop: Zuma has been dogged by corruption scandals since before he became president in 2009, and was most recently accused of steering government contracts to two wealthy Indian-born brothers and enriching himself in the process. His successor, Cyril Ramaphosa, has presented himself as a reformer and anti-corruption fighter.
Go deeper