Unilever picks Netherlands over U.K. as its sole HQ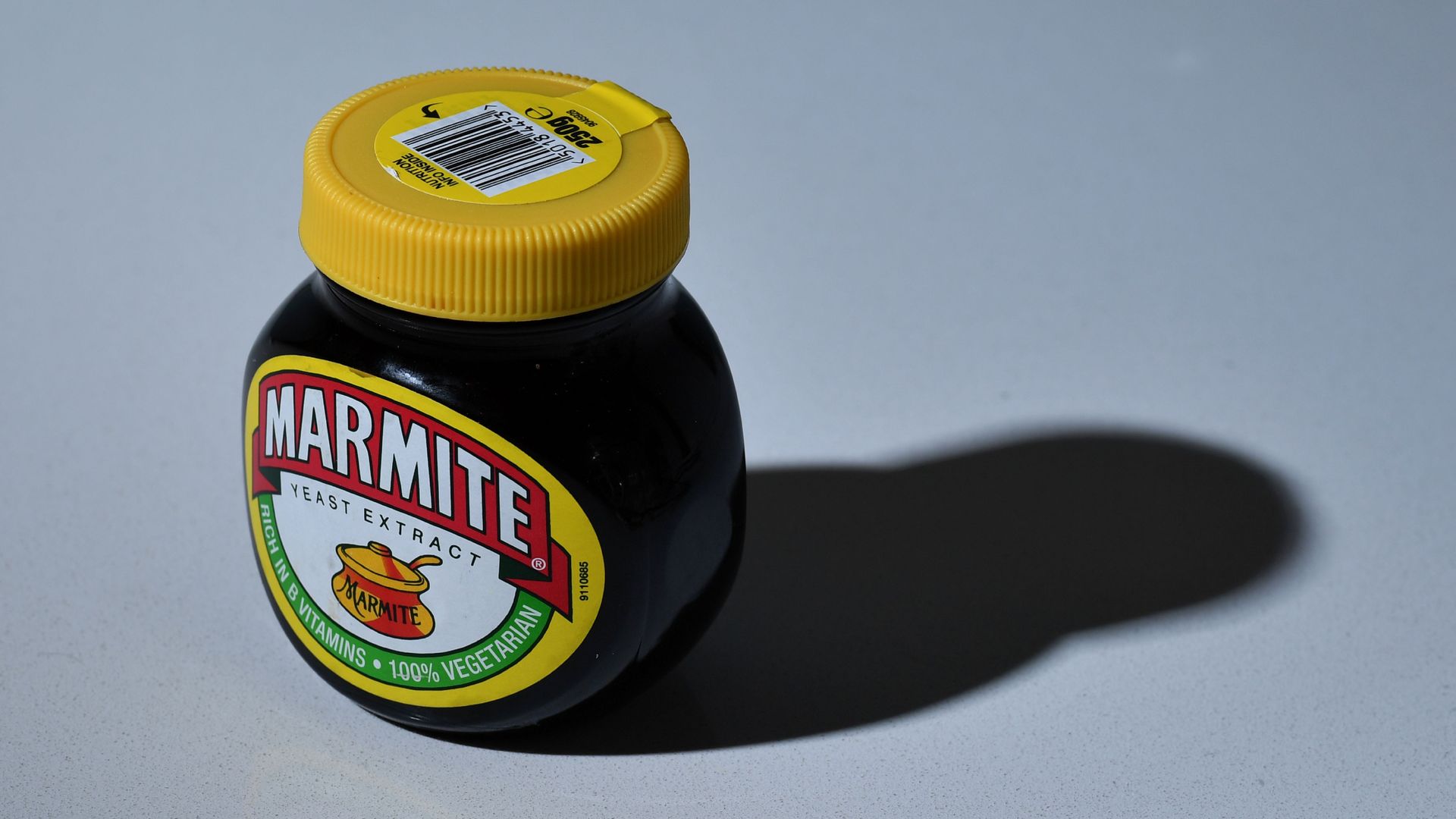 Consumer products behemoth Unilever, the United Kingdom's third biggest company by market value, has chosen the Netherlands over the U.K. as its sole headquarters, per the NYT. The company has long had a relatively unique setup with dual headquarters in both countries, though its complex corporate structure hindered its financial agility — illustrated by the withdrawn $143 billion takeover offer from Kraft Heinz last year.
Why it matters: While the move won't result in the loss of any U.K. jobs, it is sure to signal to some observers a lack of confidence in Britain given the uncertainty surrounding the scope of Brexit. Though, according to the FT, Prime Minister Theresa May is comfortable with Unilever's decision: "Mrs. May is adamant that the Unilever move has nothing to do with Brexit and felt vindicated by comments from Paul Polman, chief executive, that it was not a factor in the decision."
Go deeper