Flake: Never has a party fled beliefs as quickly as GOP under Trump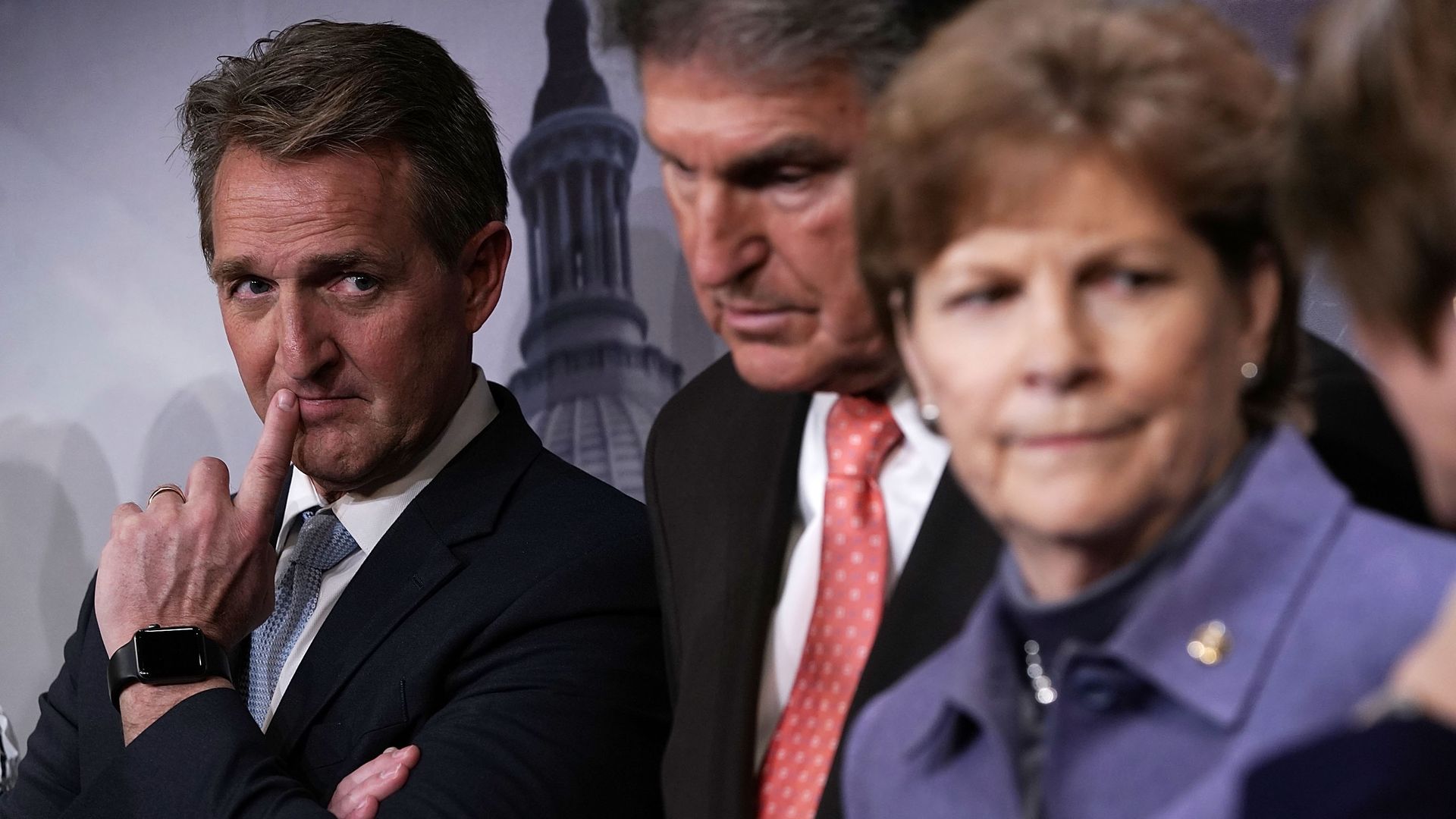 Sen. Jeff Flake further distanced himself from the administration on Thursday at an event at the National Press Club, saying the Republican party "might not deserve to lead."
"Never has a party abandoned, fled its principles and deeply held beliefs so quickly as my party did in the face of the nativist juggernaut... If we are going to cloister ourselves in the alternative truth of an erratic leader, if we are going to refuse to live in a world that everyone else lives in... then my party might not deserve to lead."
— Flake, at the National Press Club
Go deeper