iHeartMedia, the largest U.S. radio station owner, files for bankruptcy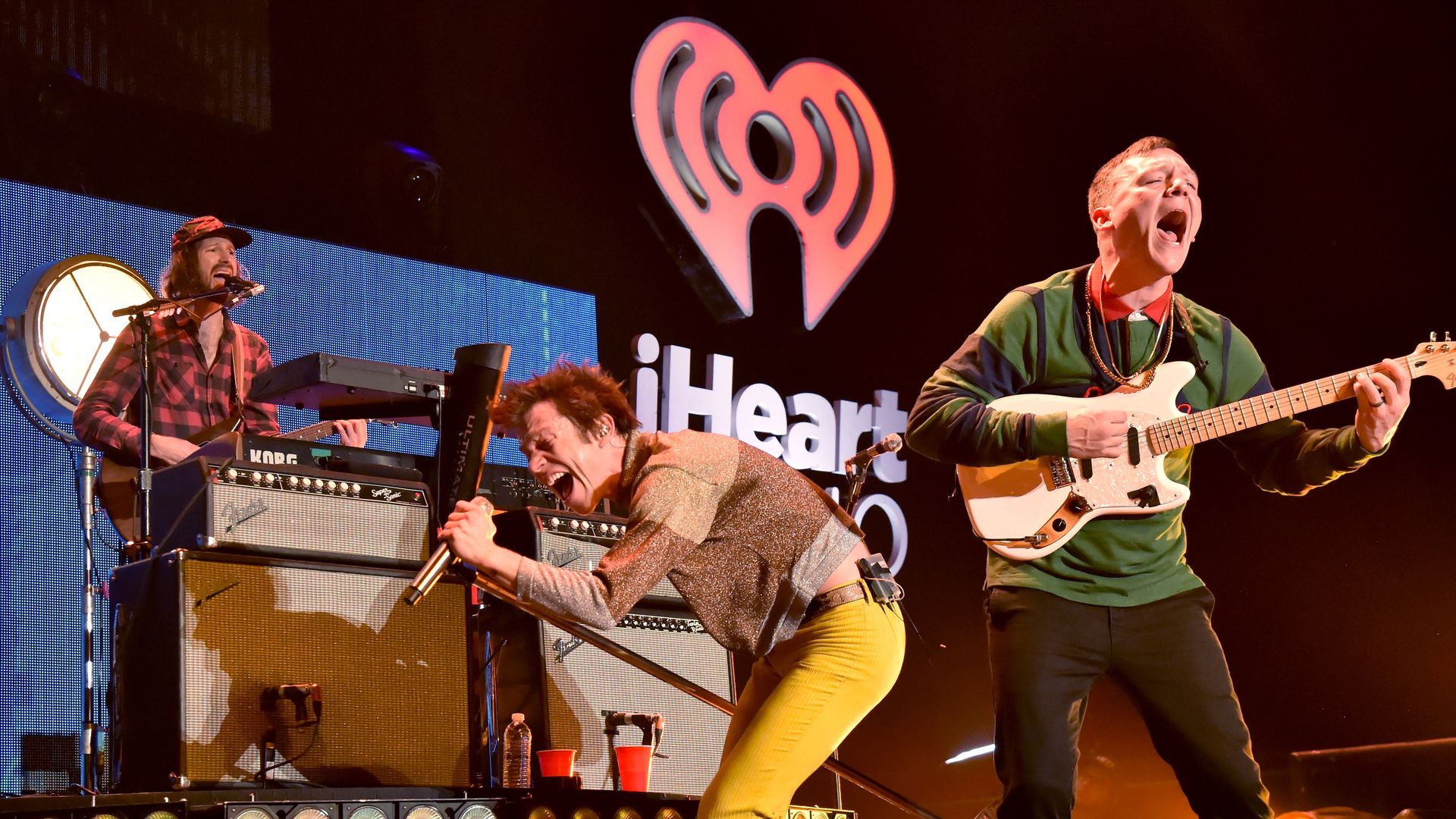 iHeartMedia, the holding company of iHeartRadio Inc., the biggest operator of radio stations in the United States, has filed for Chapter 11 bankruptcy. The San-Antonio-based group reached an in-principle agreement with creditors to restructure an overwhelming amount of debt that had compounded since a private-equity buyout over a decade ago.
Why it matters: iHeartRadio, which owns over 850 radio stations throughout the country, has seen advertising revenues fall flat to major technology companies — much like others in the traditional media landscape.
iHeartMedia also owns a 90% stake in Clear Channel Outdoor Holdings Inc., a billboard company where most of the company's cash on hand comes from, and runs a popular concert business. The company has been unable to offload Clear Channel to lenders in exchange for relief and will not be filing that unit for bankruptcy.
"The agreement we announced today is a significant accomplishment, as it allows us to definitively address the more than $20 billion in debt that has burdened our capital structure. Achieving a capital structure that finally matches our impressive operating business will further enhance iHeartMedia's position as America's #1 audio company."
— Bob Pittman, iHeartMedia's Chairman and CEO
The company was faced with $20 billion in debt which had compounded roughly over the past ten years.
Executives expect the agreement with owners to offload $10 billion of that debt for a financial restructuring will reduce debt enough to keep the company operating with the cash it has on hand.
Day-to-day operations of its businesses, at least for now, are not expected to be dramatically affected.
iHeart has seen its business take a hit from the rise of audio streaming, mainly via Pandora and Spotify.
The company launched a subscription service last year with Napster, which has been successful, but not enough to save the company from the mounting debt.
Its terrestrial radio business, the largest in the country, also struggled to maintain advertising revenues to offset mounting debt costs.
Go deeper