Report: Amazon Prime has 26 million video subscribers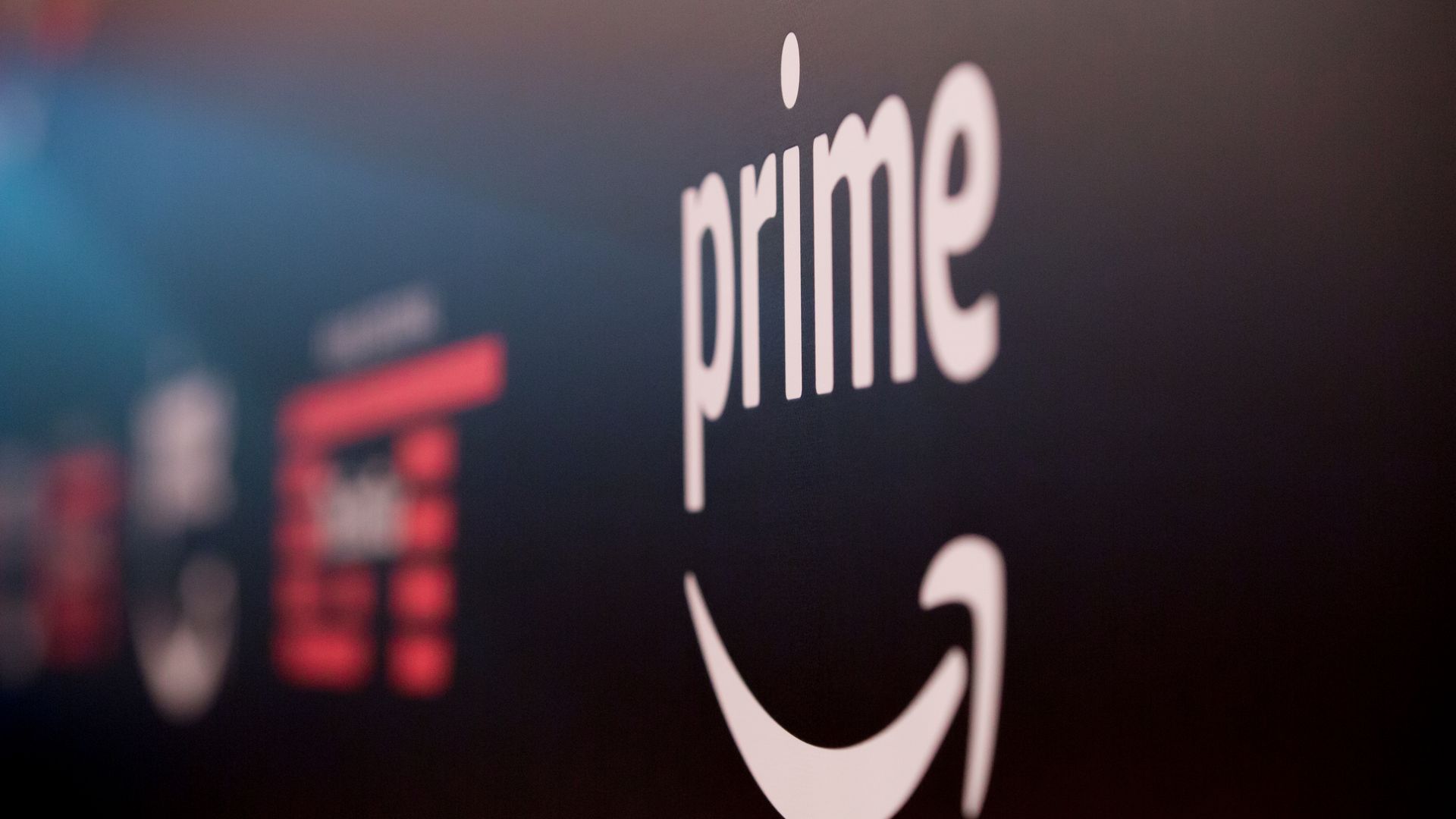 The video audience for Amazon Prime, Amazon's subscription service, is roughly 26 million people, according to documents obtained by Reuters. It's top video shows drew more than 5 million viewers, per the files.
Why it matters: It's the first time any numbers around Amazon's media audience have been reported. The Seattle-based tech giant has been building a robust video business, spending upwards of $7 billion dollars on original content to compete with the likes of Netflix and Hulu. The numbers show that their efforts are paying off.
The numbers also mean that more consumers are spending time with Amazon, which is increasingly becoming an engagement-driven advertising business.
Sources tell Reuters that Amazon uses a specific metric, internally called "first stream," to measure the success of on-boarding viewers to its video business. (Prime members can subscribe for a variety of reasons that don't include consuming video.)
According to the report, Amazon calculates the cost per viewer acquisition by the dividing the show's cost by the number of "first streams."
Go deeper