YouTube announces crackdown on conspiracy theories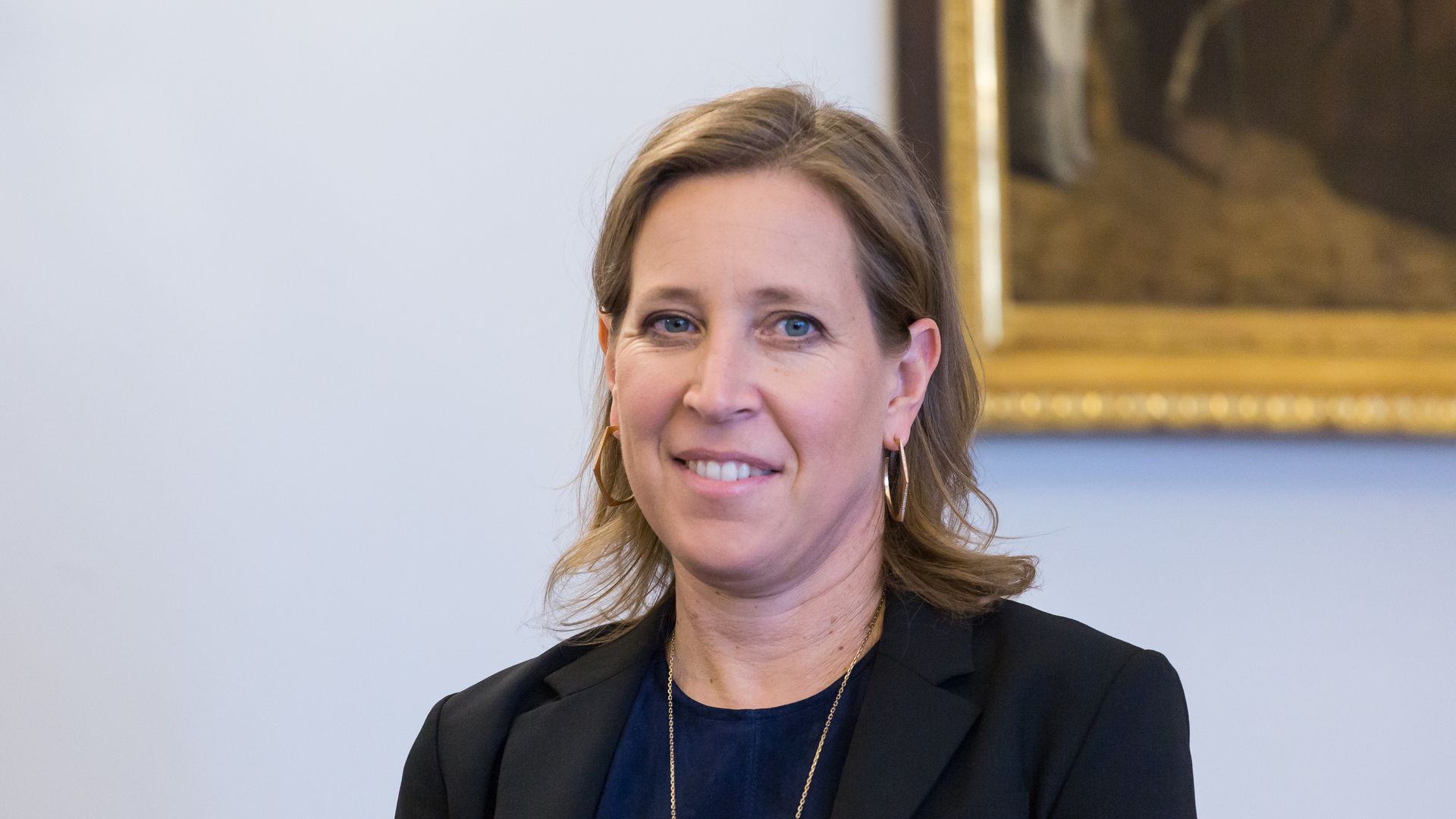 Youtube is introducing a new feature to help battle conspiracy theories that spread through videos on its platform, CEO Susan Wojcicki announced at South by Southwest Wednesday, according to Bloomberg.
Why it matters: YouTube has struggled to contain misinformation that spreads easily through automated distribution of videos within its feed. The company has faced pressure from advertisers and policymakers to curb the amount of misinformation on the platform that has led to discord and confusion.
How it works: According to Wojcicki, YouTube will work with Wikipedia to show alternate text with facts debunking conspiracy theories, like the one that spread after the Parkland shooting that student survivors were paid actors.
The Google-owned subsidiary of Alphabet will start with a list of well-known conspiracy theories to tackle and will work from there.
Sources tell BuzzFeed that this is not meant to be a full-scale solution to the problem.
Wikipedia is a crowdsourced information website, and has some credibility issues of its own.
Go deeper