Social media under the microscope for role in gun violence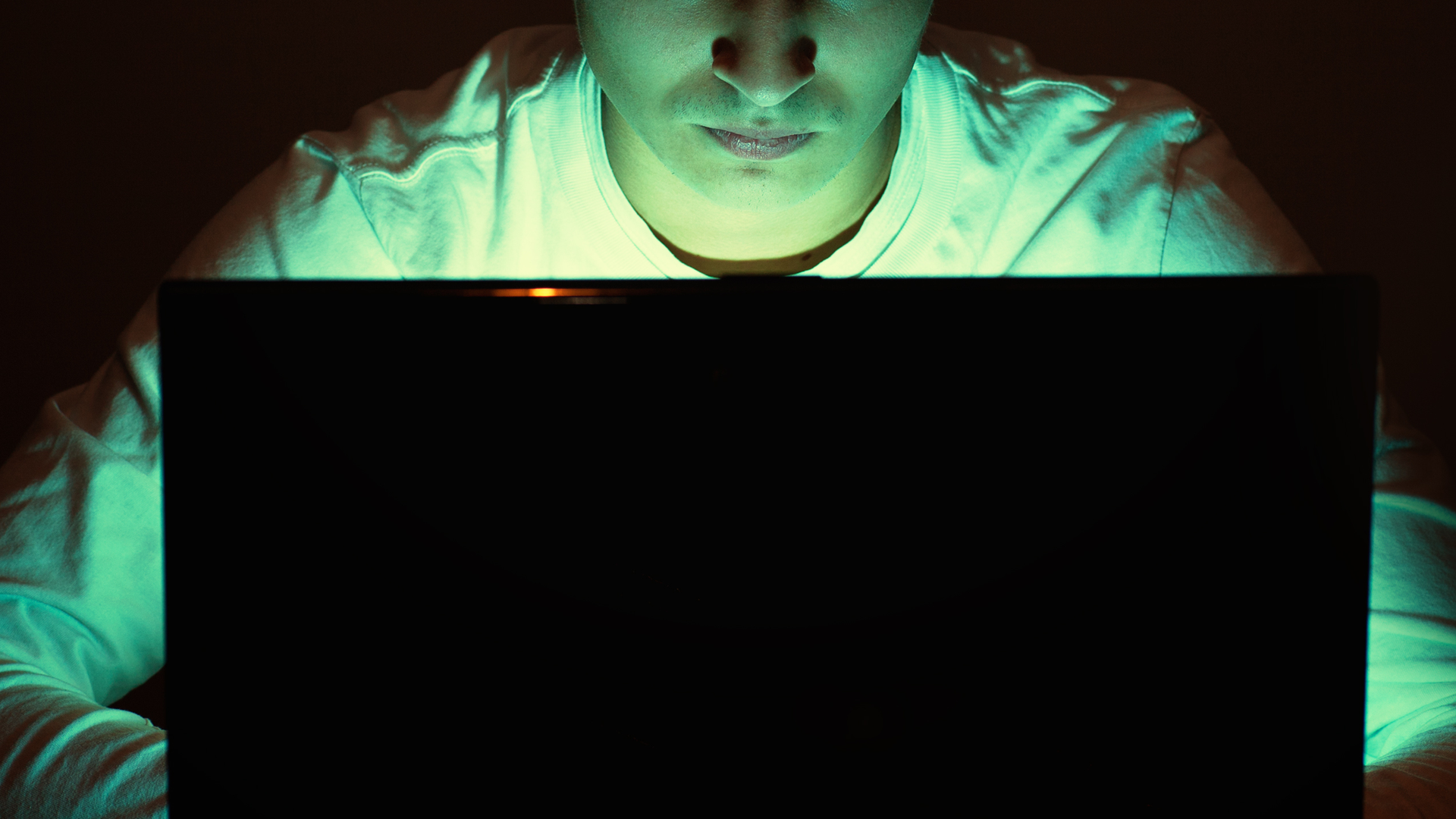 Social media is being drawn into the gun debate, and one of the industry's top lobbyists will be grilled by lawmakers at a hearing Wednesday.
Why it matters: The Parkland shooter reportedly made violent references in social media messages before the shooting. Exploring the role of web platforms or video games in gun violence lets Republican policymakers direct the conversation away from new firearm restrictions while tapping into general rising concerns about the effects of tech on society.
The details: Michael Beckerman, who represents Google, Facebook and Snap as head of the trade group Internet Association, will testify before a Senate Judiciary Committee hearing on school safety and the Parkland shooting. He'll appear alongside the parent of a Parkland victim and a Parkland teacher.
What they're saying:
"I just want to know what they're doing, that maybe they can do, and are doing. Then I'll have to determine whether or not they're doing enough," said Republican Chuck Grassley, who chairs the Judiciary Committee. "But what are they doing to stop the messages that go out that bring incivility to our society so we can have actions like these massacres that shouldn't be happening."
Last week, senior committee Republican Lindsey Graham told Axios he had concerns about social platforms and threats of gun violence.
California Democrat Sen. Kamala Harris, a member of the committee, said that there's "a lot to be said about what is the capacity and the will of the, especially social media companies, to in some way be aware of the kinds of messaging that goes on through social media that present a clear danger to the community and to others."
Expect Beckerman to defend the industry's record on child safety issues. "The tragedy in Parkland had many warning signs, and we welcome the opportunity to highlight the proactive ways our platforms work with law enforcement to prevent tragedies and after they happen," he said in a statement. Companies like Facebook have taken steps to reduce online gun sales on their platforms in recent years, as well.
Accused Parkland shooter Nikolas Cruz reportedly had a history of making disturbing comments on the web. The FBI is said to have investigated a comment left by a YouTube user sharing his name that said, "I'm going to be a professional school shooter."
The other side: Jordan Stein, communications director of Gun Owners of America, which opposes gun control and advocates for the end of gun-free school zones, told Axios that the FBI's failure to act on the YouTube comment possibly left by Cruz reveals that "you can't rely on the government to protect you all the time," and that we shouldn't "try to predict who's going to be the bad guy."
Yes, but: It's striking that, of all the industries that could have been invited, Judiciary chose social media. There will not be representatives from the companies that make guns or the retailers that sell them. Nor will the NRA or any gun control groups be testifying. Lawmakers also won't hear from any medical professionals with experience treating mental illness or gunshot wounds.
Go deeper