Report: Netflix planning weekly news magazine show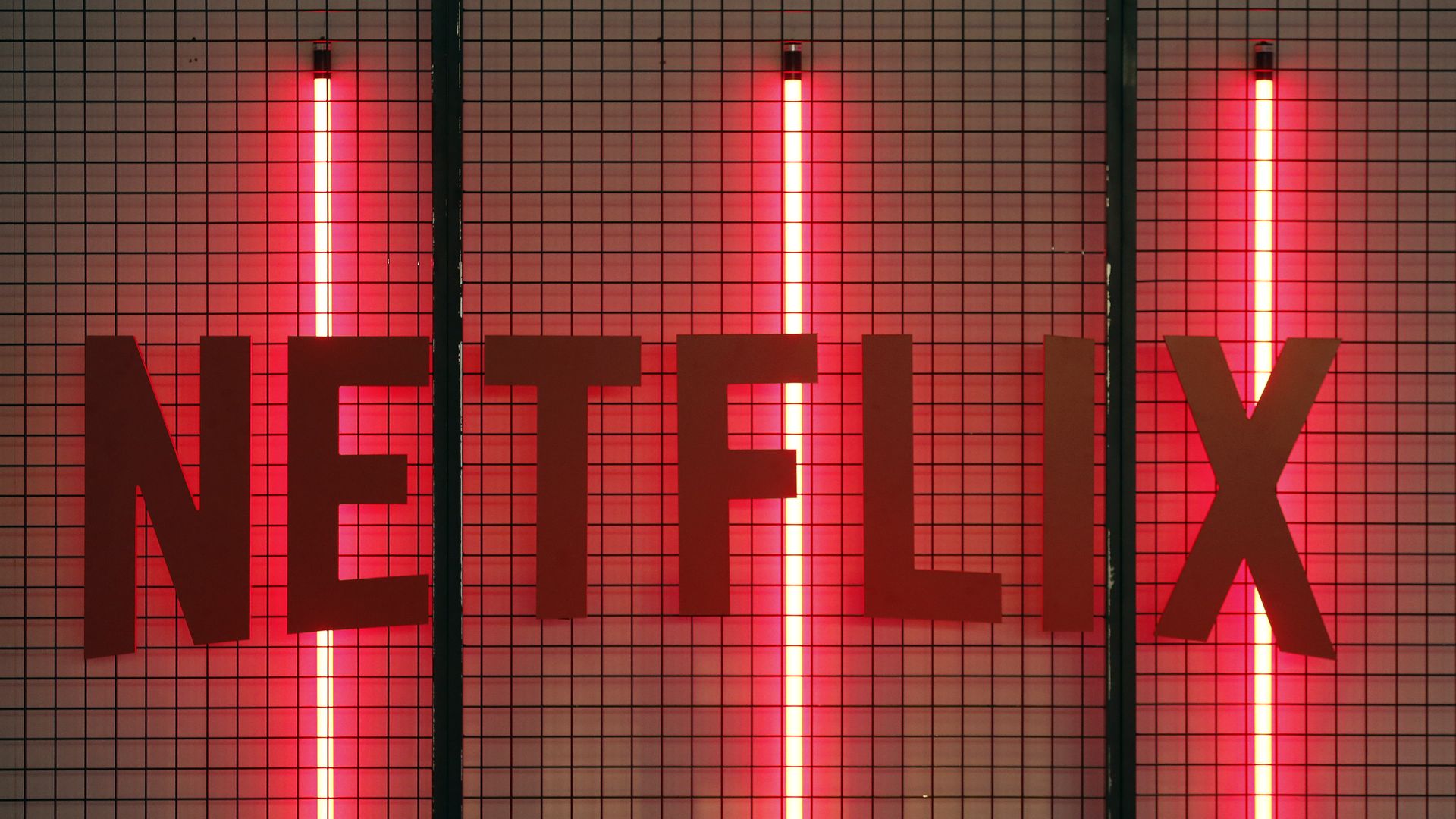 Netflix is in the early stages of developing a "sharp, balanced" news show, sources tell MarketWatch. The show would be a weekly news magazine show, similar to the style of CBS's "60 Minutes" or ABC's "20/20."
Why it matters: The tech giant has invested upwards of $8 billion in content to lure viewers from tech and legacy television rivals, but has steered clear of original news so far — with the exception of mostly licensed documentaries.
Technology platforms have traditionally stayed away from news shows, because it can be difficult to compete with the journalistic quality and ethos of networks that are experts in news-gathering and have the infrastructures to support investigative work with a quick turnaround.
The state of play: "60 Minutes" turned 50 years old last year. ABC's "20/20" will turn 40 this year.
However, Netflix may be wading into more serious entertainment content, with rumors swirling — first reported by the NYT last week — that the tech giant is in talks with former President Barack Obama about creating a documentary series highlighting uplifting American stories.
Our thought bubble: Traditional broadcast has recently competed more aggressively with cable news, as the 24/7 political news cycle driven by President Trump has gauged consumer interest. News content ahead of the 2018 midterms could be a strong opportunity for Netflix to compete with both broadcast and cable television networks for viewership.
Go deeper