Larry Kudlow accepts job as Trump's top economic advisor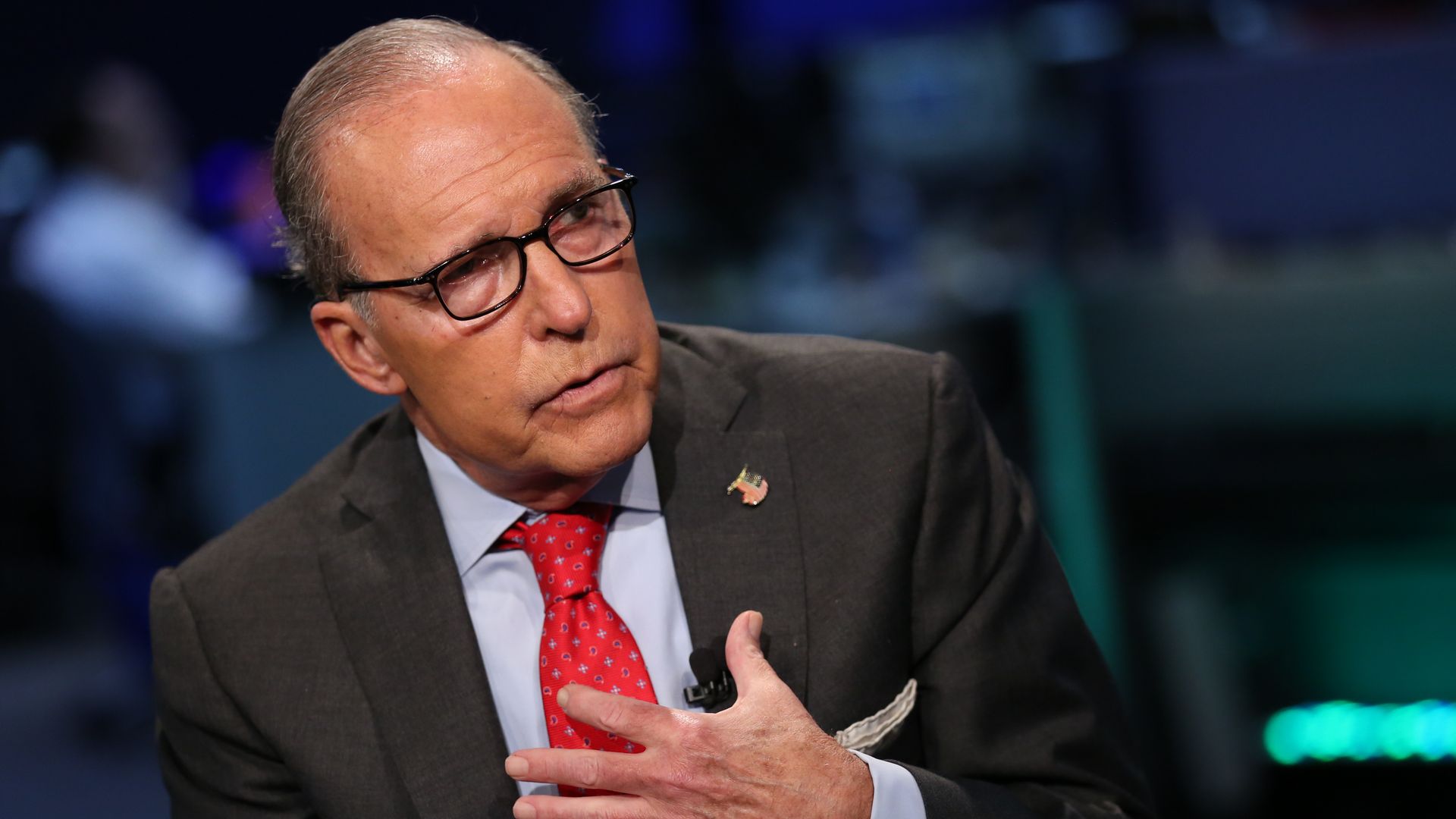 Conservative commentator and economic analyst Larry Kudlow has accepted the job of chairman of the White House National Economic Council, filling the vacancy left by Gary Cohn, according to a statement issued by the White House.
Why it matters: A source earlier told Axios' Jonathan Swan that President Trump thinks Kudlow can get him good TV coverage. As CNBC's Jim Cramer put it: "The president, I believe, is listening to Larry Kudlow on our air, and likes what he hears."
Editor's note: This post has been updated to reflect Kudlow's acceptance of the job.
Go deeper