House passes school violence bill amid student walkouts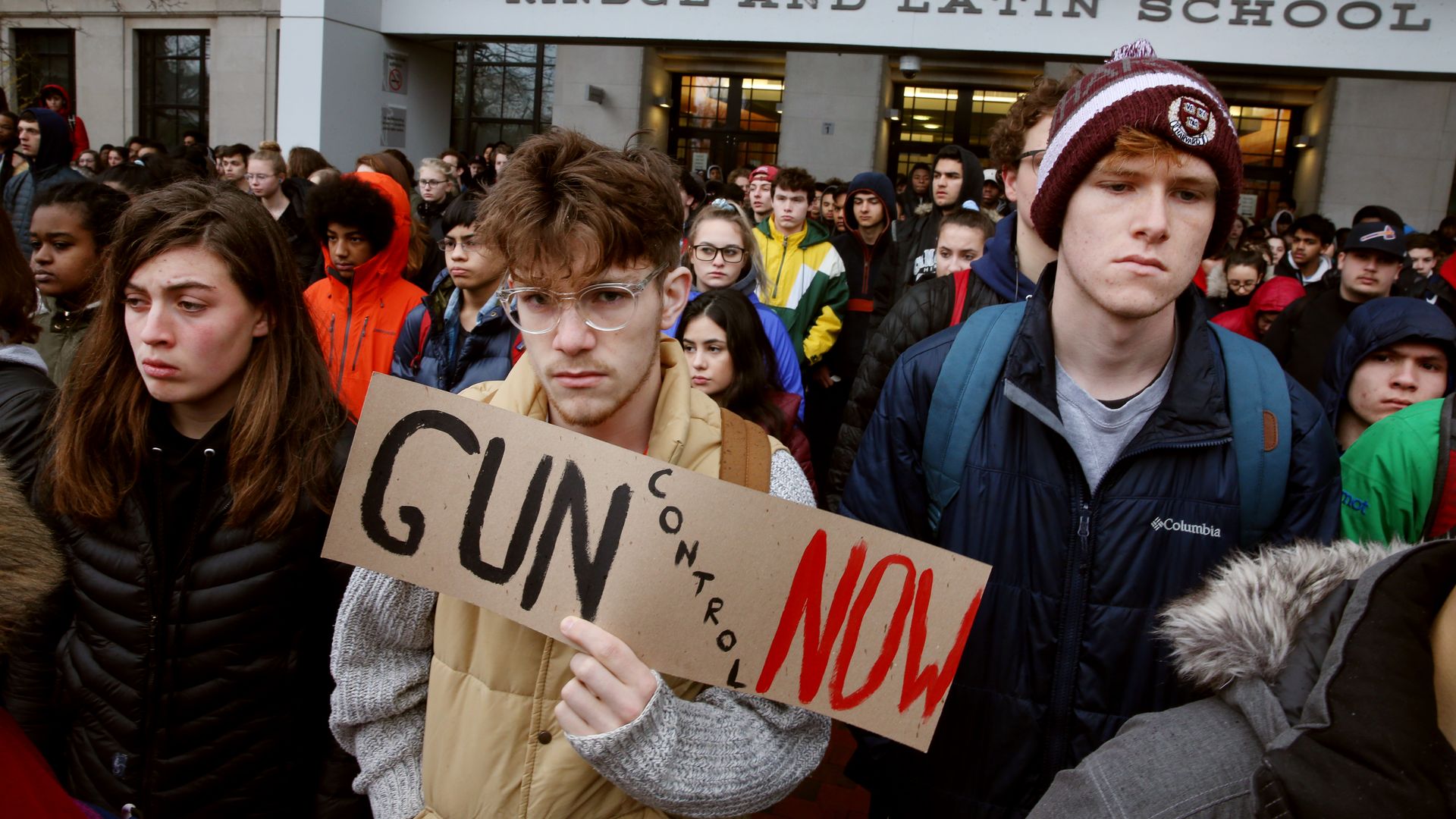 The House passed Congressman John Rutherford's (R-Fla.) bipartisan STOP School Violence Act Wednesday afternoon, which funds training and security measures for schools to better recognize warning signs and institutes reporting systems for potential threats.
Why it matters: Student walkouts are taking place across the country today in an effort to put pressure on Congress to look at stricter gun control measures to prevent school shootings after the Parkland. While this bill would add additional safety measures in schools in an effort to prevent tragedies like Parkland, it would not change existing gun control laws.
Go deeper