The "epicenter of troubled America"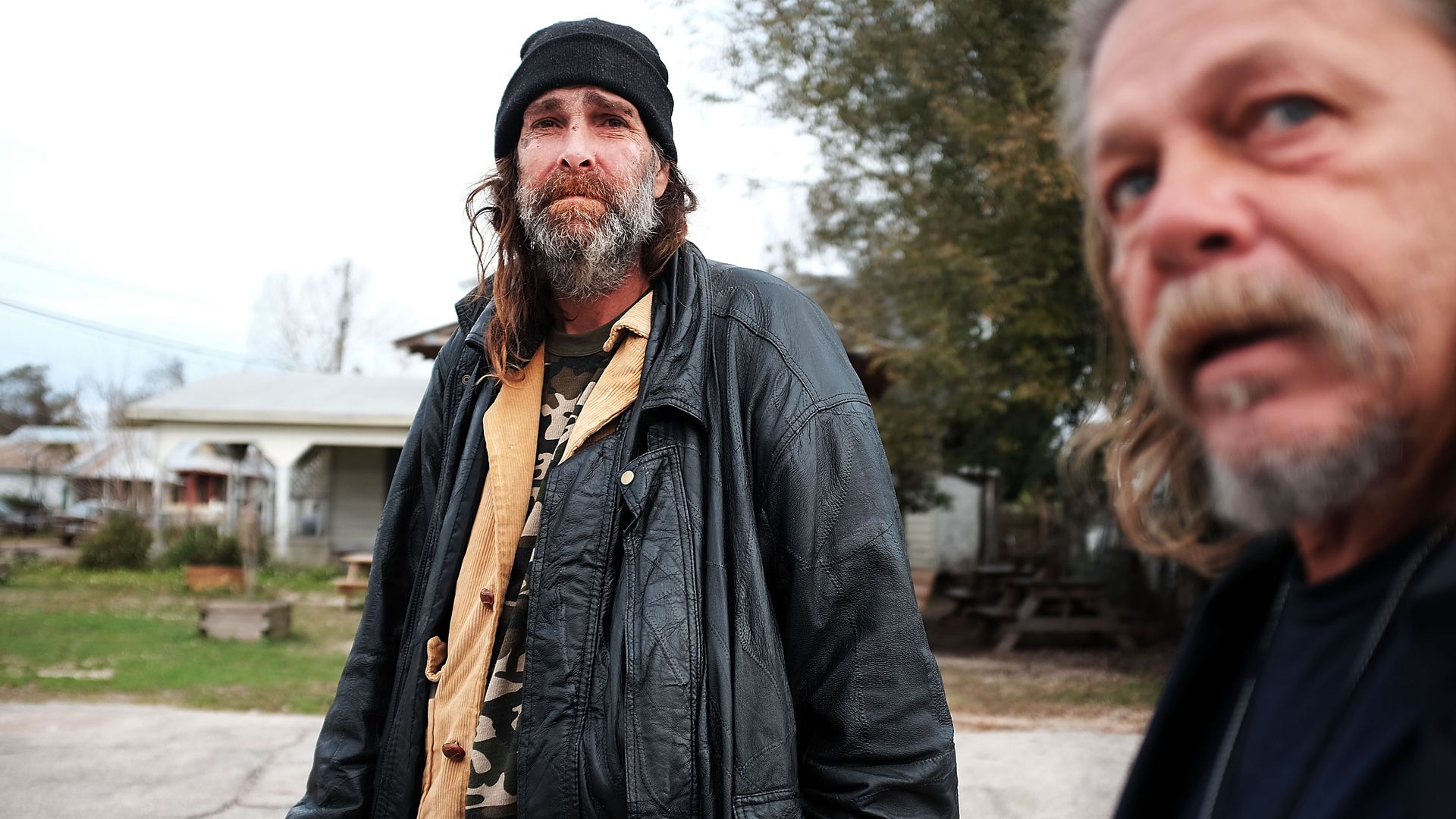 Harvard economist Ed Glaeser says something dark is going on within a chunk of U.S. geography stretching north from Louisiana to Michigan. The "Eastern Heartland," as he calls it, is an "epicenter of troubled America, an epicenter of hopelessness."
Why it matters: Some of the nation's most stubborn social problems are concentrated in the 12-state Eastern Heartland, and Glaeser argues there needs to be a new approach to attacking them.
What they're saying: In a new paper, Glaeser and two co-authors — former Obama Administration chief economist Larry Summers and Harvard Ph.D. candidate Benjamin Austin — argue that the government should recontemplate public assistance. Rather than attempting to revive blighted places by sending checks to people, such public assistance should be determined by places.
Just as the government singles out certain areas with insurance against natural disasters, they say, it ought to stimulate demand for workers in places like the Eastern Heartland that are "semi-permanent" problem regions of the country.
The geography: The states have a concentration of "non-employment, disability, opioid-related deaths and rising mortality," the authors write. These are: Alabama, Arkansas, Illinois, Indiana, Kentucky, Louisiana, Michigan, Mississippi, Missouri, Ohio, Tennessee and West Virginia.
The skilled are moving away, leaving the lesser-abled behind. Ever since the Pilgrims arrived, a hallmark of the people who became American has been their willingness to pick up and move for better lives. This is no longer the case — not even across the county, according to Glaeser and his collaborators.
From 1950 to 1992, at least 6% of the average U.S. county's residents moved. Over the last decade or so, though, the percentage hasn't exceeded 3.9%.
The outcome: People aren't getting the income gains that migration often provides, so inequality has burrowed in.
Those moving are the most skilled, Glaeser says, leaving a concentration of lesser-abled workers in places like the Eastern Heartland.
Over the last four decades, the Eastern Heartland has seen economic growth of 181%. But that's compared with 330% on the richer coasts, and 461% right next door in the "Western Heartland."
Over the last half-century, the number of jobless men aged 25 to 54 has nearly tripled, disproportionately living in the Eastern Heartland.
Read this fact: In 2016, 51% of 25 to 54-year-old males in Flint, Mich., were unemployed.
This paper is a reversal for Summers, who served in the Clinton and Obama White Houses and, critics say, championed policies that "contributed to the decline of the ... Eastern Heartland," Vox's Dylan Matthews writes.
In a gathering at the Brookings Institution last week, Summers said that he previously was certain that if you delivered assistance to people, you by extension would help towns and cities.
But now he is convinced that being jobless is worse than having a low income, and that jobs are not necessarily created person by person. "Markets need demand for labor," he said.
Go deeper