The criminal justice reform coalition is breaking up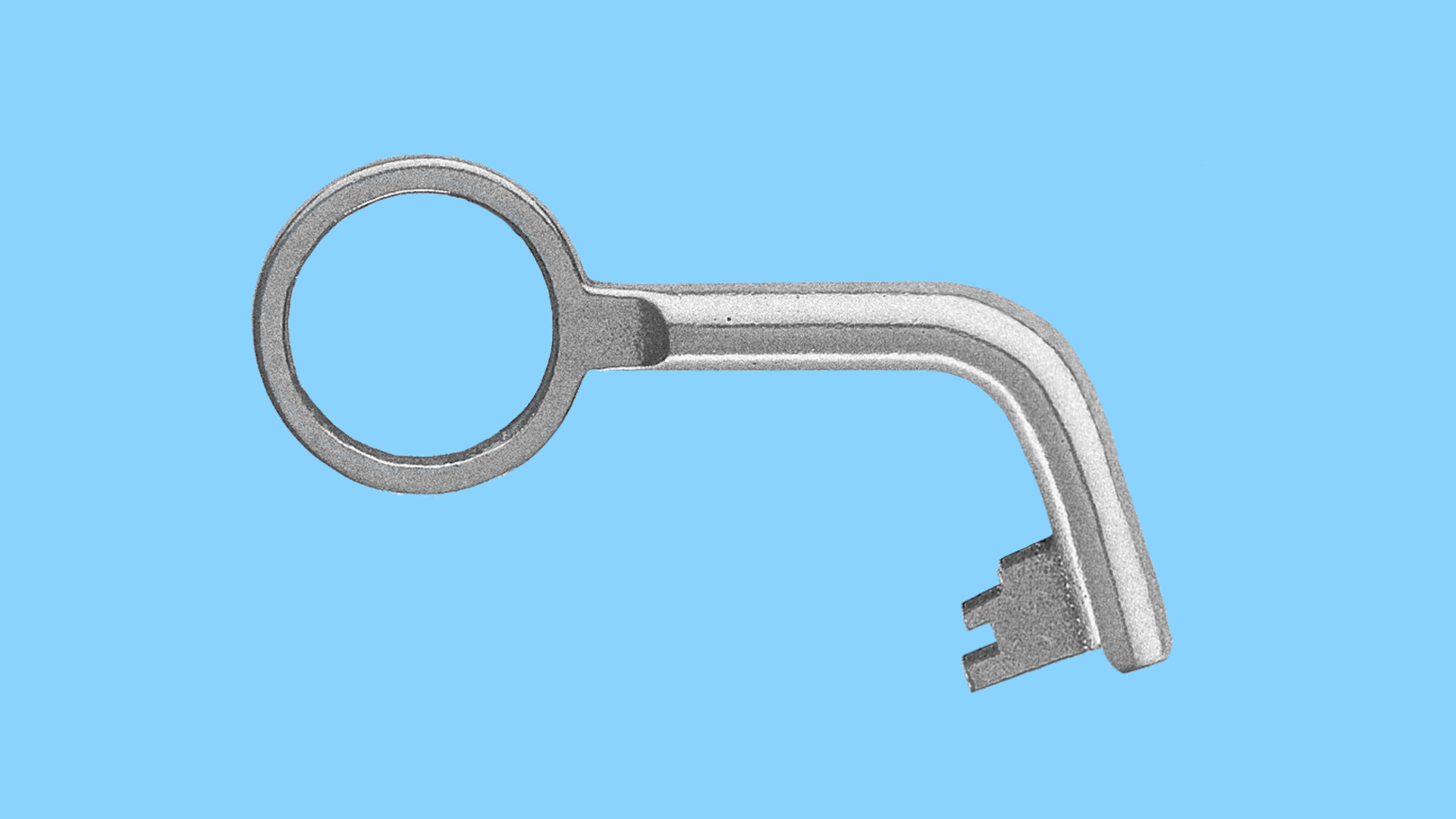 The bipartisan criminal justice front has been going through a breakup — in the House, the Senate and among activist groups. Some are excited about the White House prison reform proposals, which focus on helping prisoners re-enter society. But others doubt the administration's motives and insist there can be no reform without tackling pre-incarceration issues like mandatory minimum sentences.
Why it matters: This division, particularly in the Senate, could threaten the momentum behind prison reform. The Brennan Center for Justice's Inimai Chettiar told Axios the White House's efforts are "a setback" as they have "split the bipartisan reform movement."
Where it stands: President Trump, some Republican members of Congress, and conservative groups like Koch Industries want to keep the focus on prison reform. But Sen. Chuck Grassley, most Democratic lawmakers and several left-leaning groups are demanding sentencing reform and question the White House's motives.
The distinction:
Prison reform, which focuses on helping convicts prepare for re-entry and find jobs once released, has the most bipartisan support.
Sentencing reform, which attempts to cut back on policies like mandatory minimums and would most directly decrease incarceration, tends to lose "tough on crime" conservatives like Attorney General Jeff Sessions.
Team White House
Trump and Sessions have no interest in anything more than re-entry reform right now. And Jared Kushner, the criminal justice reform advocate in the White House, has decided prison reform is the only way forward.
Koch Industries is backing the White House's re-entry efforts and has left the Coalition for Public Safety, one of the most influential, bipartisan criminal justice reform groups. Koch General Counsel Mark Holden told us that they still work with other bipartisan coalitions and, although they hope for sentencing reform in the future, are focused on their Safe Streets and Second Chances initiative.
Right on Crime, another conservative member of the coalition, is also supportive of the White House's priorities. But Deputy Director Derick Cohen says he doesn't consider the division to be that serious.
Senate Majority Whip John Cornyn won't support Grassley's bipartisan, comprehensive criminal justice reform bill — which the Judiciary Committee recently passed 15-5 — despite his prior support. Cornyn is pushing instead for his bill with Democratic Sen. Sheldon Whitehouse that calls only for prison reforms aimed at aiding re-entry and reducing recidivism.
An aide to a Judiciary Committee member told Axios: "It's clear McConnell isn't going to put sentencing reform on the floor, particularly now that the administration opposes it. So the options are the Whitehouse-Cornyn bill, or nothing."
Rep. Doug Collins, whose Redemption Act mirrors the Cornyn-Whitehouse bill and has the most momentum in the House, told Axios he supports some broader, more comprehensive criminal justice reforms. However, he said he recognizes that at this point, "prison reform can get the votes in Congress ... but sentencing reform can't."
Team Sentencing Reform
Democracy Forward is suing the Justice Department for not properly disclosing requested information under the Freedom of Information Act on possible relationships between the Trump administration and private prisons.
Ben Seel, a legal analyst for Democracy Forward, told Axios the group believes the White House's reforms are disingenuous because the administration's actions suggest they aren't that serious about prison reform.
For example, he cited a Sessions memo from last year that directed federal prosecutors to "charge and pursue the most serious, readily provable offense" against crime suspects — a reversal of an Obama administration initiative to ease penalties for nonviolent drug offenses.

Progressive groups like The Leadership Conference on Civil and Human Rights, the NAACP Legal Defense and Educational Fund, Human Rights Watch and ACLU ardently disagree with the idea that "something is better than nothing."
"[The White House's priorities] are not something, quite frankly, and won't meaningfully address these issues," Sakira Cook, senior counsel at the Leadership Conference, told Axios.

Cook and Todd Cox, a legal analyst for LDF, told Axios they were wary of how the White House's suggested prison reforms would benefit private prisons.

Sens. Grassley, Dick Durbin, Lindsey Graham and others aren't backing down on sentencing reform.

"Only bill rolling right now is [Grassley's] SRCA," a Grassley spokesman told us.

Reps. Bobby Scott and Jason Lewis, who cosponsored a bipartisan, comprehensive criminal justice reform bill in the House, are still hoping for sentencing reform.
The peacemakers
Some senators, like Whitehouse and Republican Mike Lee, are willing to go with either option — Grassley's bill or Cornyn's. And Scott told Axios earlier this year that he would be willing to at least evaluate a prison reform-only bill if trying to tackle both prison and sentencing reform at once is too much for some in Congress, according to a spokesperson.
Go deeper