Facebook fueled Rohingya crisis, U.N. investigators say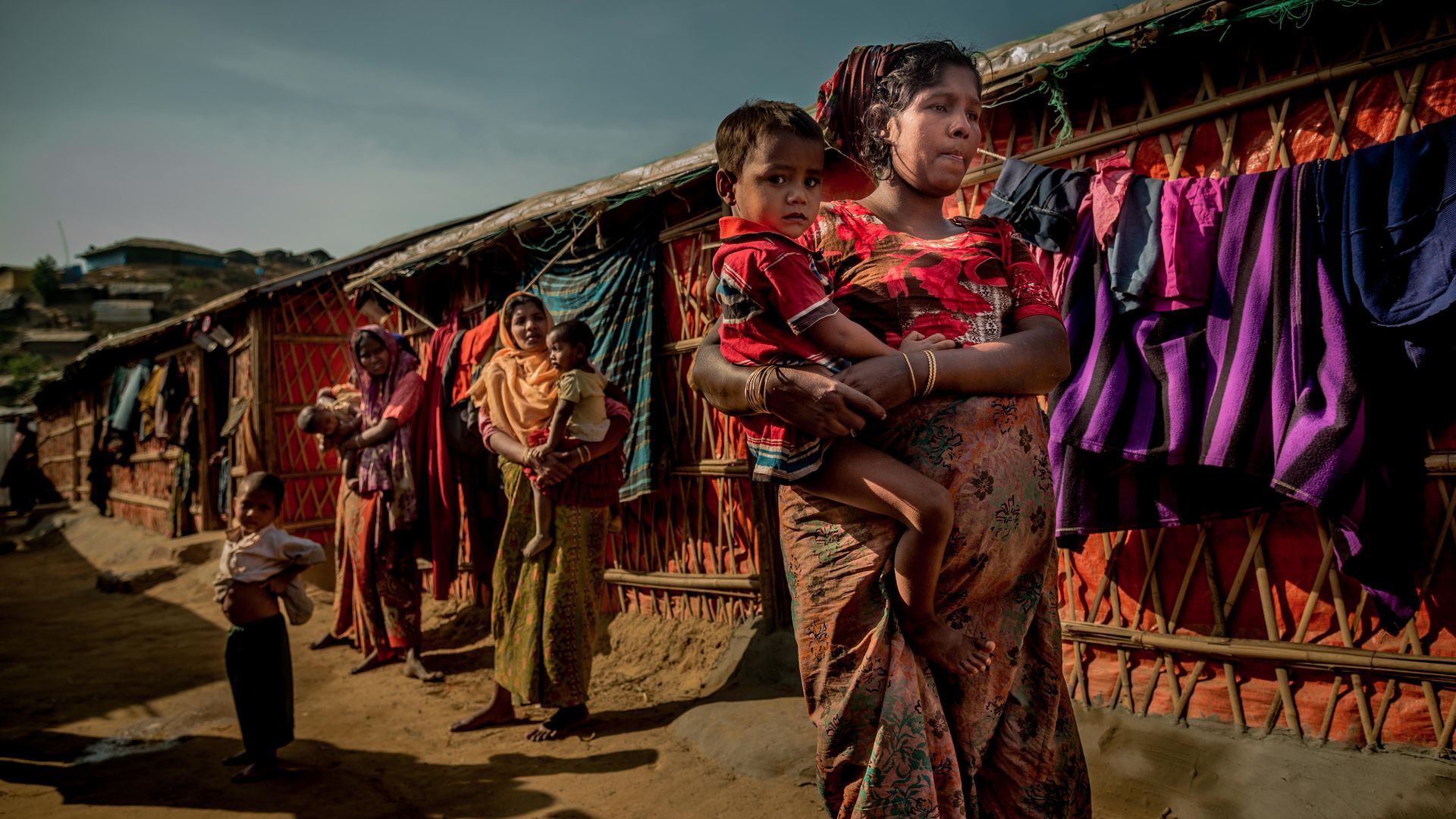 Human rights investigators at the United Nations are saying that Facebook played "a determining role" in disseminating hateful rhetoric in Myanmar, Reuters reports. Close to 670,000 Rohingya Muslim refugees have fled atrocities in Myanmar's Rakhine State and the U.N. is investigating a possible genocide there.
Why it matters: It's the latest accusation from around the world on Big Tech's influence and potential to cause harm.
"Everything is done through Facebook in Myanmar. It was used to convey public messages but we know that the ultra-nationalist Buddhists have their own Facebooks and are really inciting a lot of violence and a lot of hatred against the Rohingya or other ethnic minorities. I'm afraid that Facebook has now turned into a beast, and not what it originally intended."
— U.N. Myanmar investigator Yanghee Lee to Reuters
Facebook's response...
"We take this incredibly seriously and have worked with experts in Myanmar for several years to develop safety resources and counter-speech campaigns," a Facebook spokesperson said.
Facebook has created a Safety Page for Myanmar, which is a locally illustrated version of their Community Standards, and is working with advocacy groups on the ground, urging them to report content so Facebook can remove it swiftly.
Go deeper