Why Trump wants Larry Kudlow to replace Gary Cohn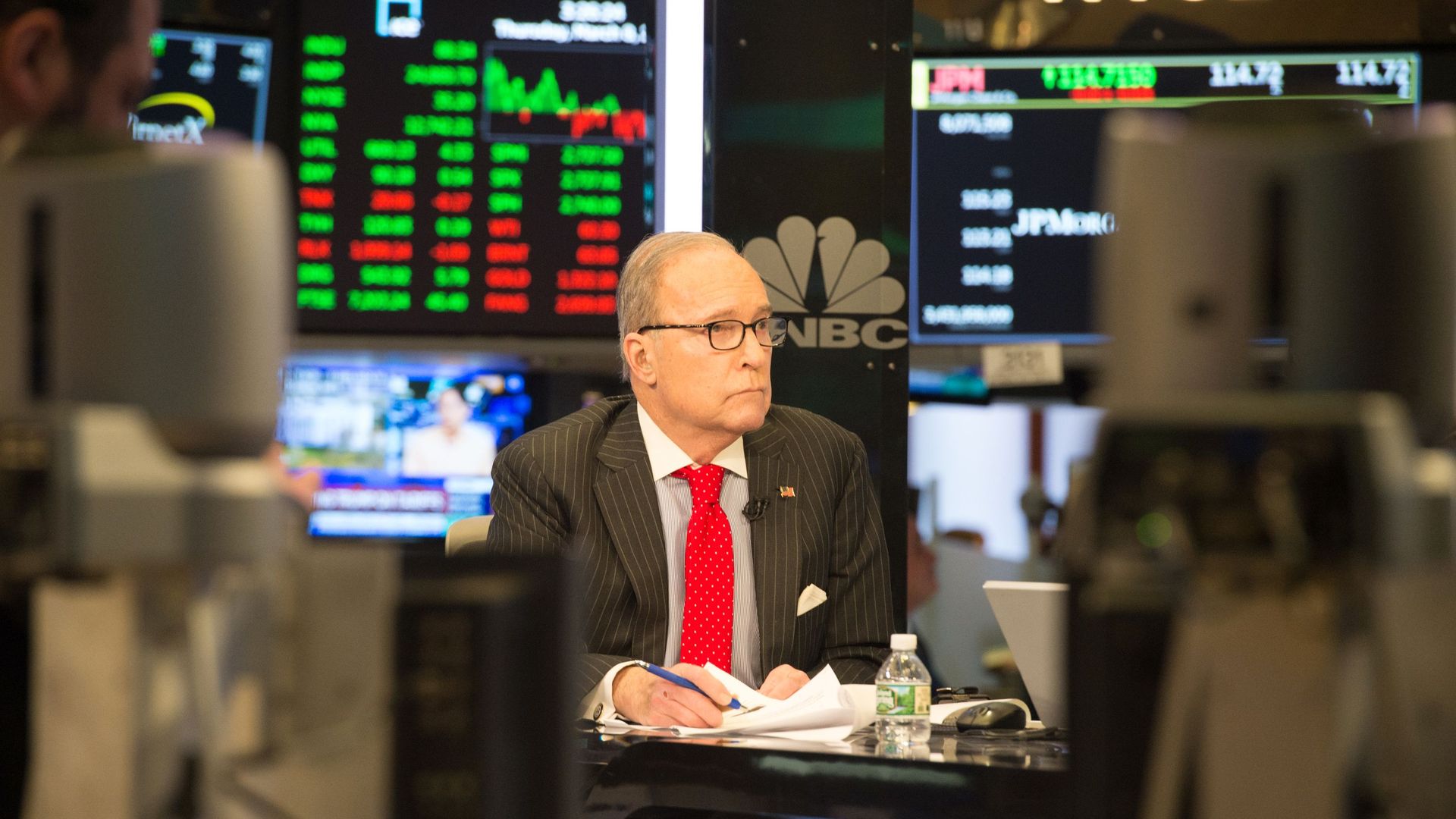 A source tells Axios' Jonathan Swan that President Trump thinks Kudlow can get him good TV coverage.
Jim Cramer on CNBC: "The president, I believe, is listening to Larry Kudlow on our air, and likes what he hears."
CNN's Brian Stelter writes that the "Trump-TV feedback loop is stronger than ever":
"Last week Trump pardoned former Navy sailor Kristian Saucier, five days after Saucier pleaded his case on 'Fox & Friends' ... Saucier's lawyer told HuffPost that getting booked on Fox was strategic."
"Axios reported that Trump surprised embattled V.A. secretary David Shulkin 'by dialing in' Fox's Pete Hegseth, [an earlier] candidate for the job, on speaker phone during a meeting."
Go deeper