Russia threatens to ban British media outlets if RT is shut down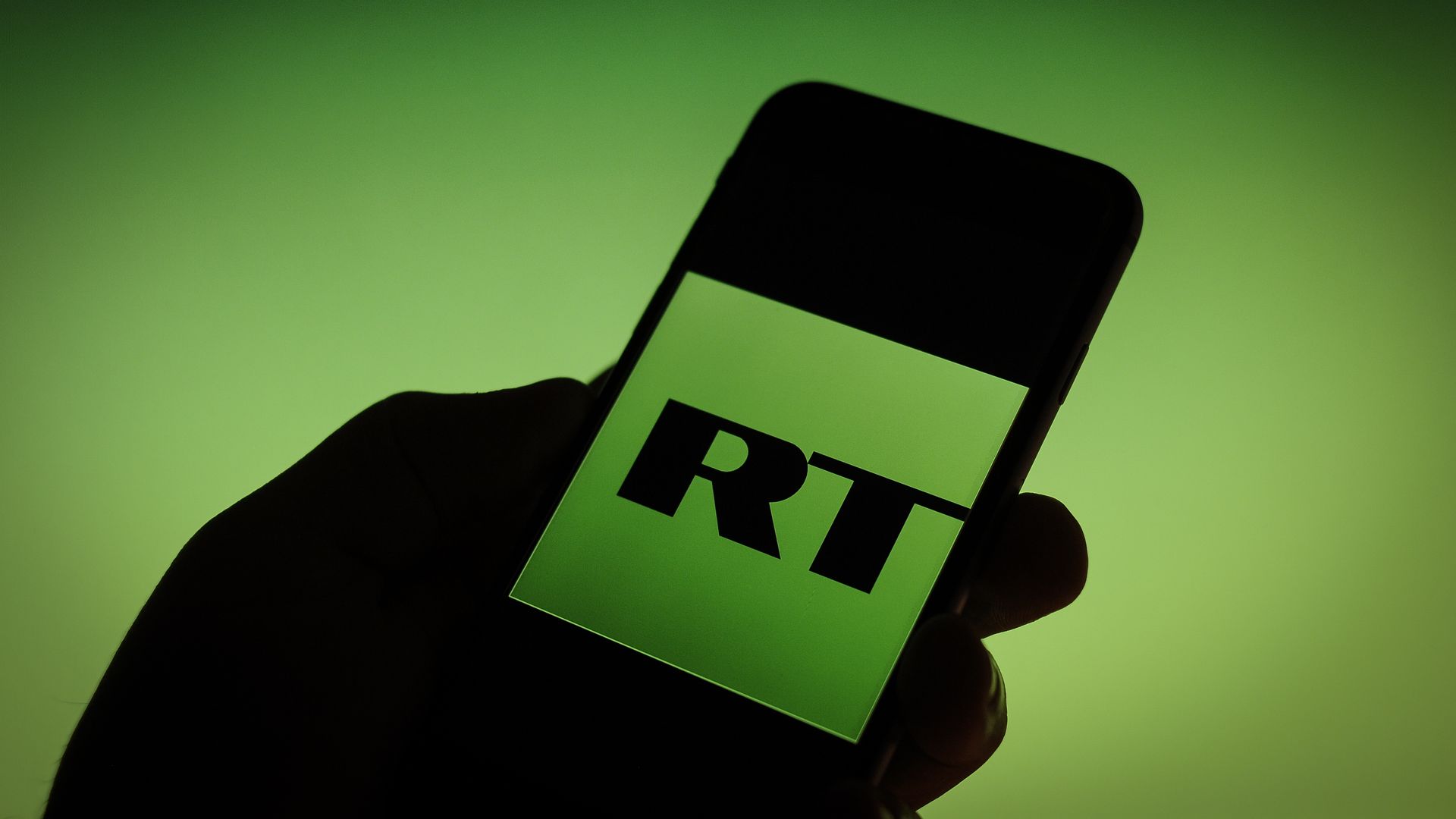 Maria Zakharova, a spokeswoman for Russia's Foreign Ministry, says no British media outlet will be permitted to work in Russia if the U.K. decides to shut down state-run network RT's broadcasts, per RT.
The countdown: Prime Minister Theresa May has given Russia until midnight tonight to explain the use of a Russian-manufactured nerve agent on British soil against ex-spy Sergei Skripal. If Russia fails to provide an answer to the U.K.'s satisfaction, May promised "extensive" measures in response — and didn't rule out punitive measures against RT in a speech to the House of Commons yesterday.
Go deeper