Meet Gina Haspel, who could be the first female CIA director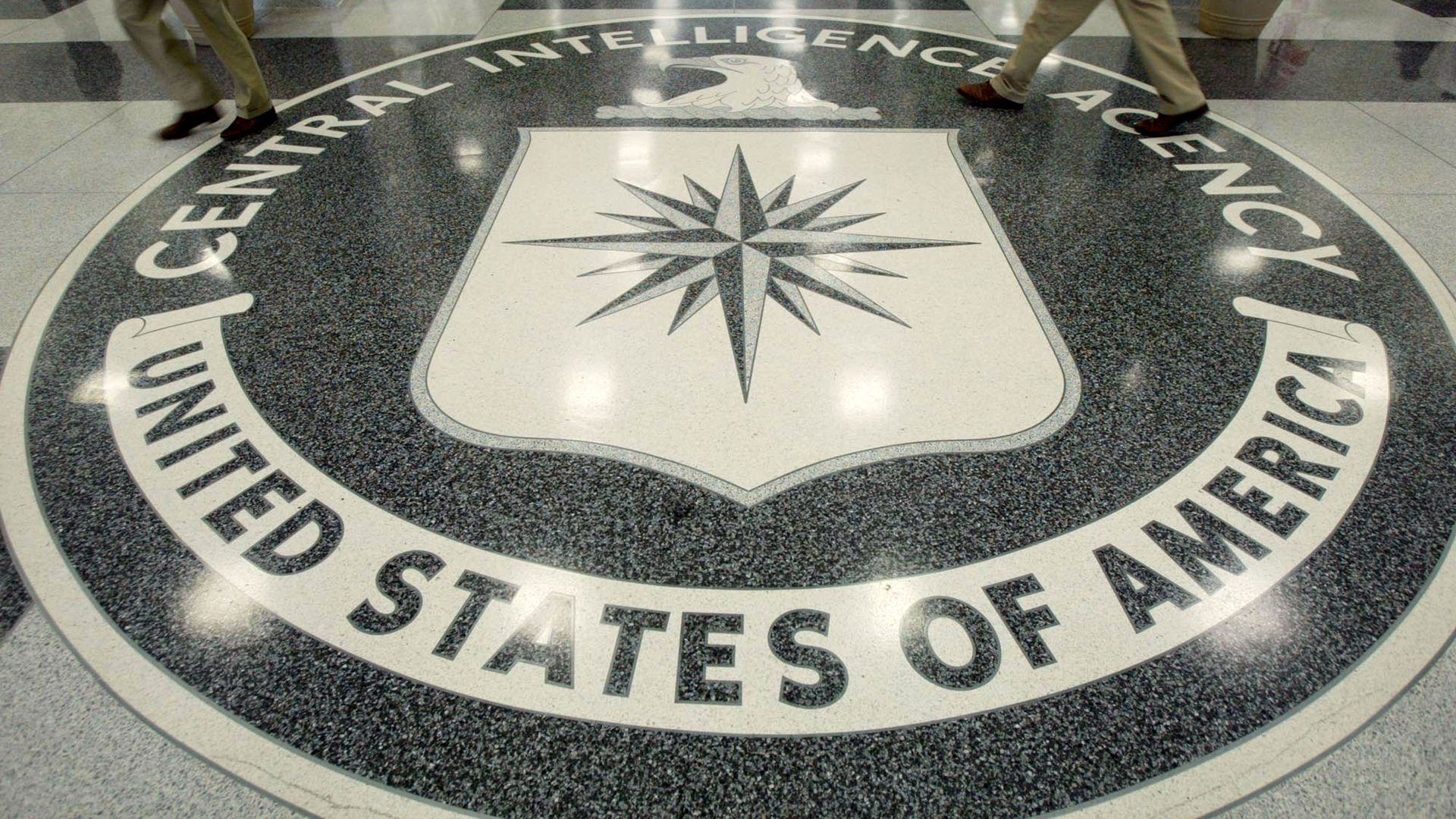 President Trump said on Tuesday that he will nominate Gina Haspel to be his new CIA Director, replacing Mike Pompeo who will replace Rex Tillerson as Secretary of State.
Haspel, 61, has worked in the CIA since 1985. Her appointment as Deputy Director of the agency last year drew praise from former senior intelligence officials, and she will be the first female director of the CIA.
After thirty years as an officer of the Central Intelligence Agency, it has been my honor to serve as its Deputy Director alongside Mike Pompeo for the past year. I am grateful to President Trump for the opportunity, and humbled by his confidence in me, to be nominated to be the next Director of the Central Intelligence Agency.
— Statement from Haspel on Tuesday
Where there's controversy: Haspel once ran one of the CIA's "black site" prisons in Thailand where Al Qaeda terror suspects were subjected to torture techniques, including waterboarding.
The New York Times reported last year that Haspel also "took part in an order to destroy videotapes documenting their brutal interrogations." The NYT headlined its story on her as taking a "leading role in torture."
The order prompted an investigation by the Justice Department, which ultimately ended without charges.
Go deeper