End of Qualcomm-Broadcom deal raises more questions than it answers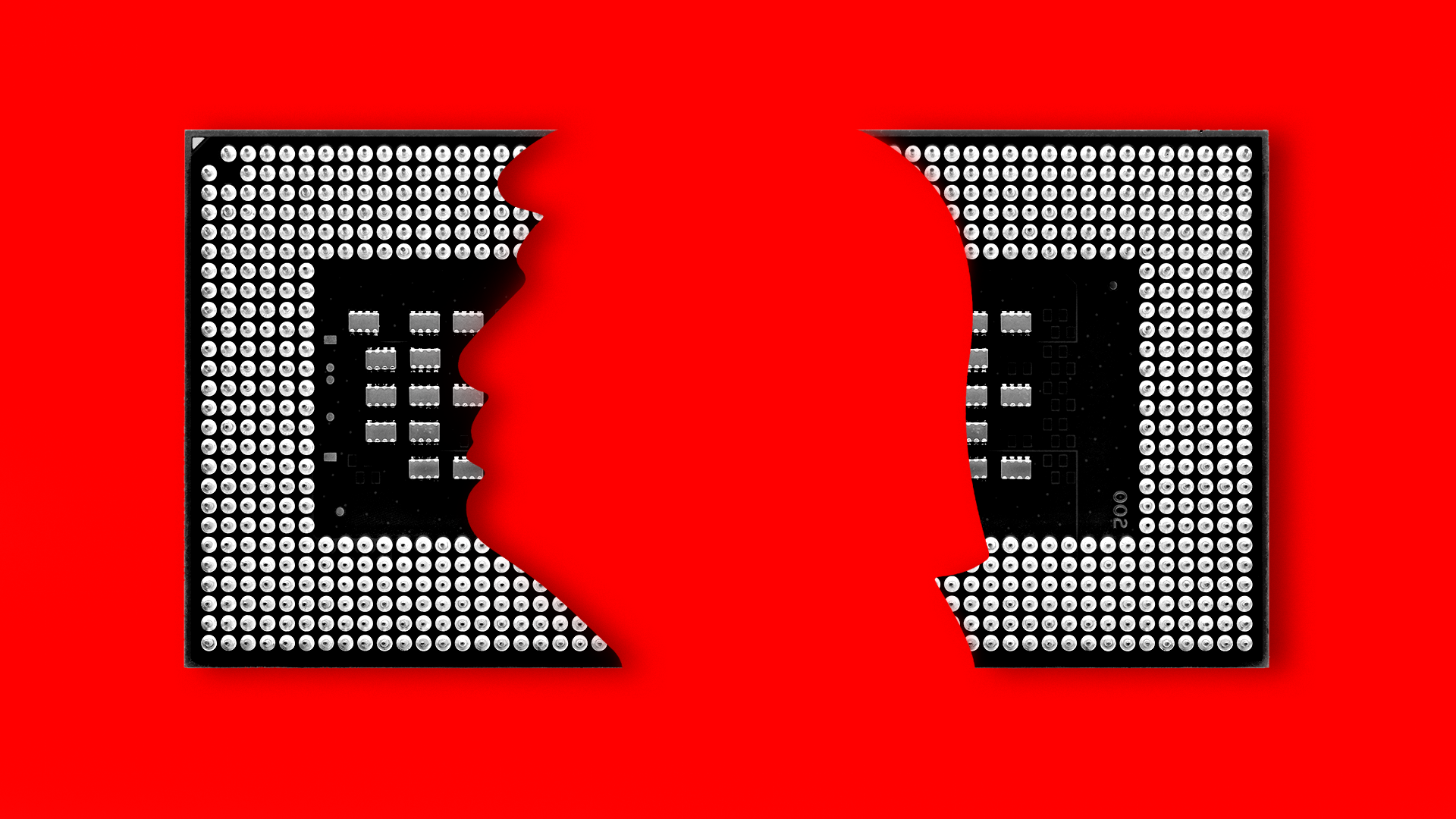 Broadcom's deal to buy Qualcomm is dead, but its demise leaves both companies facing an uncertain future.
The bottom line: Qualcomm's management, already under pressure from both shareholders and antitrust regulators, now has to prove it really is worth more than Broadcom was willing to pay. As for Broadcom, it's now likely a question of eat or be eaten.
For Qualcomm: It's got plenty on its plate, including a pending tender offer to buy NXP Semiconductors as well as a bitter legal fight with Apple, all while trying to make sure its licensing and chip businesses don't miss a beat as the industry moves from one generation to another, going from 4G to 5G technology.
For Broadcom: It's already gotten quite large through acquisition, but may need even more heft to go it alone. Intel was reportedly at least somewhat interested in Broadcom when the Qualcomm deal was on the table. The question is whether Intel will remain interested if there aren't any prospects of a Qualcomm-Broadcom combination. And, even if it is, would regulators be OK with that combination.
And, importantly, does Broadcom go ahead with plans to move its official headquarters to the U.S., or does it reverse course?
China concerns: The deal may ease some concerns, but doesn't make Huawei less of a threat. It's still the case that, although Qualcomm is influential in 5G standards, no U.S. company makes the gear that power such networks. Huawei's main rivals are two European companies, Nokia and Ericsson, along with (to a lesser degree) China's ZTE and Korea's Samsung.
But, but but: For all the talk about how a Qualcomm-Broadcom deal could help China, antitrust authorities there might have blocked it due to widespread disapproval from Chinese phone makers, says wireless industry consultant Chetan Sharma.
Go deeper