Apple pushes deeper into news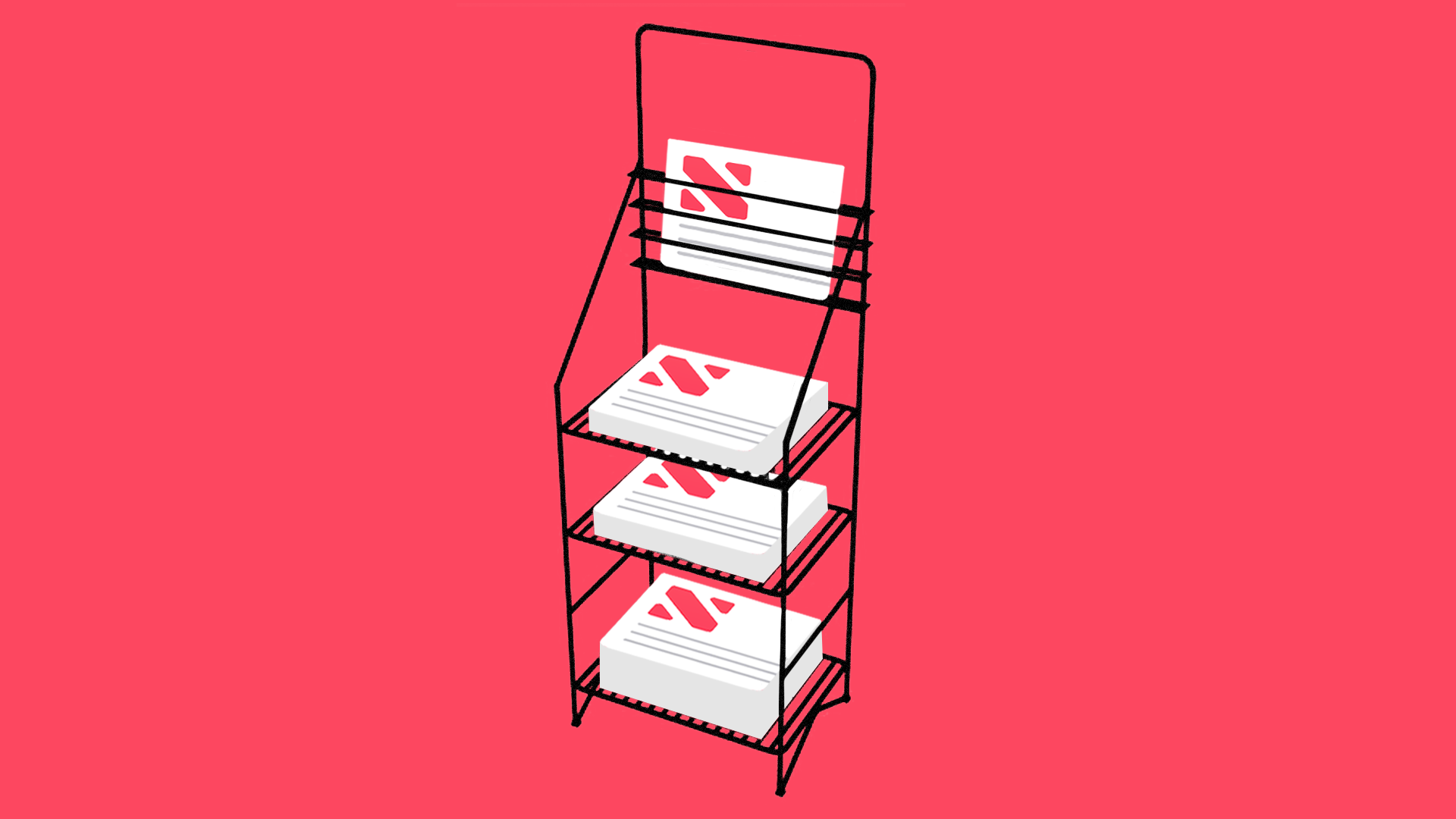 Apple has acquired Texture, the online news service dubbed "the Netflix of magazines" that lets users access to more than 200 magazines for $10 per month. It's expected to continue operating as a standalone service.
Why it matters: While it's unclear how Apple plans to integrate the service into its current product suite, including Apple News, the acquisition makes obvious Apple's plans to invest in news distribution.
The news also comes as Apple makes a hard push in revenue from software services. Last year, Apple chief Tim Cook said he hoped to double Apple software revenue — or money made from apps like the App Store, iTunes, iCloud, Apple Music and Apple Pay — by 2020.
The move could help Apple expand both Apple News on iOS and its subscription business more broadly.
What they are getting: According to data from Apptopia, Texture has ...
70,000 Daily Active Users worldwide
Increased in-app purchase revenue 30% over the last 365 days
Apple's purchase of Texture raises tantalizing possibilities for publishers eager to jumpstart their digital business. But it's not the first time publishers have hoped Apple would save their business and so far redemption has yet to come from Cupertino or elsewhere.
Apple's Newsstand app never quite took off, causing the company to fold the built-in app in 2015.
Publishers currently lament that while they love Apple News — Newsstand's replacement — from a traffic distribution perspective, they aren't seeing as much revenue being generated from the partnership as they would hope.
Apple also takes a 30% cut of subscriptions sold through Apple News in its first year of partnership and 15% the following, as a part of a greater policy they use for revenue agreements with subscriptions sold through the Apple Store. (Facebook said earlier this year it would give publishers 100% of subscription revenue.)
The big picture: Publishers have become more vocal about their gripes with Google and Facebook as news distribution partners, mostly because of monetization issues.
Apple is emphasizing that it will help continue to provide high-quality journalism from trusted sources to its customers, a distinguishing factor from some of its technology competitors that have struggled to embrace free speech while curbing misinformation.
Apple's SVP of Internet Software and Services Eddy Cue said on stage at South by Southwest Monday: "We're not trying to just give you the most popular stuff for you but some of the articles that you should be reading. We want that serendipity."
He says Apple is uniquely positioned to do this because it isn't advertising-focused.
Go deeper