White House to present proposals Tuesday on Gaza crisis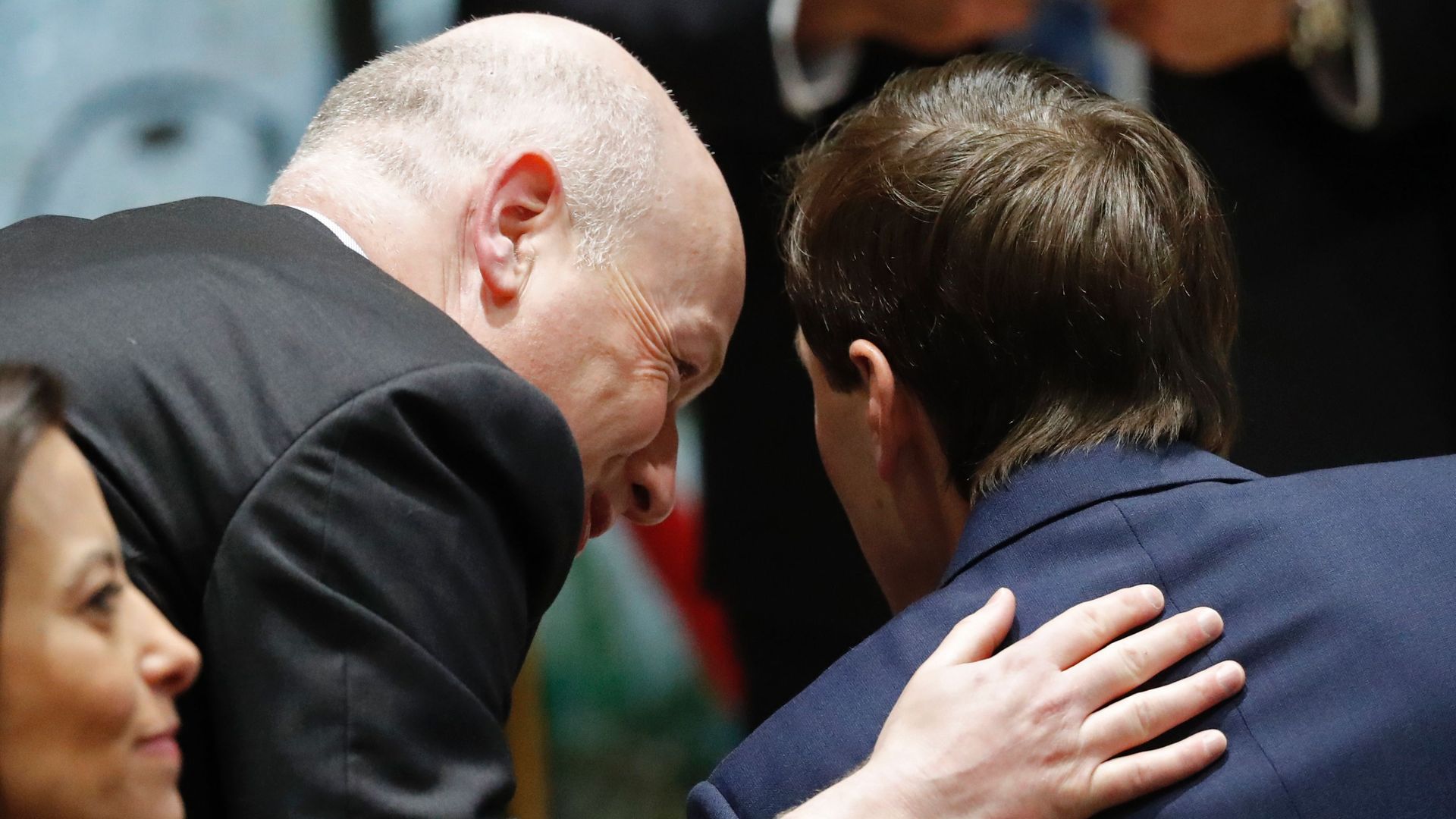 Jared Kushner, U.S. special envoy Jason Greenblatt and officials from the National Security Council will present U.S. proposals for improving the humanitarian situation in Gaza tomorrow at a White House "brainstorming session", a senior White House official said.
The White House meeting, which was initiated by Kushner and Greenblatt, will be attended by many representatives from the international community including Israel and several Arab countries. The Palestinian Authority, which has cut off contacts with the White House over Trump's Jerusalem announcement, turned down an invitation.
The meeting is part of a new attempt by the international community to prevent a humanitarian crisis in Gaza and to try to improve living conditions for Palestinians there.
On January 31st, foreign ministers from many donor countries to the Palestinians met in Brussels to discuss the crisis.
Last Thursday senior officials from Norway, the EU, UN, U.S., Egypt, Israel and the Palestinian Authority met in Cairo to discuss specific projects in Gaza. At the end of March, another ministerial meeting on Gaza will take place in Brussels.
President Trump's Special envoy Jason Greenblatt, who will open the meeting at the White House tomorrow, said in a statement the Trump Administration believes that deteriorating humanitarian conditions in Gaza require immediate attention. He added:
"Solving the situation in Gaza is vital for humanitarian reasons, important for the security of Egypt and Israel and is a necessary step toward reaching a comprehensive peace agreement between Israelis and Palestinians, including Palestinians in both Gaza and the West Bank. The challenge will be determining which ideas can be realistically implemented in light of the fact that the Palestinians of Gaza continue to suffer under the authoritarian rule of Hamas."
Go deeper