Report: U.K. prepping action against Russia after spy attack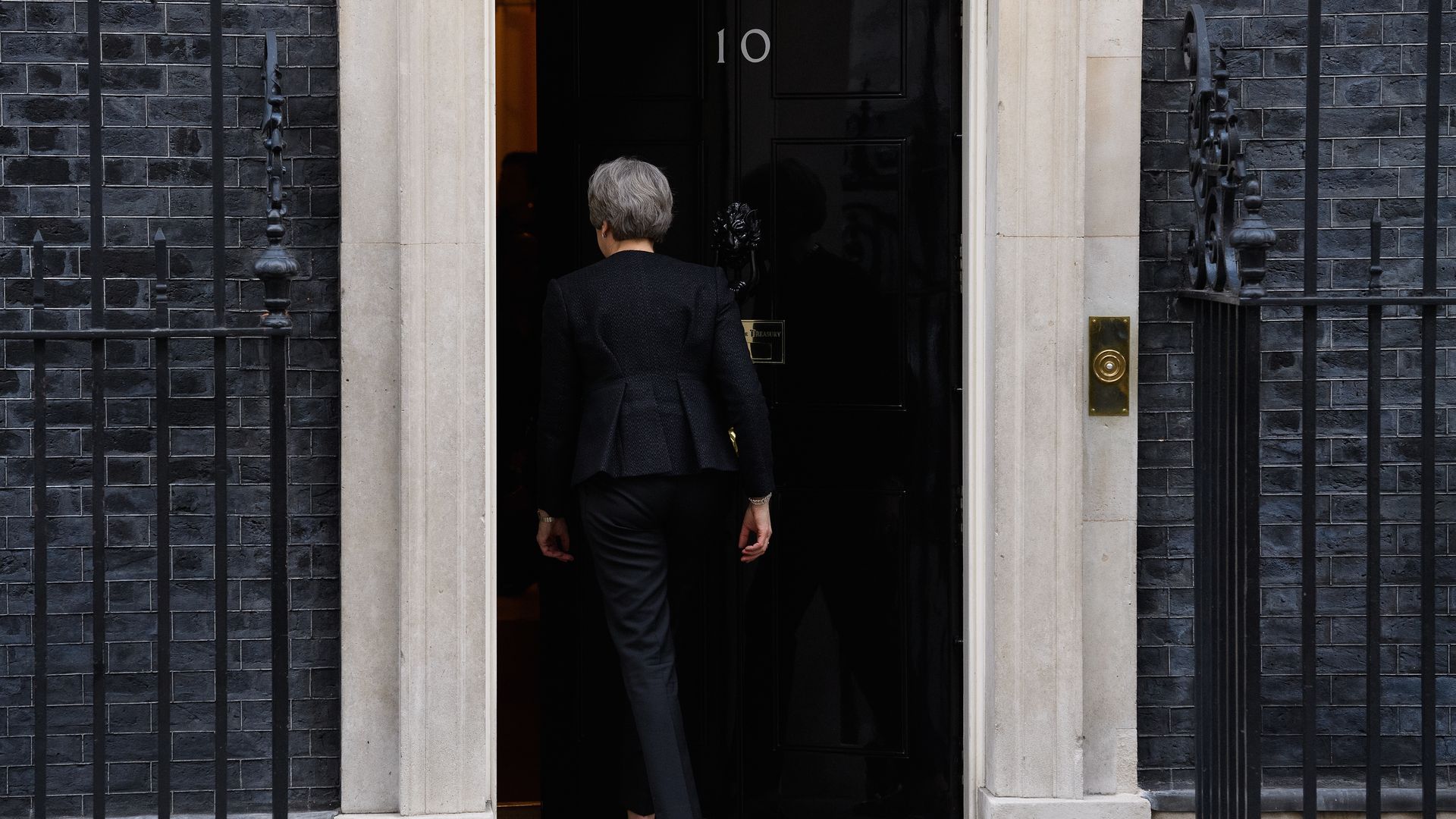 British Prime Minister Theresa May will chair a meeting of her National Security Council this morning, where she is expected to hear evidence from her intelligence services that Russia was behind the nerve agent attack on spy Sergei Skripal, according to a report in The Times. That could prompt the U.K. to present "retaliatory measures" to parliament within "the next 48 hours," including the expulsion of Russian diplomats, financial sanctions, and actions against this summer's World Cup in Russia.
Why it matters: A similar report in The Sun highlights the geopolitical risk that comes with the U.K.'s response: "It is suspected that [Putin] sanctioned the brazen nerve agent attack simply to goad Britain into a reaction that he can strike back against and look like a strongman standing up to the West to voters."
Go deeper