NYT: Stormy Daniels offers to return $130K to talk about Trump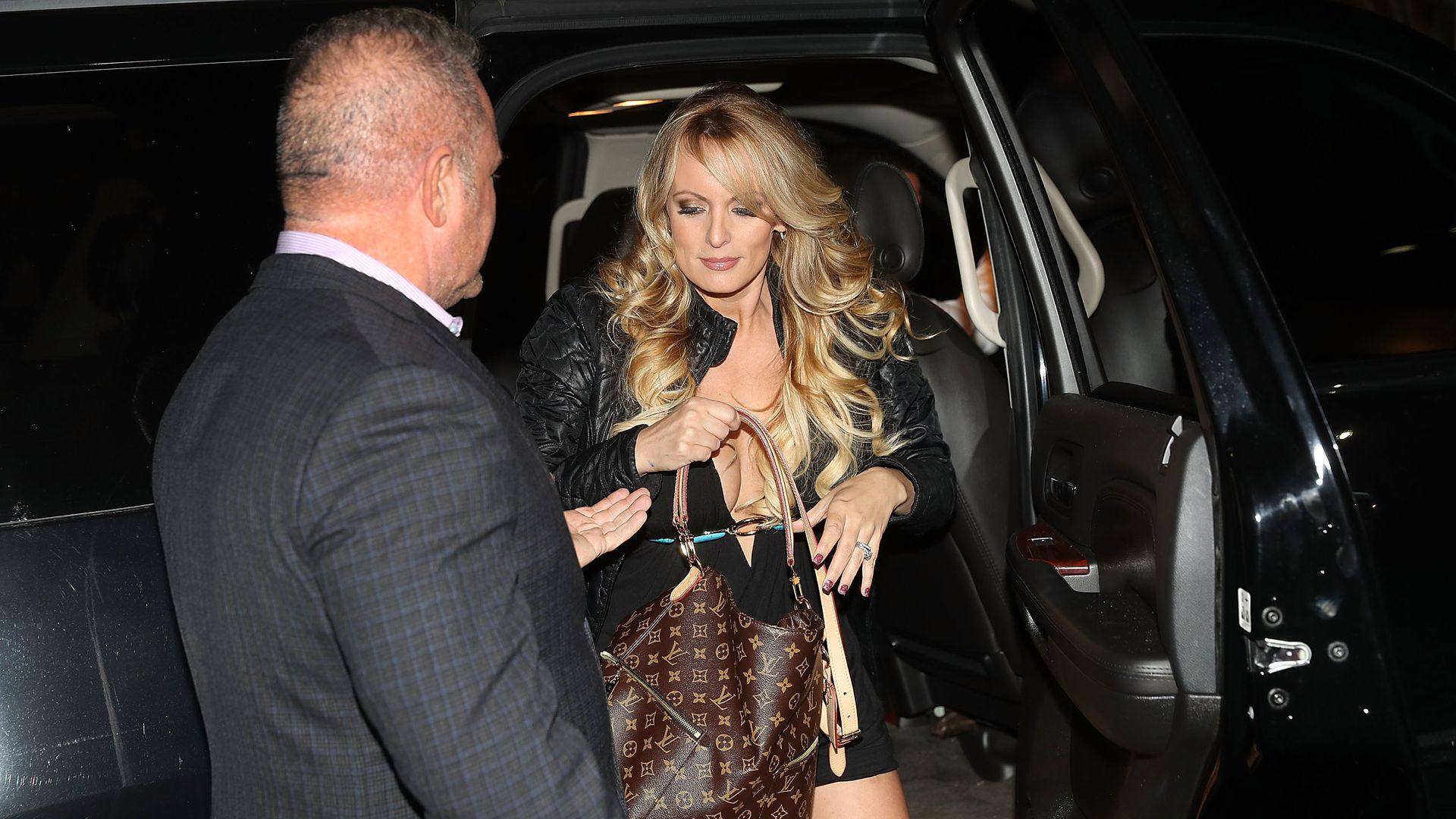 Adult film actress Stephanie Clifford — aka Stormy Daniels — sent a letter to President Trump's lawyer, Michael Cohen, offering to return the $130,000 she was paid promising her silence, in order to legally talk about the alleged affair between her and Trump in 2006, reports the New York Times.
What's next: Clifford's lawyer set a deadline of noon tomorrow for Cohen to respond. If Trump accepts the offer, Clifford's team will wire the money by Friday and she would no longer have to stay silent on her alleged relationship with Trump.
Go deeper