Local politicians join the "fake news" bandwagon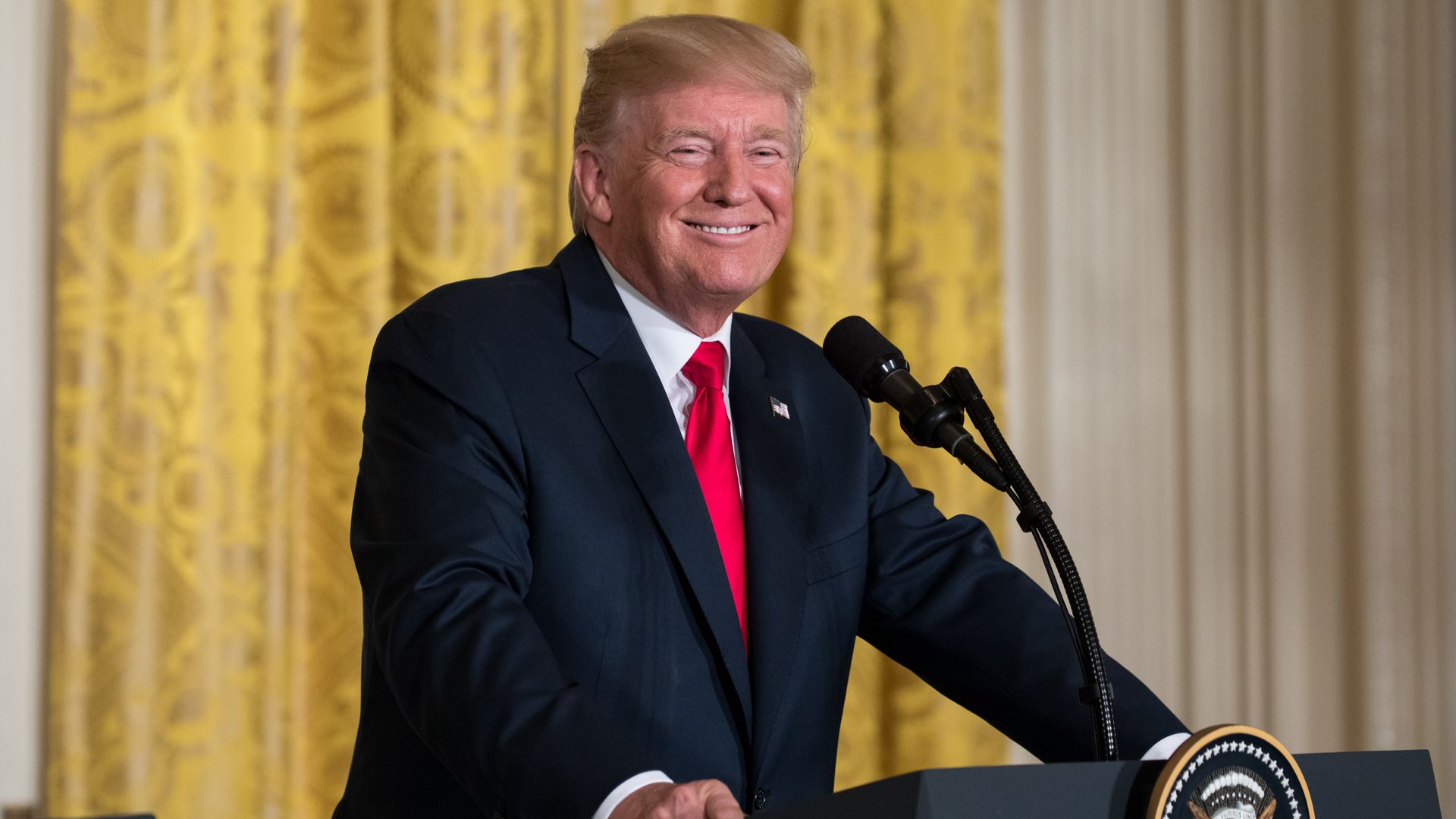 "Fake news" has become ubiquitous as a signal to a politician's supporters to ignore legitimate reporting and hard questions, and as a smear of beleaguered and dwindling local press corps, AP's Ryan Foley writes.
Why it matters: Experts on the press and democracy say the cries of "fake news" could do long-term damage by sowing confusion and contempt for journalists and by undermining the media's role as a watchdog organization.
Some examples from the AP's report:
An Idaho state lawmaker urges her constituents to submit entries for her "fake news awards."
The Kentucky governor tweets #FAKENEWS to dismiss questions about his purchase of a home from a supporter.
An aide to the Texas land commissioner uses the phrase to downplay the significance of his boss receiving donations from employees of a company that landed a multimillion-dollar contract.
Go deeper