News Shapers: Mike Pence & Amy Klobuchar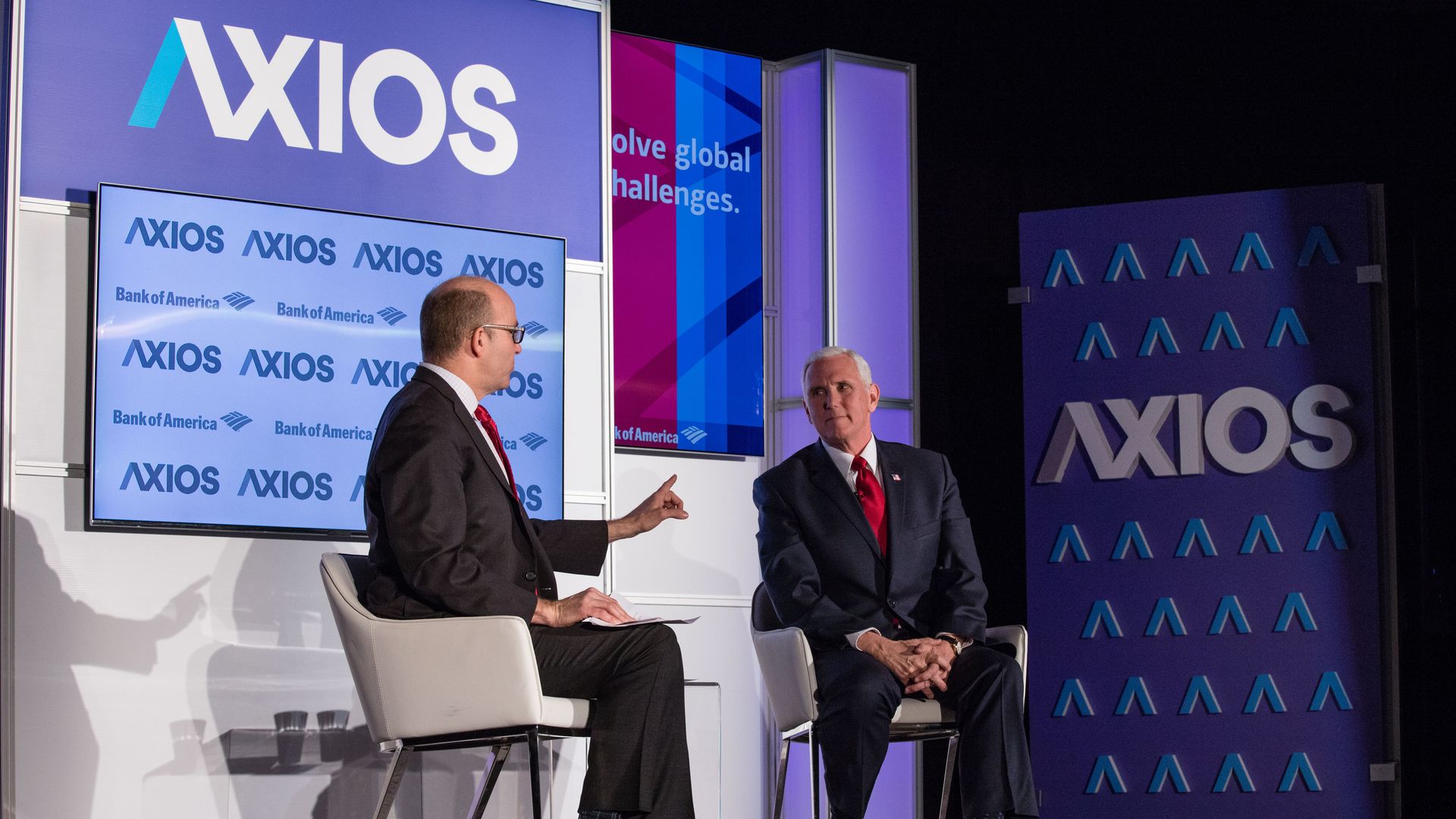 Axios' Mike Allen hosted one-on-one conversations with Vice President Mike Pence and Senator Amy Klobuchar [D-MN] on Valentine's Day as part of our News Shapers series.
Why it mattered: They discussed the biggest news of the day, digging into immigration, the techlash, North Korea, Russian election interference and Rob Porter's resignation.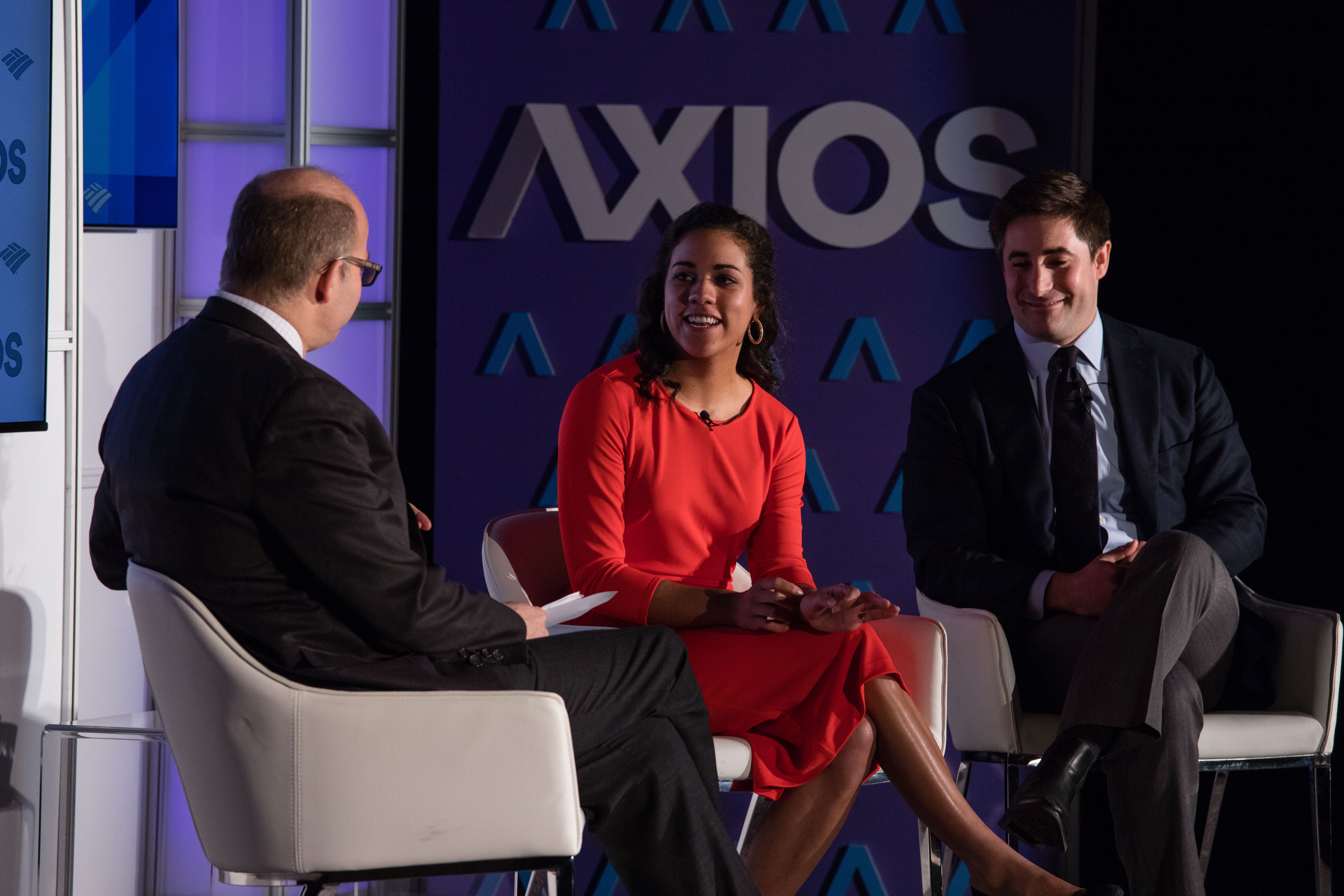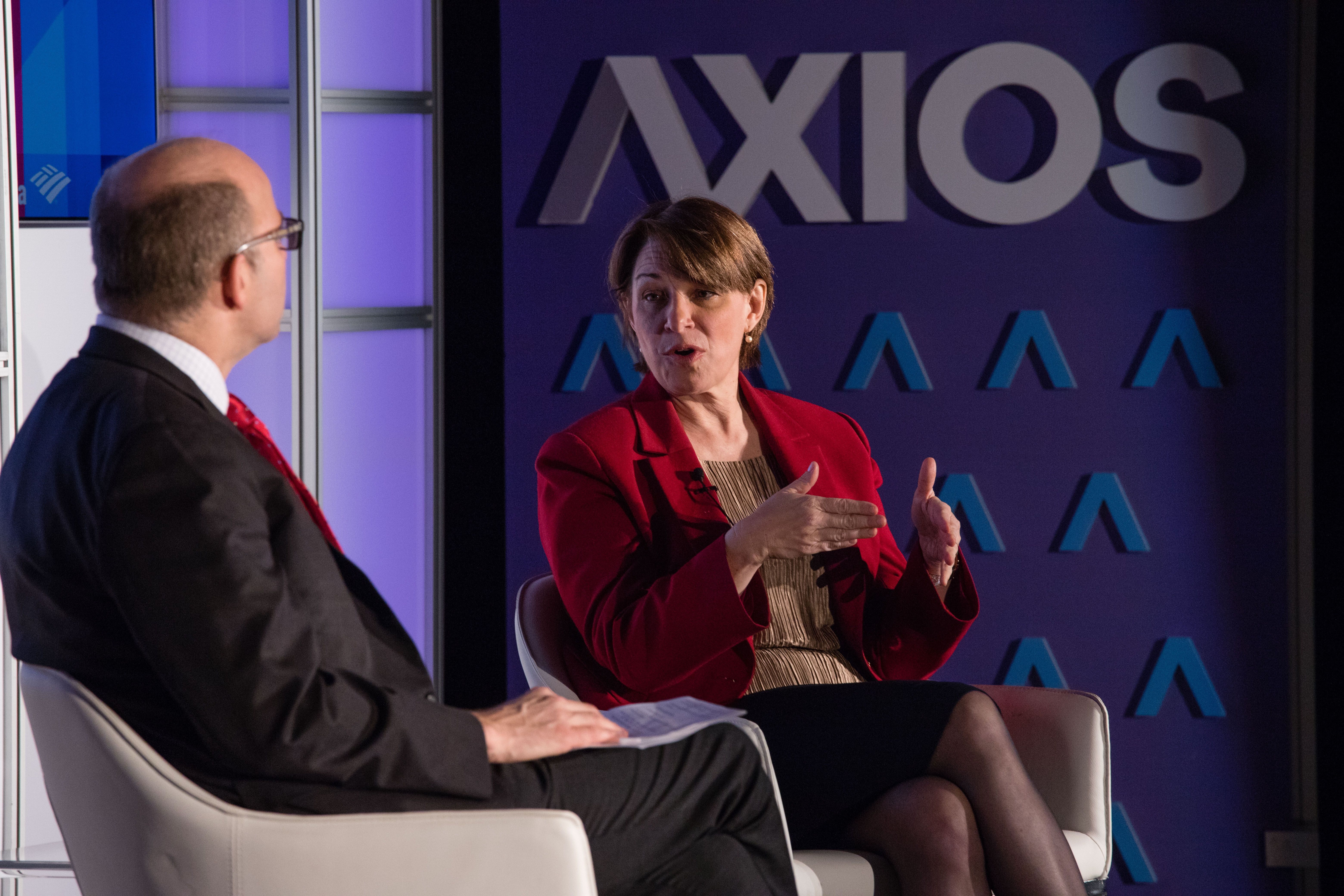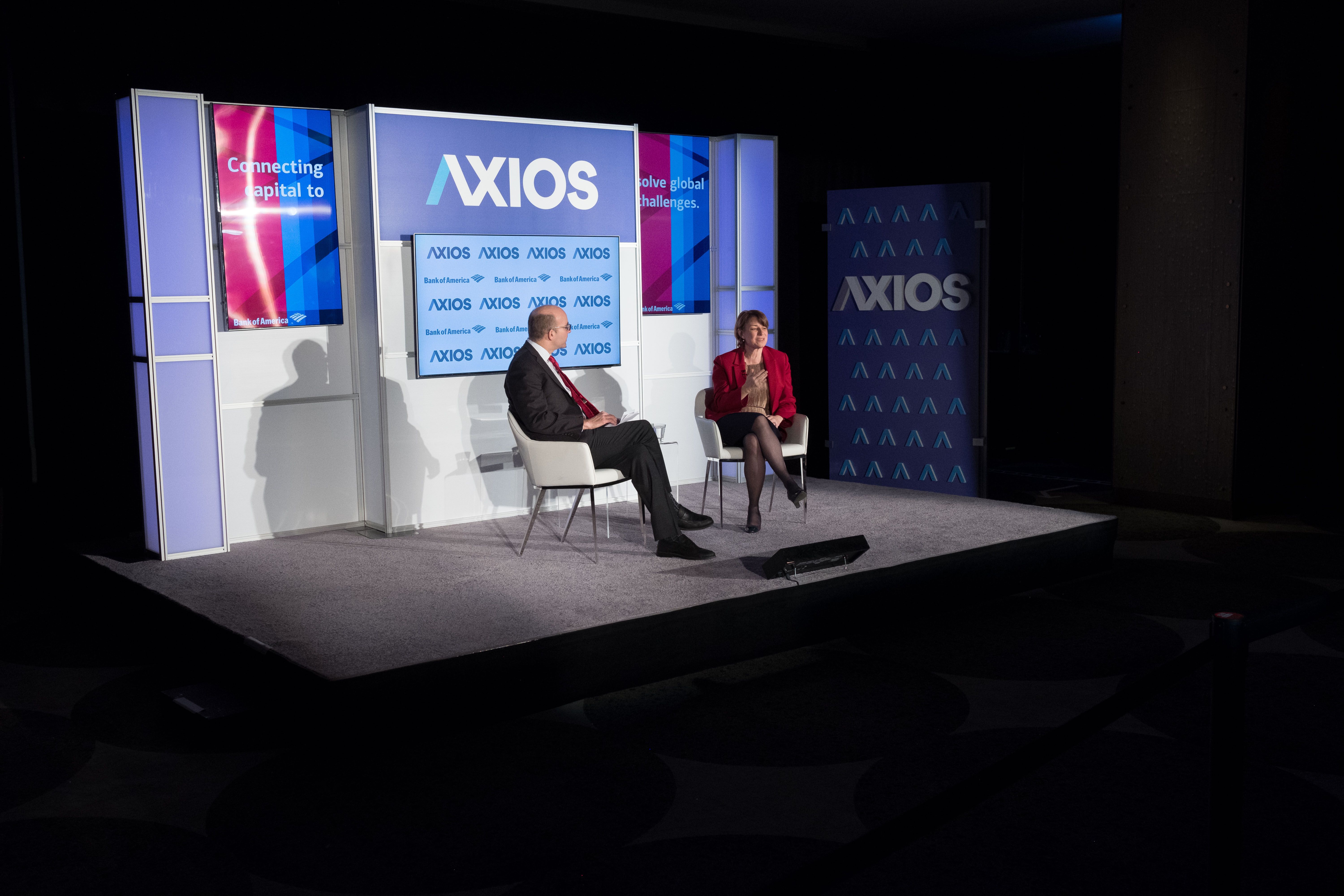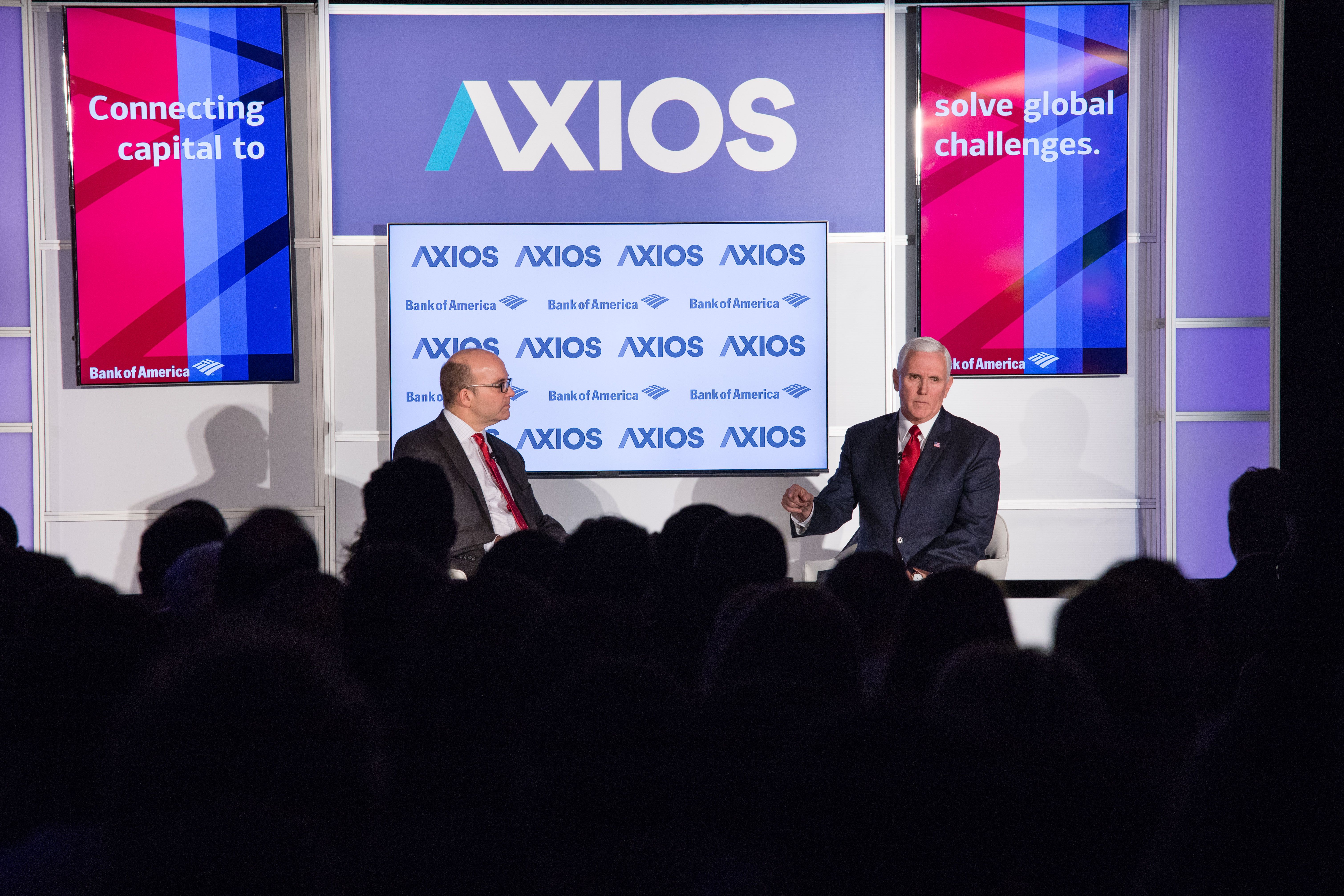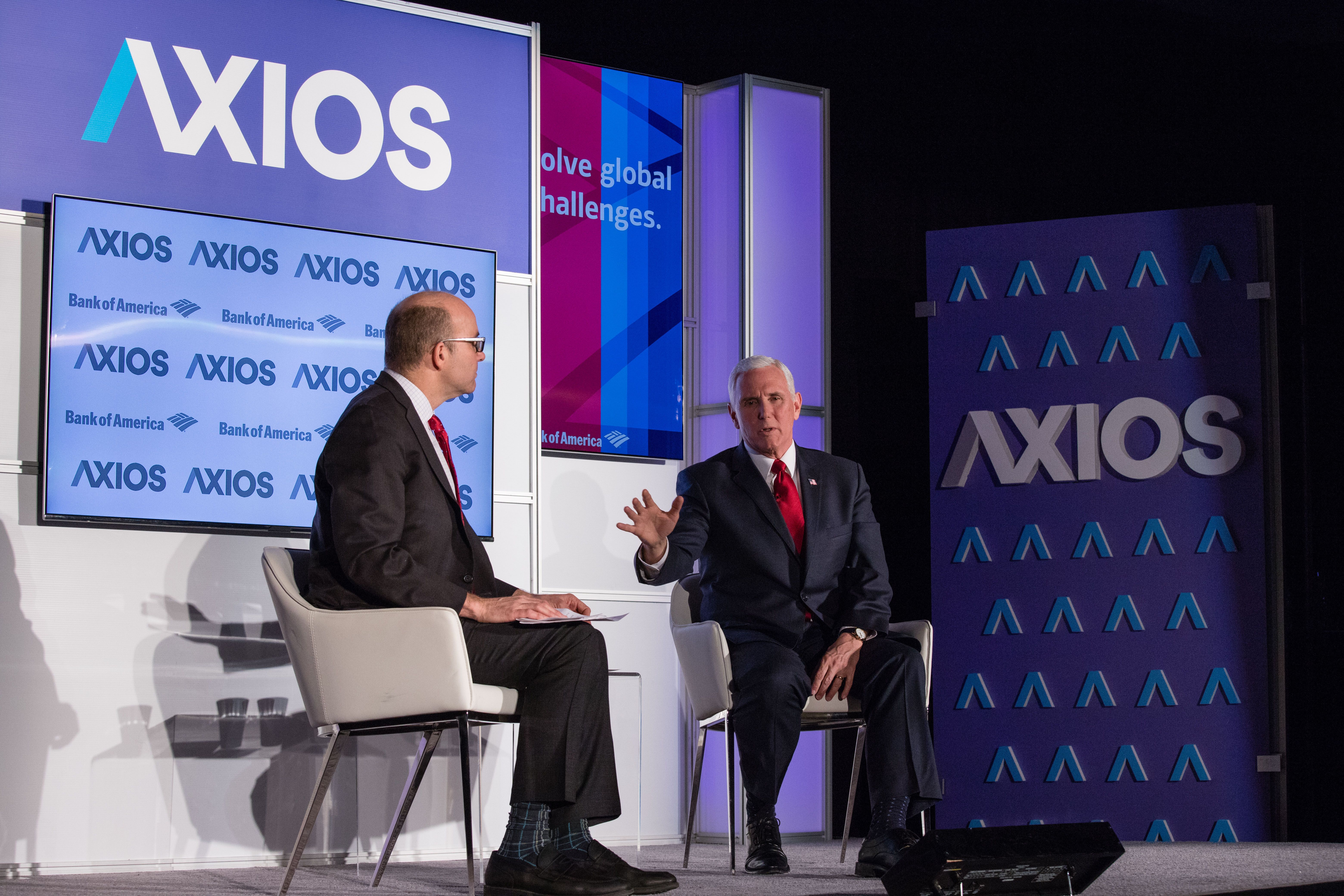 Why it matters: That isn't exactly true.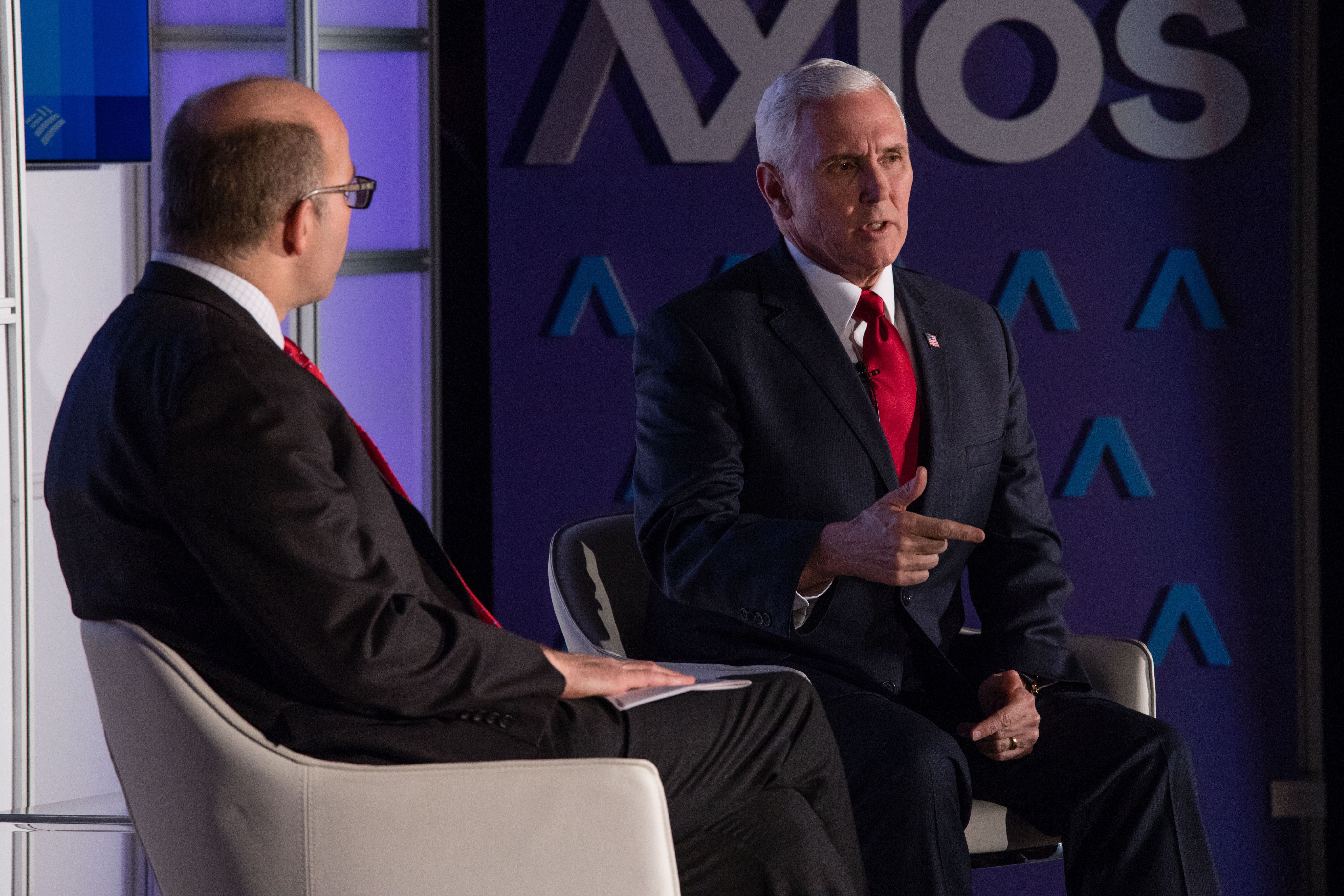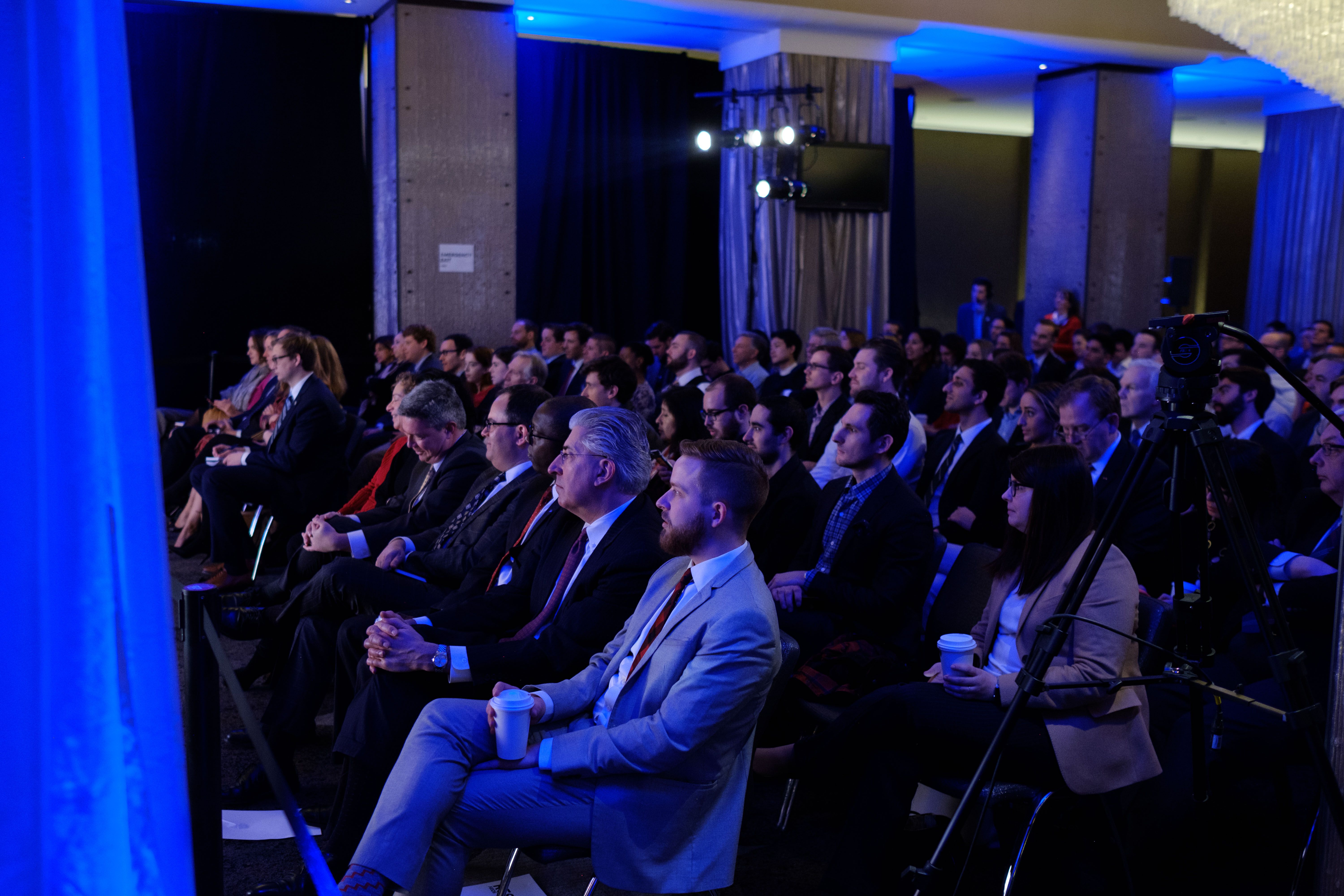 Go deeper:
Thank you Bank of America for sponsoring this event.
Go deeper