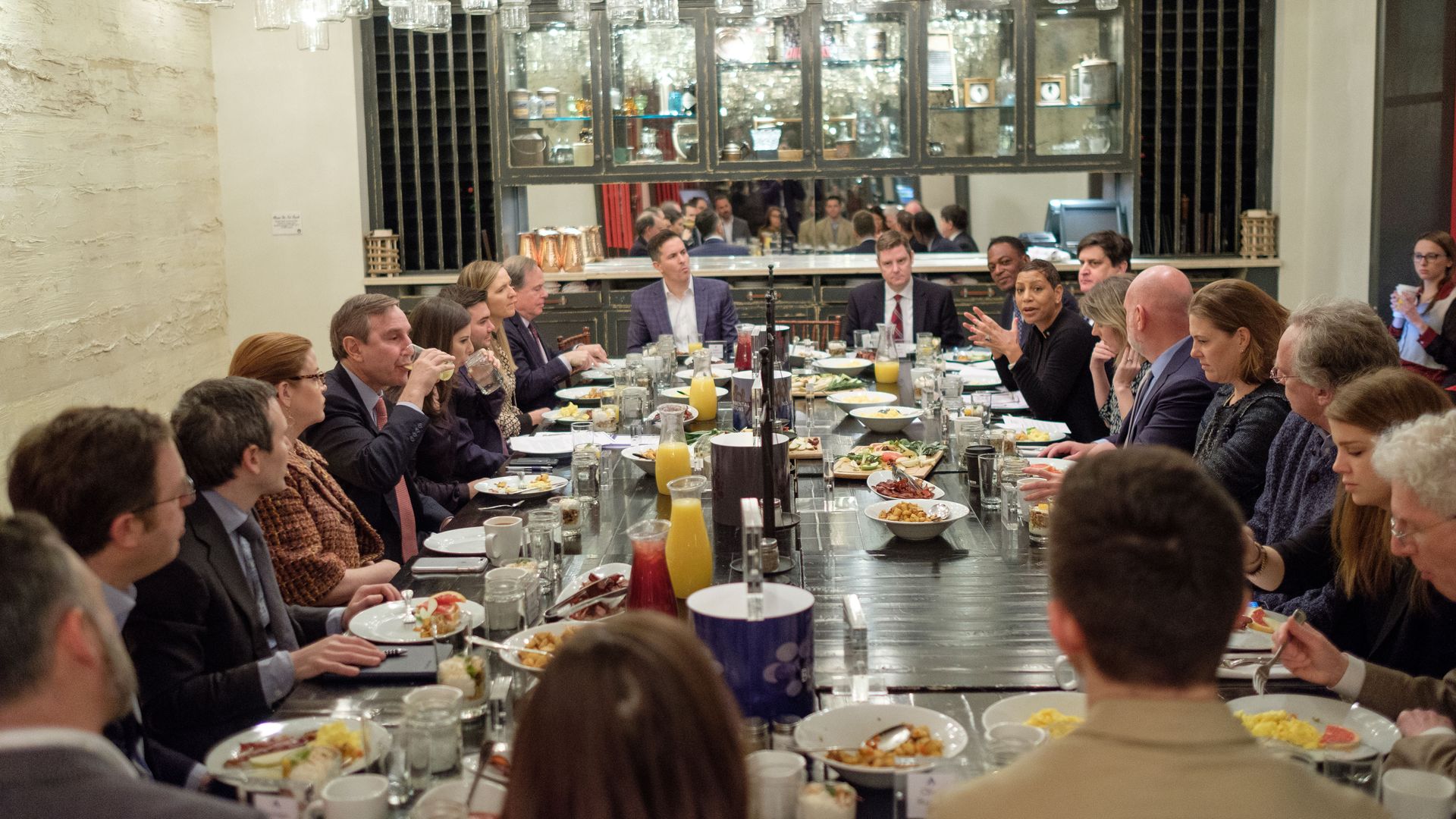 Experts in media, tech, business and politics came together in D.C. on February 7th to discuss the status of trust in institutions. Thought leaders dialogued about what affects trust over breakfast at The Lincoln—a restaurant filled with subtle (and obvious) nods to the president remembered for his honesty.
Why it mattered: This year, Edelman's annual trust barometer report revealed that the U.S. is facing the biggest decline in institutional trust since the report started in 1999.
The highlights: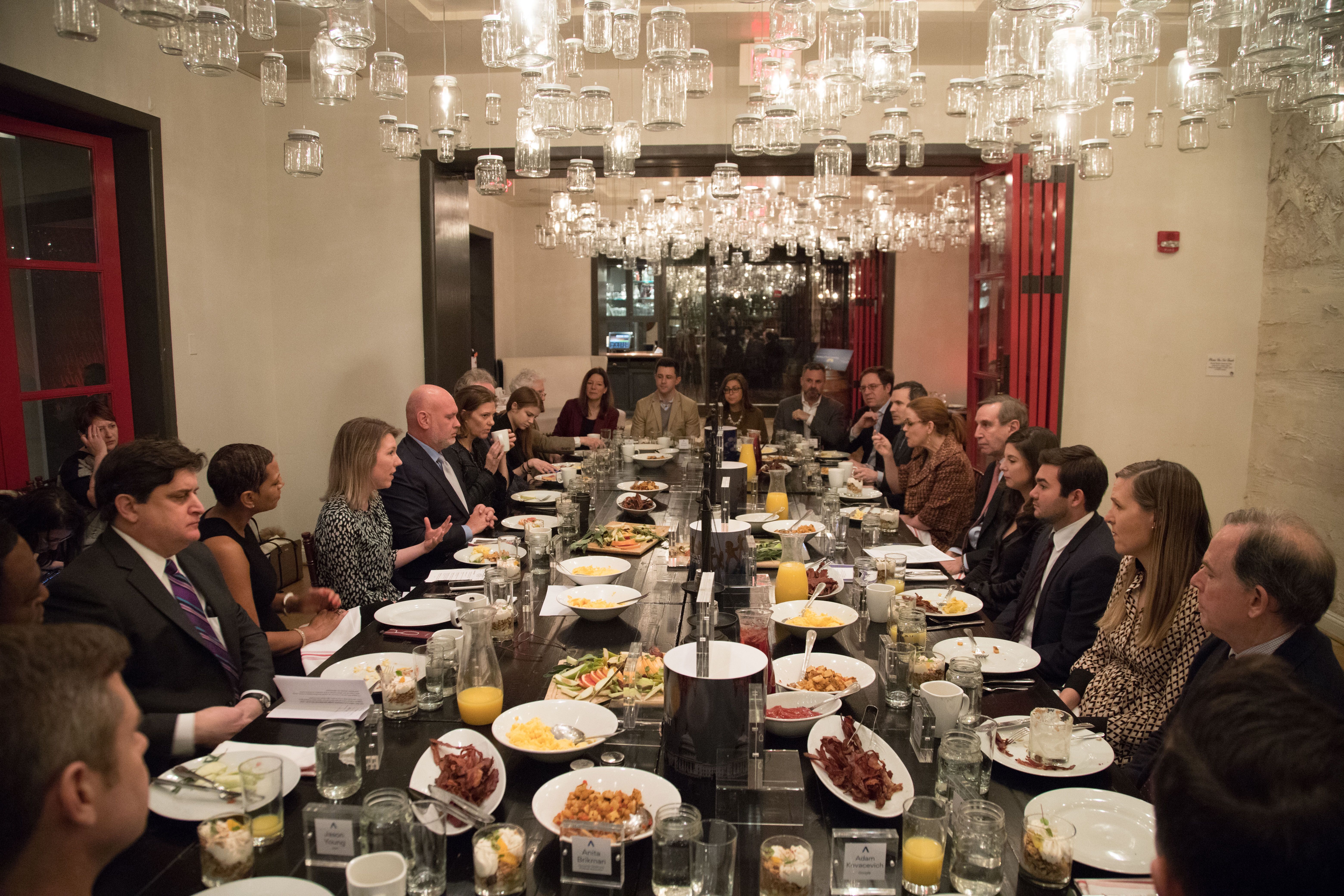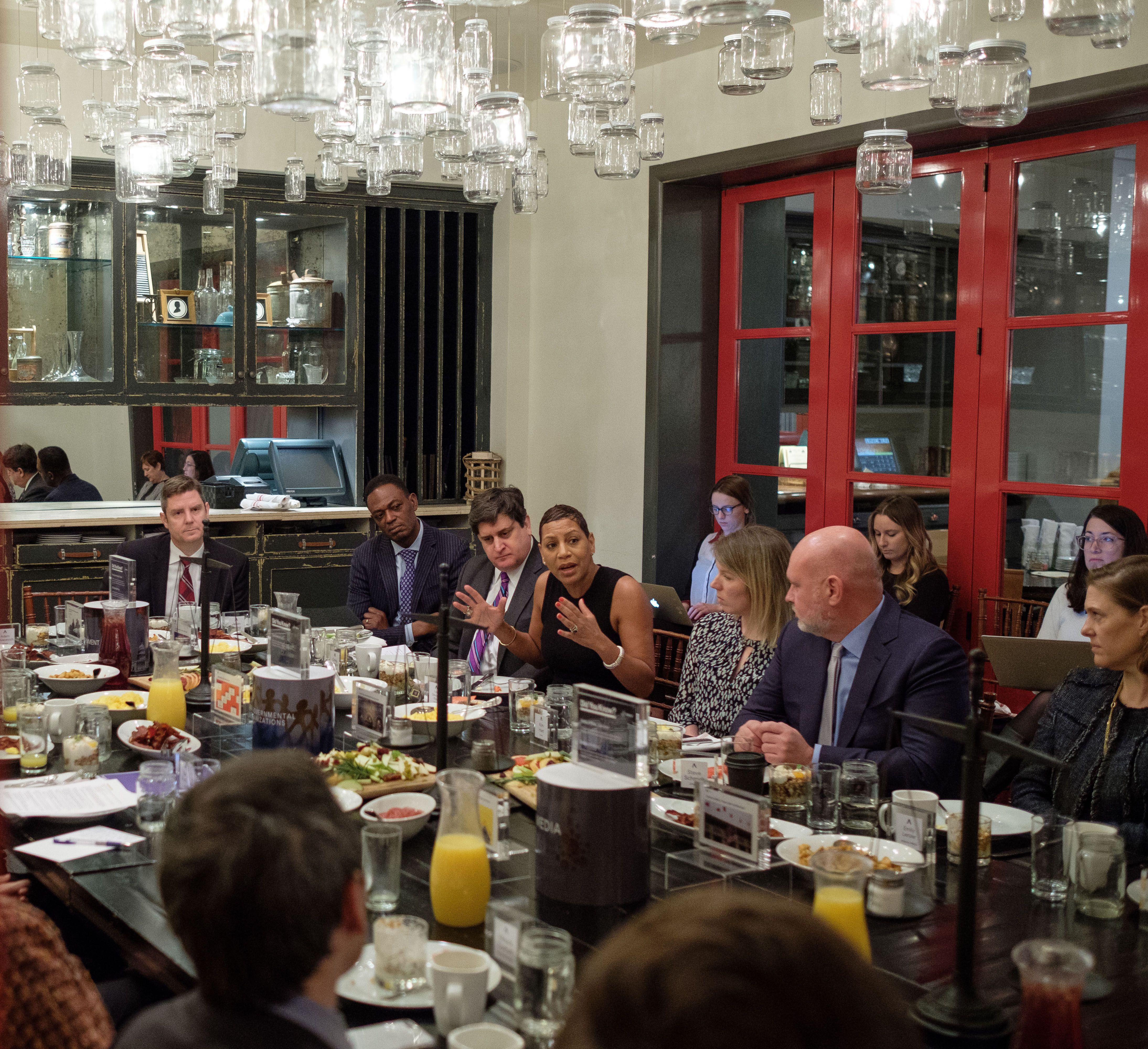 Richard Edelman, the CEO of Edelman, says the lack of trust in institutions is now correlated to the lack of trust in information.
Sara Fischer's analysis: A lack of trust in some countries where the GDP remains strong, like the U.S., U.K., Japan, France and Brazil, show that trust declines are no longer linked to economic factors, but rather political ones.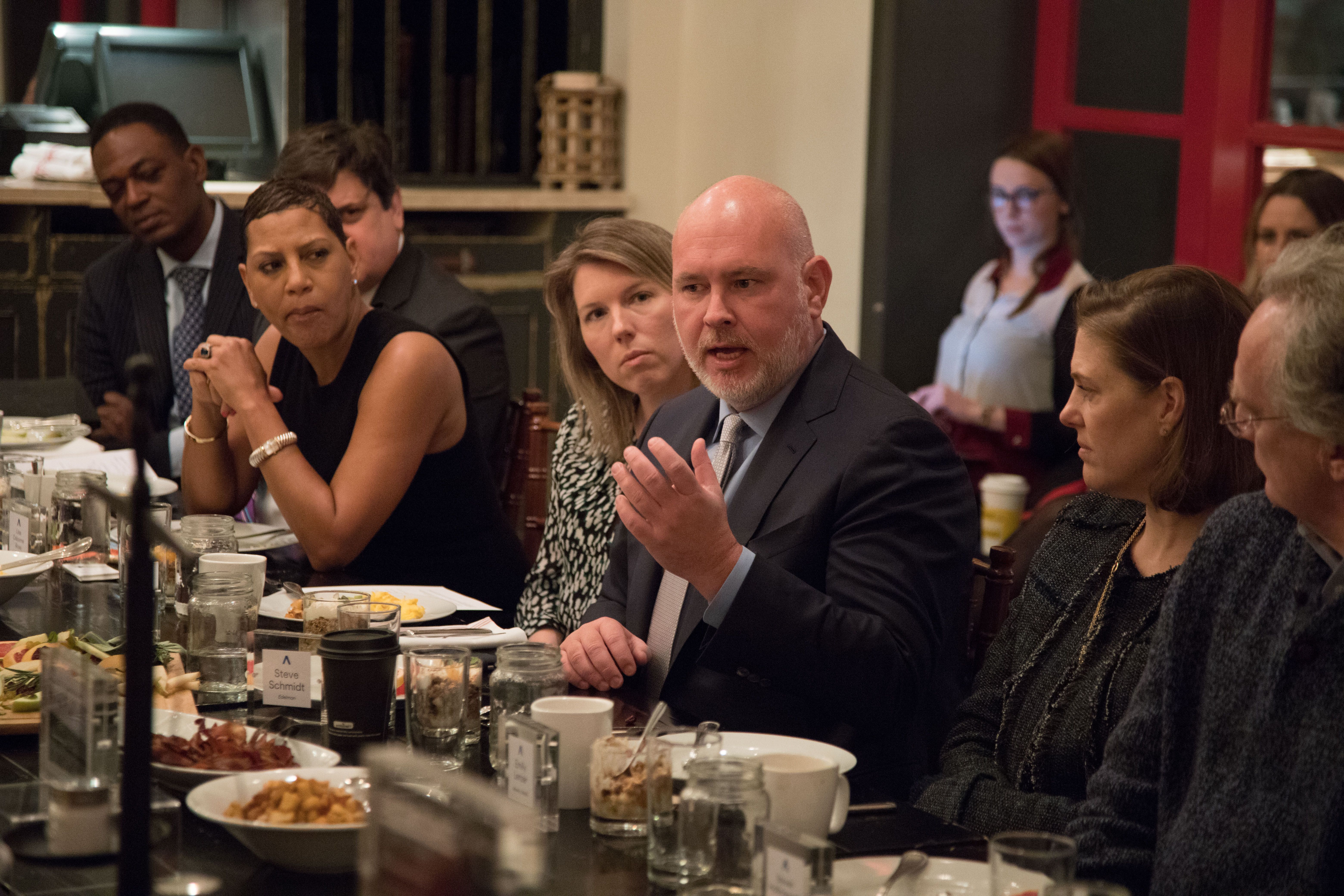 "Getting [facts] in front of people feels like it's getting harder and harder."
—
Craig Gordon,
Washington bureau chief of Bloomberg News
Ashley Gold, a reporter at POLITICO, points out the negative impact dying local journalism has on trust and advocates for doing "more to equip people in the heartland."
Analysis from Kim Hart and Sara Fischer: People are struggling to distinguish real facts from fake news, driving a collapse of trust in the media and government as institutions.
But, but, but... while trust in media and platforms is declining, trust in journalism is on the rise. And trust in one institution has inched up: employers. According to the report, 79% of U.S. employees trust their employers to do what's right.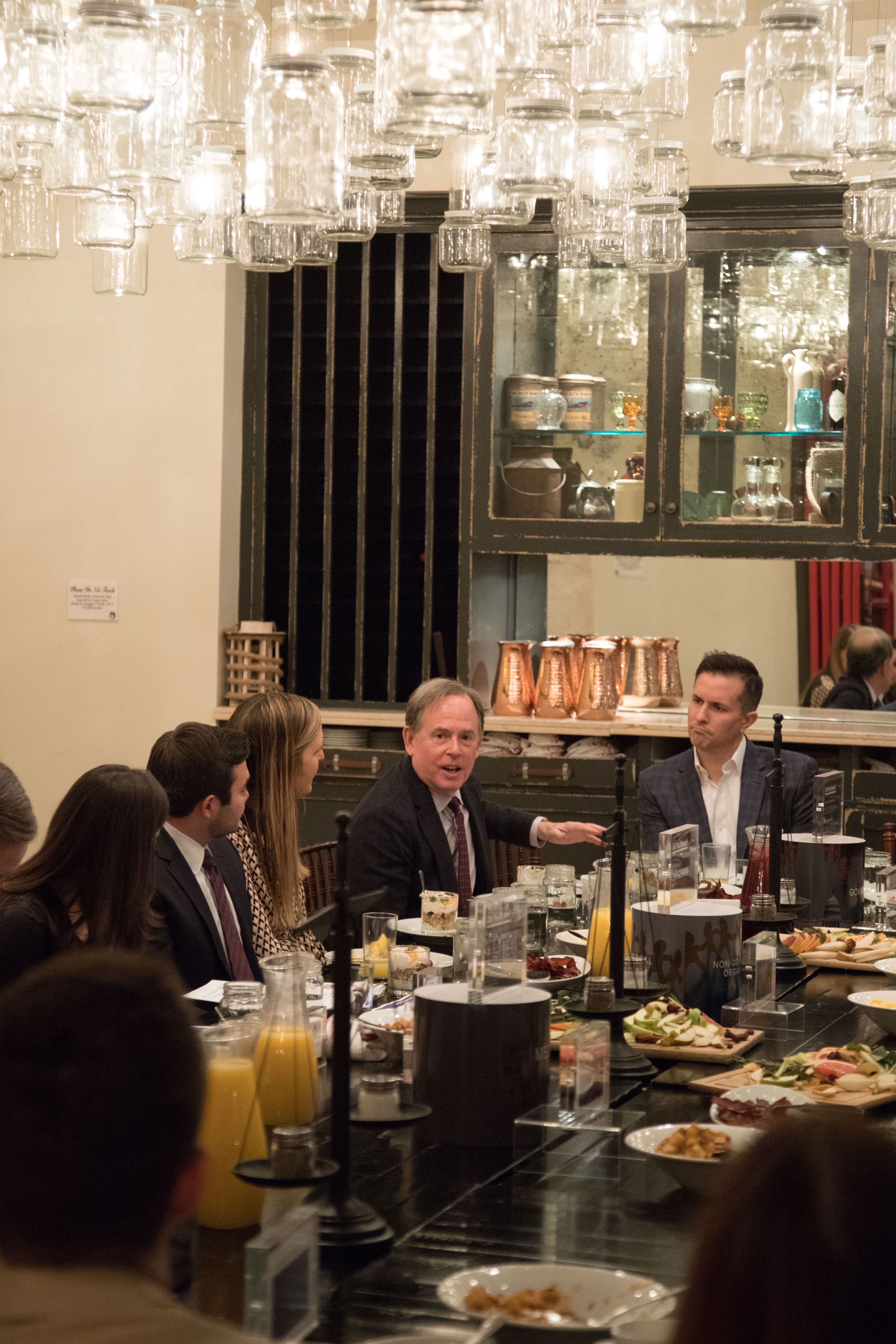 Why it matters: CEOs and employers are in a unique position to foster trust and fill the void other institutions have left open.
People used to trust folks like themselves, and not CEOs. And now that's flipped.
—
Dean Garfield,
CEO of the Information Technology Industry Council
"This is a moment of truth for corporations. The monkey's now on the backs of corporations to show that they're in it for their country, not just in it for themselves."
—
Steven Hollingworth,
President and CEO of the Grameen Foundation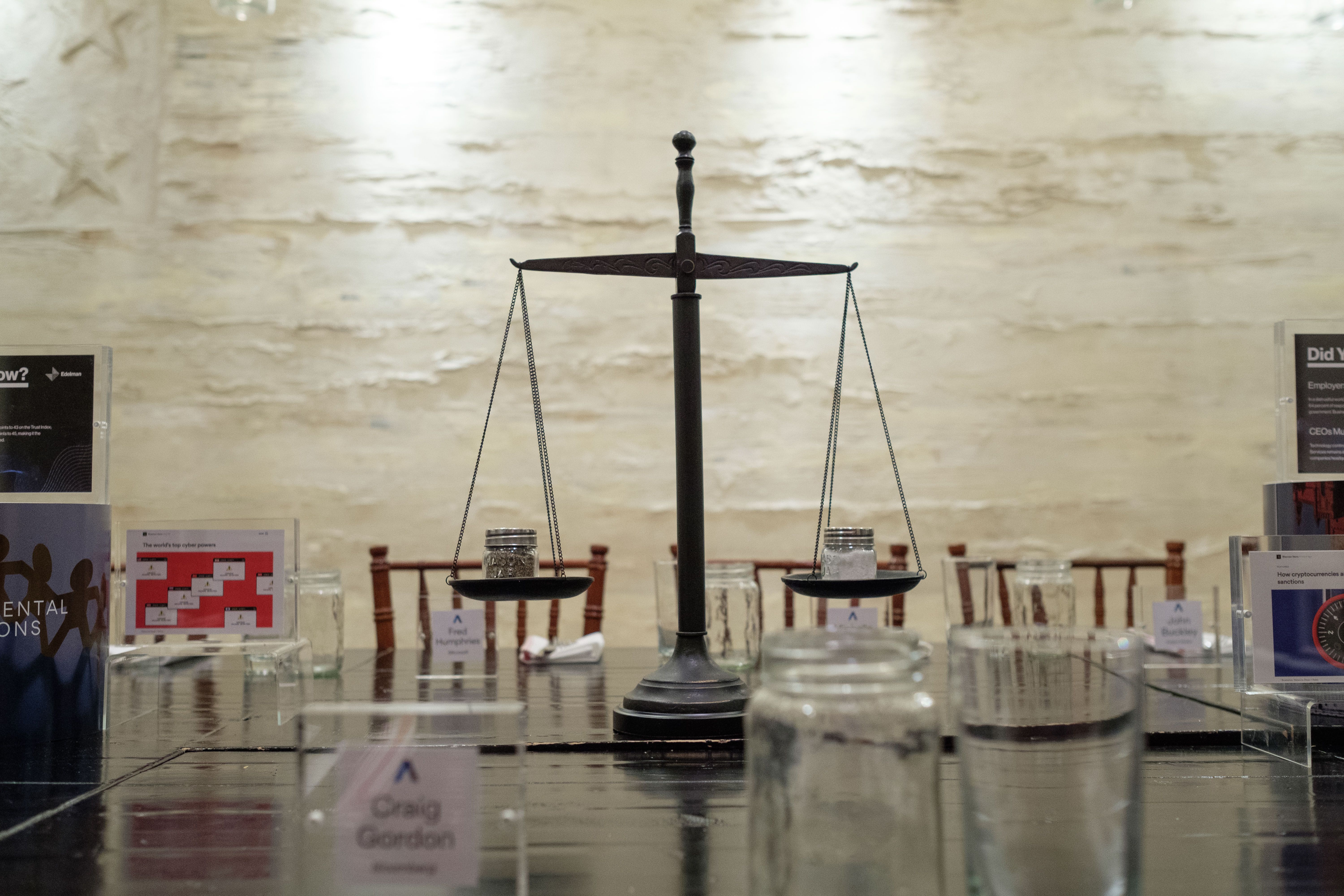 How to rebuild trust, according to the attendees:
An emphasis on reviving local news outlets, so people across the country have access to accurate information about their own communities.
A responsibility of businesses and employers, which have a higher level of trust than other institutions, to provide information and be involved in the communities in which they operate.
Go deeper:
Thank you to everyone who joined us, and thank you to Edelman for sponsoring this event.
Go deeper