Trump in talks with Clinton's impeachment lawyer for Russia probe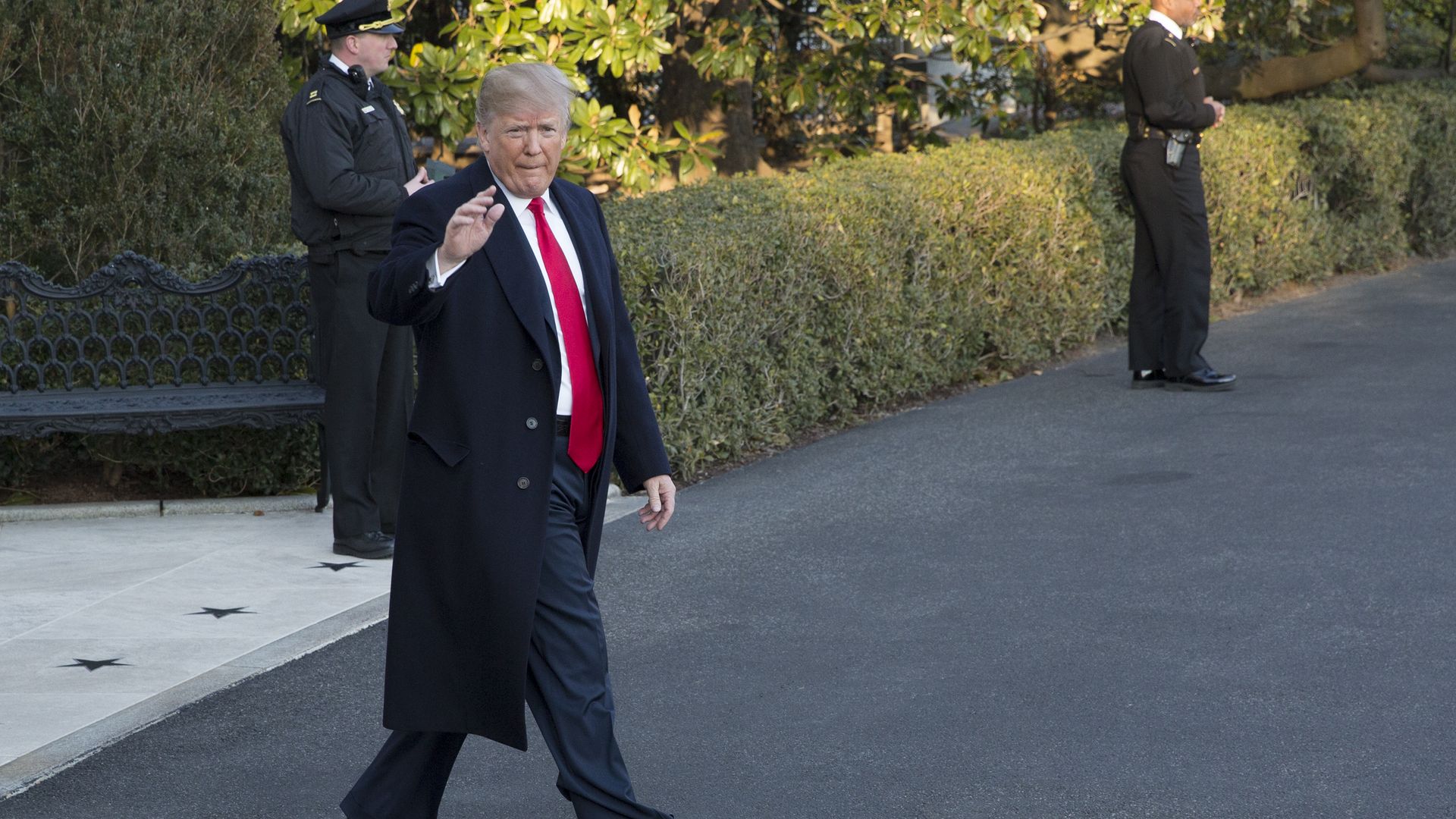 President Trump had an Oval Office meeting this past week with Emmet Flood, a Washington lawyer who represented Bill Clinton during his impeachment process, the New York Times reports. No final decision has been made, but the president is reportedly considering bringing Flood onto his legal team to help deal with Special Counsel Robert Mueller's Russia investigation.
The details: "Should Mr. Flood come on board, [two sources] said, his main duties would be a day-to-day role helping the president navigate his dealings with the Justice Department," per the Times.
Trump's response...
NYT's Maggie Haberman tweets: "Several people close to Trump confirmed our story. Trump also met with Emmet Flood in the Oval last week for purpose of potentially hiring him. Our story was confirmed by other outlets ... which raises possibility Flood has turned him down."
Go deeper