Updated Mar 10, 2018 -

World
How a Kim-Trump summit could help save the Iran deal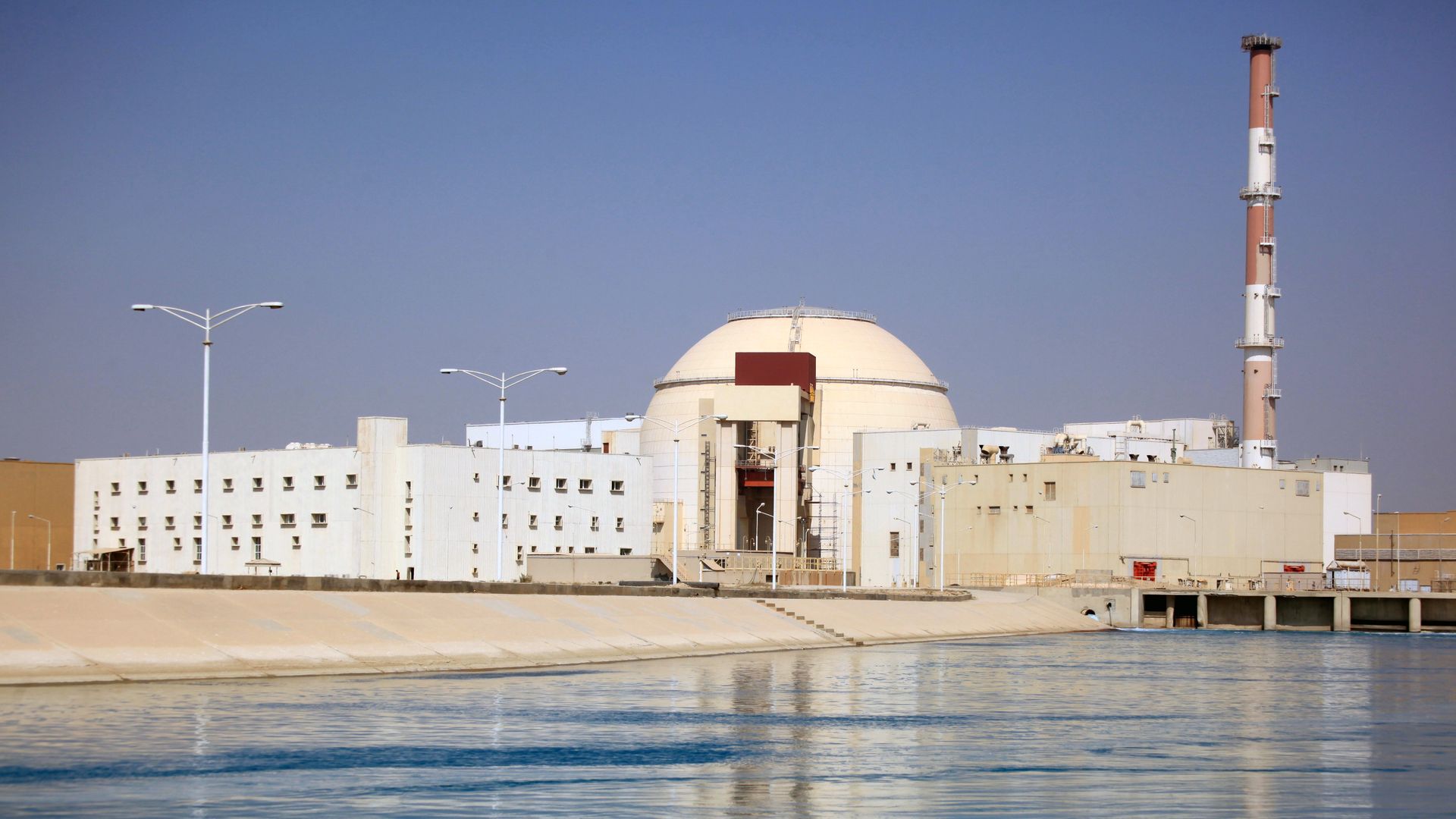 News that President Trump has accepted an invitation for the first meeting between a U.S. president and a North Korean leader has provoked a range of reactions, from optimism that North Korea might actually curb its nuclear weapons program to concern that such a meeting will only legitimize its brutal regime. For those working to keep the U.S. in the Iran nuclear deal, however, a Kim-Trump encounter — assuming it comes off — would be encouraging.
Under the terms of the Iran deal, Trump has until May 12 to renew waivers for nuclear-related sanctions against Iran. Should he fail to do so — which would effectively remove the U.S. from the deal — negotiating a new non-proliferation agreement with North Korea would prove immensely difficult.
While Iran has said it will stick with the deal as long as Europe, Russia and China do, Tehran would be tempted to push its boundaries in increments — such as testing more advanced centrifuges or increasing its stockpile of low-enriched uranium — if the U.S. pulls out.
A U.S. decision to withdraw from the Iran deal would thus antagonize an international community whose cooperation Washington needs to maintain — and possibly augment — economic sanctions against North Korea. China, North Korea's economic lifeline and a party to the Iran deal, would be particularly incensed.
The bottom line: If the U.S. wants the international community's support — and particularly China's — going into a North Korea nuclear summit, it will be in the Trump administration's best interests to keep its commitments under the Iran deal.
Barbara Slavin directs the Future of Iran Initiative at the Atlantic Council.
Go deeper