Twitter may open up verification for all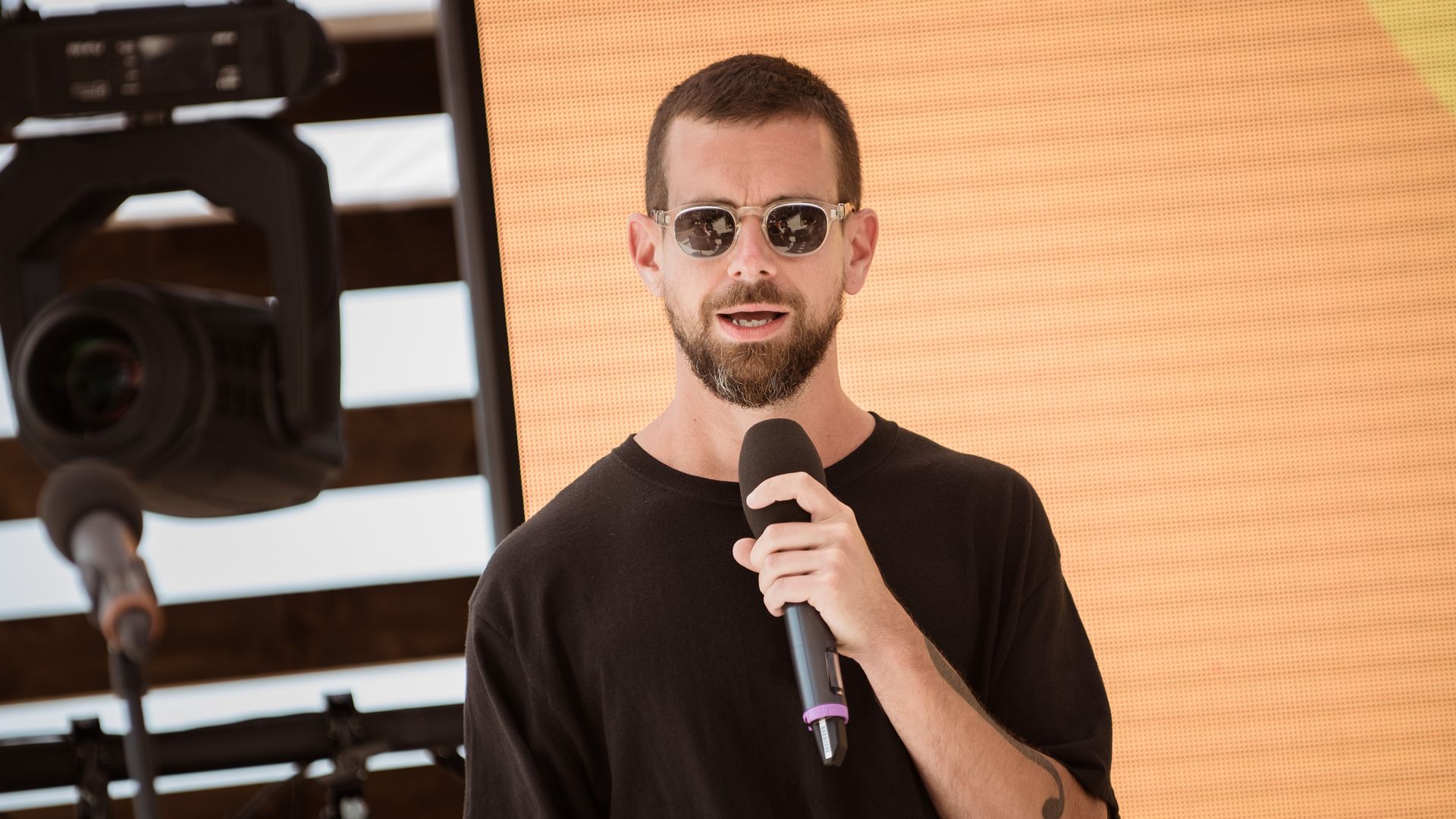 Twitter CEO Jack Dorsey said his company's "intention is to open verification to everyone," Gizmodo reports. He said he doesn't want Twitter to "be the judge or imply bias" on who gets verified. The company didn't respond to a Gizmodo request for more info.
Why it matters: Verification of legitimate sources is a huge part of what helps curb the spread of fake news on Twitter. Expanding verification could open them up to more bad actors trying to take advantage of potentially false or misleading credibility.
Go deeper