Trump's Thursday: North Korea invite, porn scandal and trade war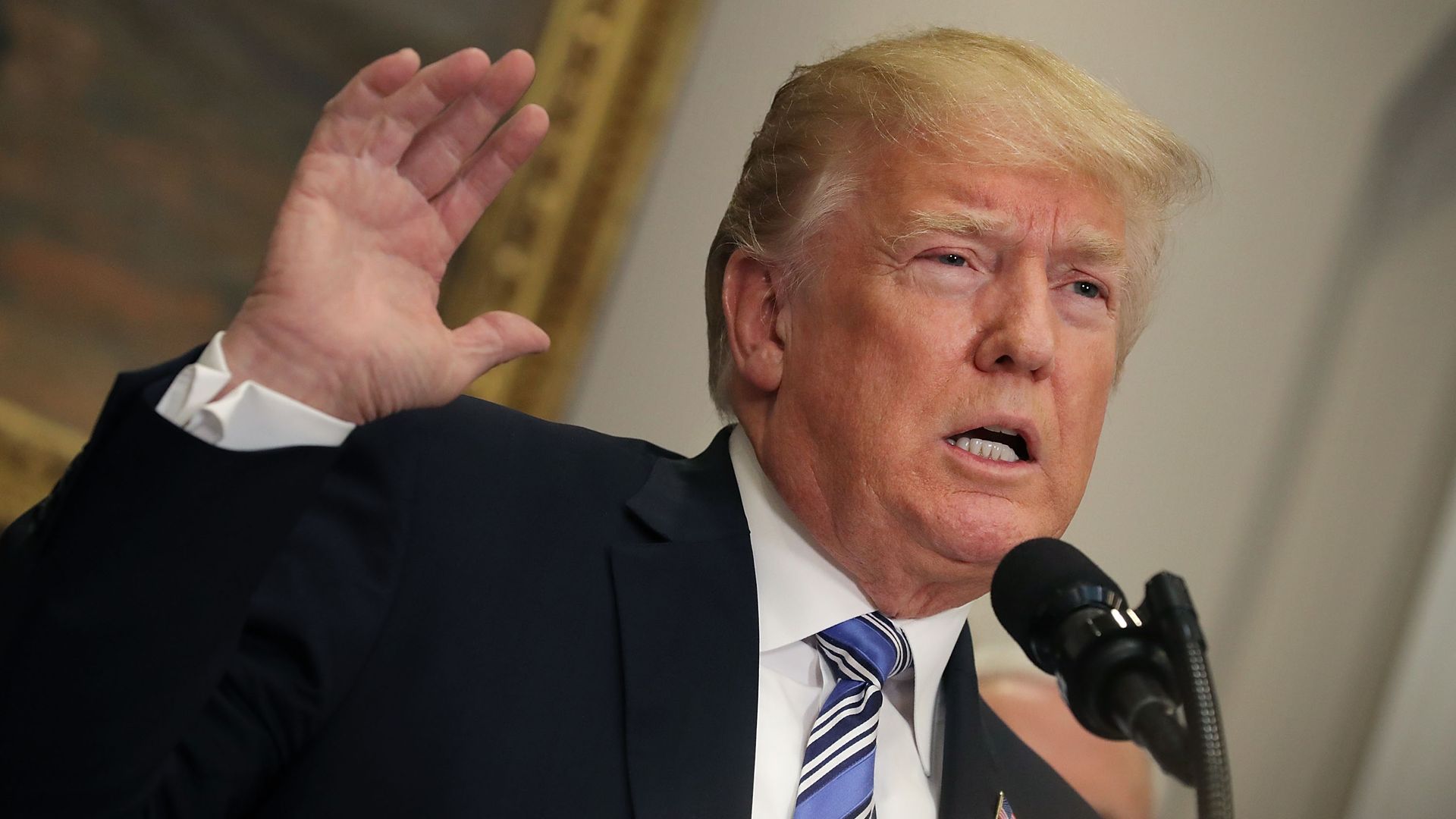 "It's not normal" has become so inadequate to what's unfolding. The N.Y. Times' Mark Landler wins the day with these two paragraphs:
"By day's end, dazed White House officials were discussing whether Mr. Trump would invite Mr. Kim to come to the United States. That seemed entirely likely, the senior administration official said, though American officials doubt the North Korean leader would accept."
"The announcement capped another day of swirling drama at the White House, in which the president defied his own party by announcing sweeping tariffs on steel and aluminum imports and sought to ignore a mushrooming scandal over a pornographic film actress who claims to have had an affair with him."
Go deeper