Paul Jacobs out as chairman as Qualcomm drama continues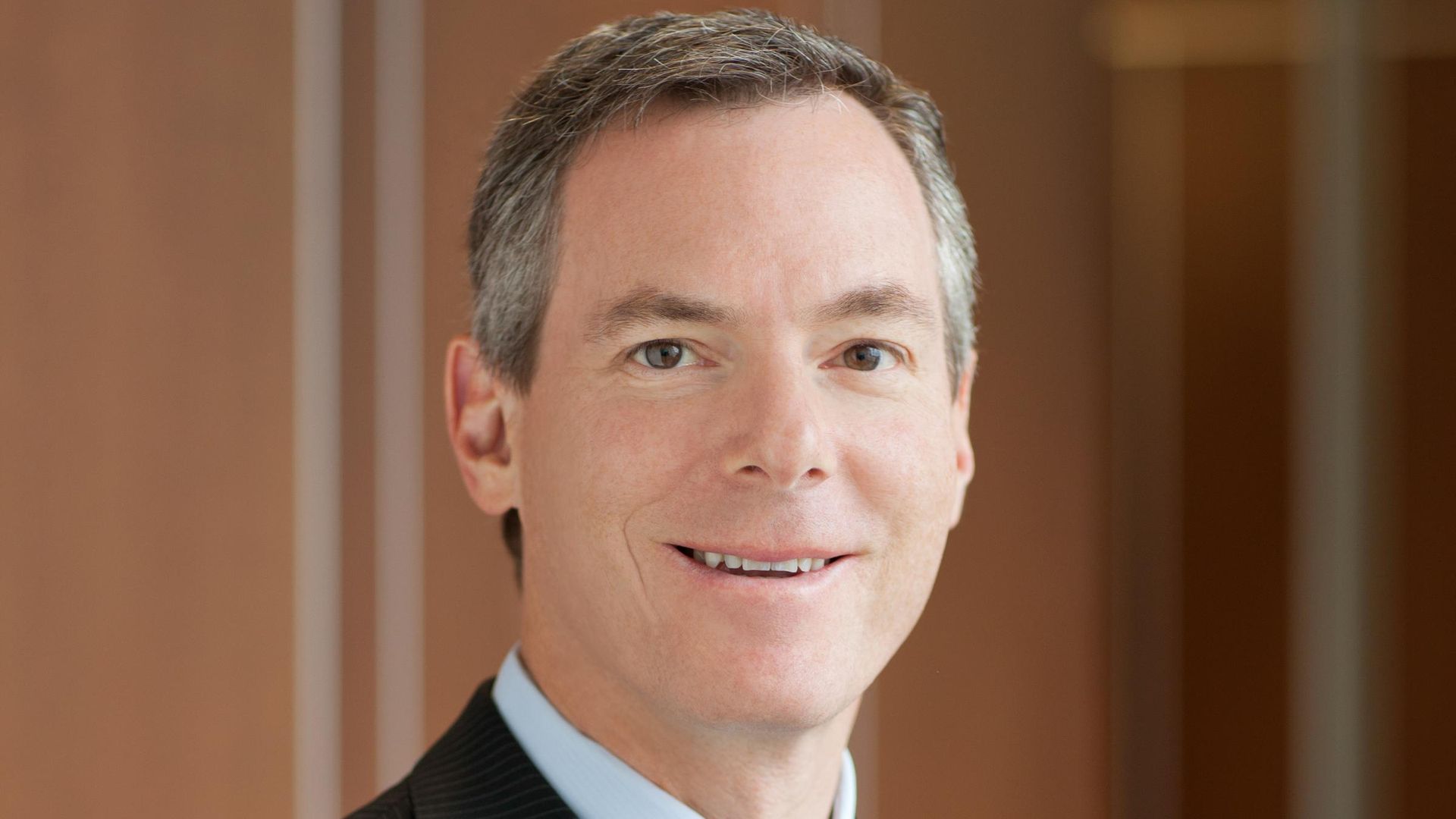 Qualcomm said Friday that Paul Jacobs, former CEO and son of the company's co-founder, is stepping down as executive chairman. Independent board member Jeffrey W. Henderson will serve as non-executive chairman of the board, while Jacobs will remain a director.
Why it matters: The move comes as Qualcomm is fighting a hostile takeover bid from Broadcom, trying to complete a deal to buy NXP Semiconductors and locked in a legal battle with Apple, one of its biggest customers.
Go deeper