Univision CEO to retire amid cancelled IPO plans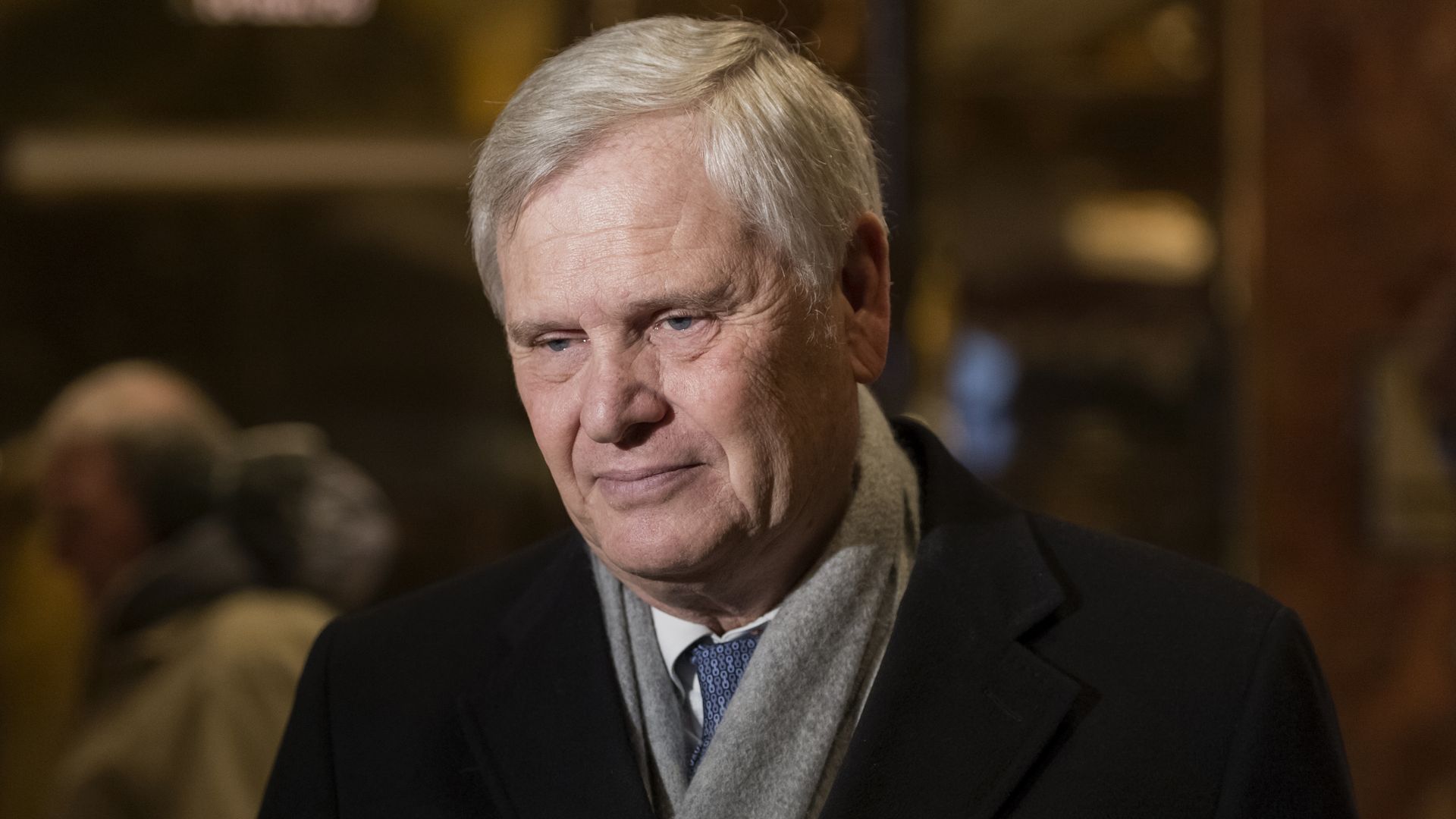 Univision CEO Randy Falco will retire at the end of the year, according to a statement from Univision's Board of Directors Wednesday evening. The news comes after Univision announced it would be scrapping plans to go public, citing "prevailing market conditions."
Why it matters: Rumors swirled shortly after the announcement that Falco's retirement was linked to failed attempts to take the company public, forcing the Board to put out a statement dispelling such rumors and saying they "reluctantly agreed" to Randy's wishes to retire and that they "could not be more pleased with his performance."
"There are multiple rumors out there and on behalf of the Univision Board I would like to set the record straight about our CEO Randy Falco," said Haim Saban, Chairman of the Board Directors for Univision Communications Inc. "Let me be clear we at the Board of Univision have reluctantly agreed to Randy's wishes out of respect and the high regard we have for him as a partner."
The board has asked Falco to work with them this year in "restructuring the company and consult with the board on  a transition to new leadership," per Saban.
Changes at the company are already underway. The company has already begun searching for a new CEO and is going through a business review that could lead to large cost cuts, according to the Wall Street Journal. Falco has been CEO of the company for the past eight years.
Univision originally filed for its IPO in 2015, but the process has been stalled for some time. Sources tell Axios to expect it to eventually seek a buyer, with one private shareholder saying that "there are bankers climbing all over them."
Our thought bubble: Univision will face a challenge trying to find a buyer that's willing to pay more than the $13 billion-plus Discovery reportedly offered last year.
The news comes at a time of great change for the Spanish-language broadcaster.
Earlier Wednesday, Univision also announced that Peter Lori will replace Frank Lopez-Balboa as chief financial officer.
While broad market conditions seem okay, traditional broadcasters have struggled to retain viewers. Bloomberg notes that Univision may lose eyeballs later this year to Comcast-owned Telemundo, when the latter airs the World Cup.
Despite secular pressure, Univision has continued to perform well in prime-time, finishing 2017 as the top Spanish-language network in prime-time for the 25th consecutive year across a key advertising demo of 18-49. It also has maintained a robust digital audience.
Go deeper