Conservative Latino group calls for DACA solution in omnibus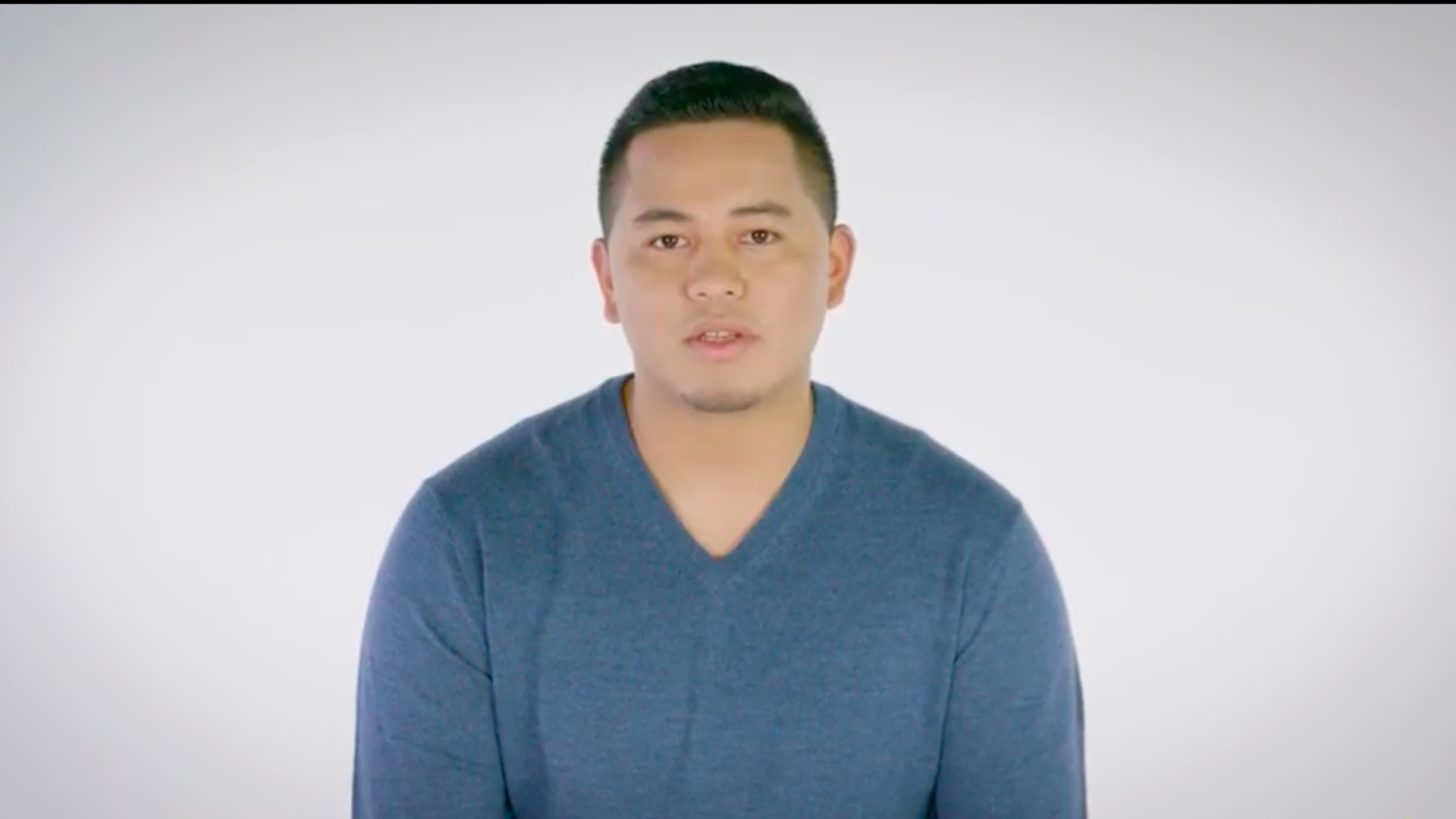 The Libre Initiative is launching an online ad today in which a Dreamer calls for Congress to use the omnibus to pass a permanent solution for Dreamers. "This White House is offering us a pathway to citizenship. We're so close and now we need congress to step up," he says. The ad is part of a six-figure campaign that targets Arizona, California, Colorado, Florida, Illinois, Nevada, Ohio and Washington D.C.
Why it matters: The Libre Initiative, funded by Koch, is the largest conservative Latino group, and one of few right-leaning groups looking to capture the votes of immigrants and the Latino community in the midterms despite Trump's hardline stances on immigration.
Go deeper