U.S. vs China seen in Qualcomm-Broadcom fight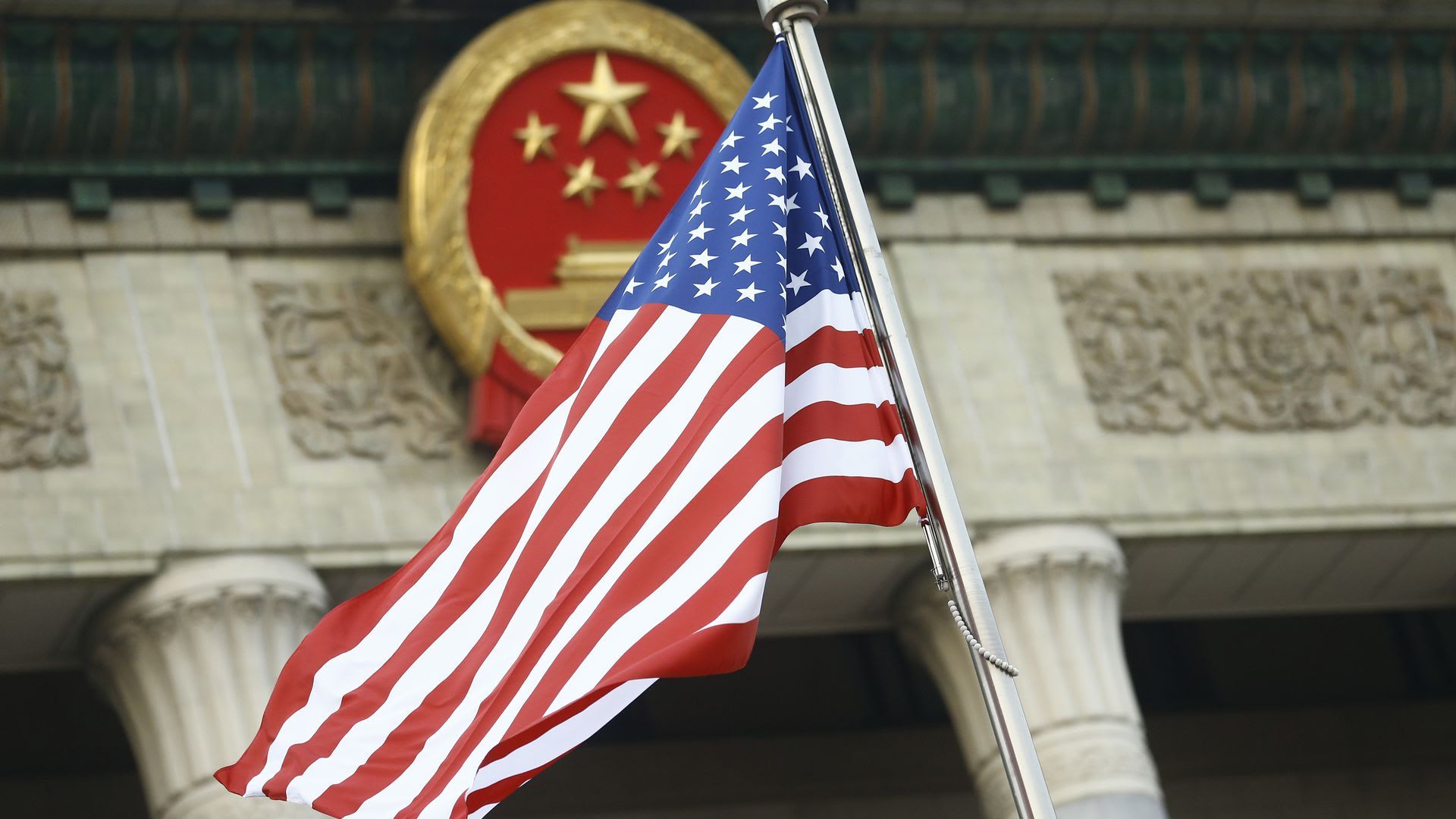 Broadcom's effort to acquire Qualcomm had already turned into a proxy battle for control of the company's board of directors. Increasingly, though, the hostile takeover bid is being seen as a proxy for a larger battle — U.S. vs China.
The latest: At Qualcomm's request, the U.S. government is looking into whether a deal would raise national security concerns. The investigating entity, known as CFIUS, ordered Qualcomm to postpone its shareholder vote, saying it wanted more time to look into a variety of concerns, including whether the deal might weaken Qualcomm's position as a leader in wireless standards-setting.
Geography lesson: Broadcom (formerly Avago) is based in Singapore and is looking to relocate its headquarters to the U.S. Nonetheless, CFIUS (and others) are concerned that a Qualcomm takeover might serve to further boost Chinese influence, especially China's tech giant Huawei. Qualcomm, meanwhile, is increasingly viewed as America's last and best hope to have a significant voice in how next-generation wireless networks take shape.
But, but but: Qualcomm isn't the only U.S. company involved in 5G, with Intel also looking to make processors and the big 4 carriers (AT&T, Sprint, T-Mobile and Verizon) all making an effort to be first with 5G.
The bottom line: Qualcomm may have gotten regulators to look at the issue earlier, but regulators would have almost certainly looked at any deal on a variety of grounds, including both national security and antitrust concerns.
Go deeper:
Go deeper