Report: Trump administration wants a special envoy for North Korea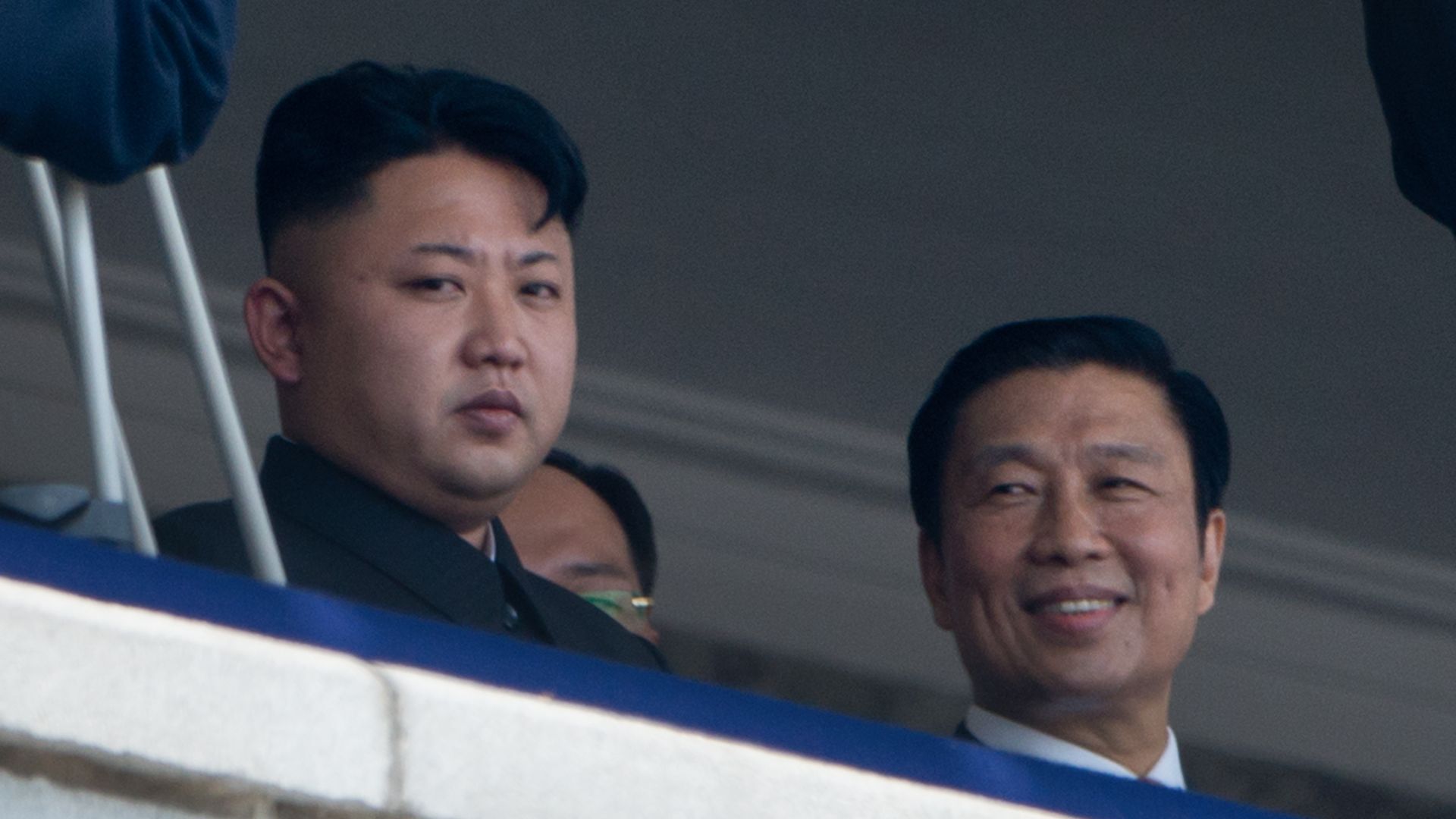 The Trump administration is debating onboarding a North Korean envoy to help handle potential negotiations with Pyongyang alongside Secretary of State Rex Tillerson, one administration official told CNN. Seoul has announced that North Korea expressed interest in speaking with the U.S. about denuclearization in a potential breakthrough.
Why it matters: The State Department's Special Representative for North Korea, Ambassador Joseph Yun, is leaving his post. The State Department lacks a permanent ambassador to Seoul, and the assistant secretary for East Asia is in place in an acting capacity and hasn't yet been confirmed. But with such a delicate conversation, a point person may help negotiations along, per CNN.
The U.S. has had special envoys roles in the past for talks with North Korea and to deal with human rights issues in the country. The new special envoy would likely serve beneath any replacement for Yun.
What they're saying: State Department Spokesperson Heather Nauert has said it's "simply wrong" to think no one other than Yun is "capable of handling North Korea."
But, but, but: Talks might not even take place. The U.S. has only heard from South Korea on the alleged North Korean proposal, a senior administration official told Axios. And the U.S. plans to continue its joint military drills with South Korea, which Pyongyang views as a rehearsal for invasion.
Go deeper: How North Korean diplomacy fails ... How we got here
Go deeper